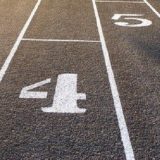 Wildcats track & field matched their efforts from last week's competition, finishing third as a team at their home invitational on Thursday, Apr. 6.
It is a quick turnaround though as both track squads head to Texarkana for the 15-4A district championships this week.
It begins Tuesday, Apr. 11 at Liberty-Eylau's Harris Field at 4 P.M.
Running Events
Malachi Roland, got the scoring underway in Sulphur Springs in the 100 M dash. The Wildcat crossed the line after 11 seconds for a fourth place finish.
200 M dash saw Trysten Hankins get fifth.
The 110 M hurdles saw the first Wildcat emerge victorious in an event, with a winning mark of 15.11 and getting 10 points for Sulphur Springs. Jackie Knuston added four more with a fourth place finish.
Bybee then went and won the 300 M hurdles, crossing the line at 42.14 and getting 10 more for the Wildcats.
In 4×100 M relays, the team of CJ Williams, Riley Hammonds, Roland, and Keyshaun John picked up another top-3 finish for Sulphur Springs. With a time of 43.52, the Wildcat team got 12 more points and earned bronze medals for their efforts.
The same squad, sub Roland and Williams for Jamorian Jeffrey and Jim Ibarra, came in just after 90 seconds for sixth place.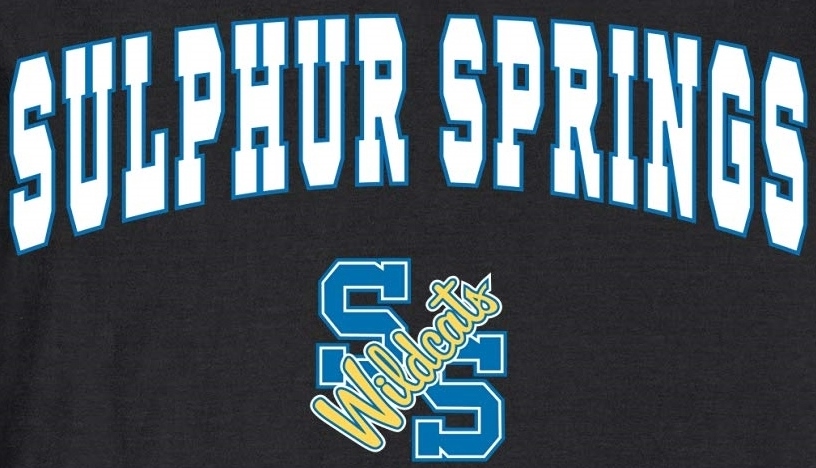 Field Events
The first scoring event for the Wildcats came in the long jump, as Hankins went 20'2″ for a silver medal. Hammonds got sixth in long jump, with both athletes combining for nine points in the event.
Shot put saw Sean Dial getting fourth, with Caden Spigener finishing in the same spot but in high jump.
Luke Caton proved to be the final Wildcat to emerge victorious in the Sulphur Springs meet. In discus, Caton's winning mark of 137'1″ got the athlete a gold medal and 10 points for his team.
Bybee came up short of winning three events in a meet. His 13′ even mark in pole vault got him second and eight more for Wildcats track & field.
Sulphur Springs cumulated 78 points, getting third as a team.
Wildcats track and field matched their efforts as a team from last week's competition, coming up third at their home invitational.
Next up, both track teams participate in the 15-4A district championships on Tuesday, Apr. 11.
The meet gets underway in Texarkana at Liberty Eylau's Harris Field Tuesday at 4 P.M.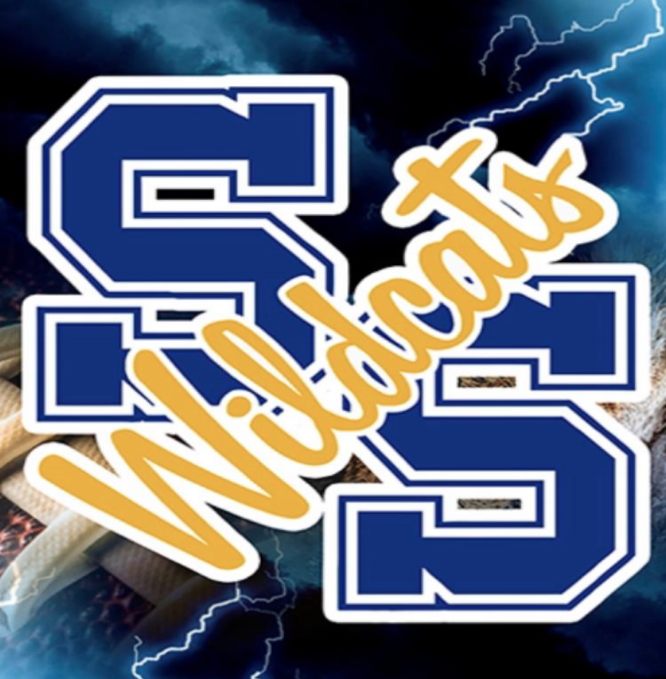 ---
KSST is proud to be the official Wildcat and Lady Cat Station. We broadcast Sulphur Springs ISD games year round live on radio. When allowed, we also broadcast games via our YouTube channel.