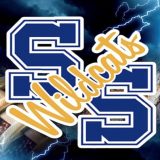 Coach Tony Martinez and his team wrapped up their season on Wednesday, Apr. 12 as five players failed to move on to the state meet held later this school year.
Sulphur Springs played hard and well throughout their time at the Regional tournament, but could not make enough damage to clinch a spot at the final competition for 4A tennis.
"We did well," Coach Martinez said, adding his team did as well as they thought the team was going to do.
Their lone girls' singles contestant at the two-day tourney, Jessie Li, fought hard but came up short.
Li fell to Kaufman in the first round of Regional play. The Lady Cat fell to a seeded player in girls' singles, who made it all the way to the finals played Wednesday.
Coach Martinez said Li battled throughout her match, falling 6-3, 6-3 to the Kaufman tennis player moving on to state. The Lady Cat walked off the court proudly, knowing full-well that she gave it her all and played a strong match.
The mixed doubles team of Ella Sant and Ian Westlund fell in their first match in a duel with the #3 seeded team from Van. The Sulphur Springs duo won the first set in a tie breaker, only to fall down the stretch.
Coach Martinez said his players throughout their match continued to mesh, grow and improve in their contest at Regionals.
The tennis coach said the team played well all year long, coming up short in heartbreaker.
Moving over to girls' doubles, Mykylie Meador and Trynity Luckett really played their hearts out. They first won a match against the #2 team from Wills Point, coming up big with a set three victory.
The Sulphur Springs athletes won their round two game against an upstart Dallas program, with Coach Martinez calling that match the lone easy one of the tourney, winning 6-1, 6-1.
In the semifinals, against #1 Lindale, the Lady Cat duo fell in two straight sets to end the season for Sulphur Springs tennis.
Coach Martinez said his kids were nervous heading into the penultimate tournament of 4A tennis in Texas. The coach said Thursday morning the team may have not played as well as they had hoped, but such an experience at the playoff tourney is great experience for his players.
He said after the tourney concluded every player was fired up and ready to begin the next year of tennis.
The Sulphur Springs coach anticipates twice as many players making it to Regionals next year as they had qualify this season.
For now, the tennis program takes a bit of a breather prior to starting summer workouts in May.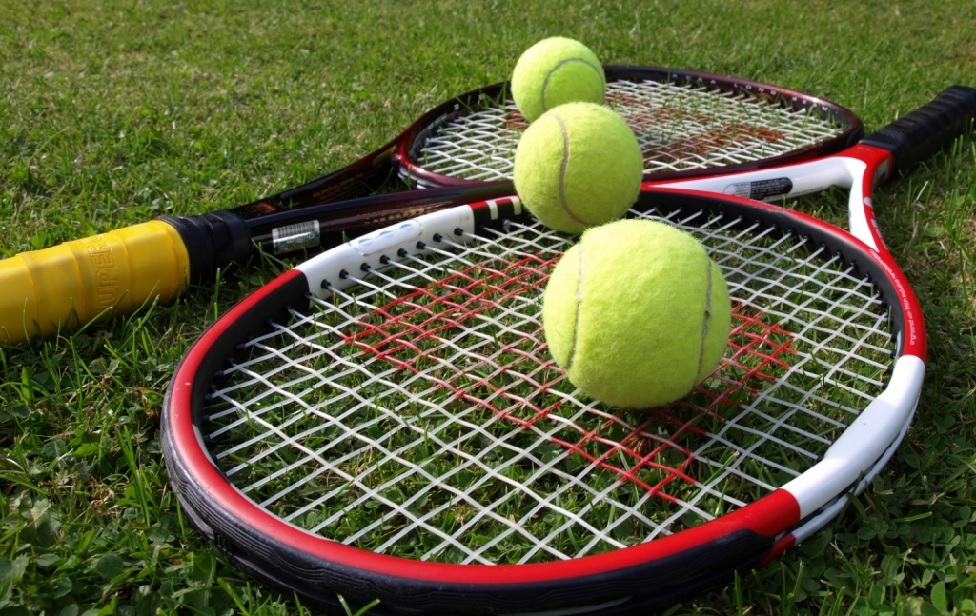 ---
KSST is proud to be the official Wildcat and Lady Cat Station. We broadcast Sulphur Springs ISD games year round live on radio. When allowed, we also broadcast games via our YouTube channel.