April 27, 2023 – Hopkins County Sheriff's Office received a report of sexual assault. The assaults allegedly occurred at some point in the past. The caller alleged that Kyle Michael Case sexually assaulted her many times when she was between the ages of 11 and 14 years old.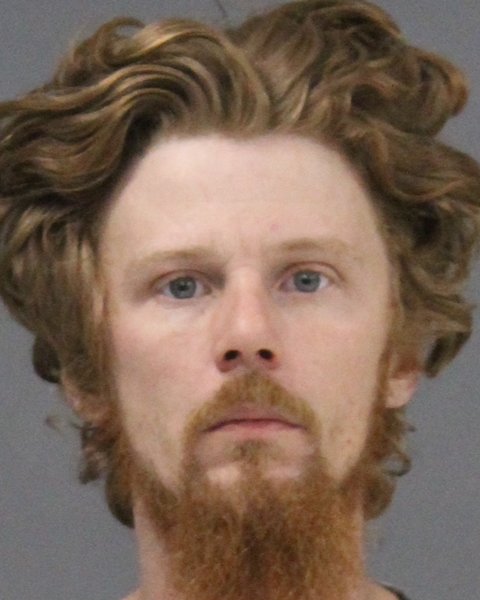 Case, now age 34, was located by deputies at his Dike, TX residence and asked to come to the Hopkins County Sheriff's Office for an interview. Case complied.
At the interview, Case was notified that he was not under arrest, and reminded that he was voluntarily giving information to deputies. Case admitted to 'various consensual sex acts' performed on the then underage victim. He went on to rationalize the events as 'not rape or anything like that'. He stated that he feels he did nothing wrong. Case was arrested on site and is currently charged with one count of SEX ABUSE OF CHILD CONTINUOUS: VICTIM UNDER 14.
Case also had an outstanding warrant for DRIVING WHILE LICENSE INVALID.
If you have an emergency, dial 9-1-1
The Hopkins County Sheriff's Office is located at 298 Rosemont Sulphur Springs, TX 75482. You can reach them for non-emergency matters at (903) 438-4040.