Case Arrested for Torching a School Bus
March 30, 2014 – Two Sulphur Springs men have been arrested after police say they set a Sulphur Springs Independent School District bus ablaze on Sunday just before 10 p.m.
Captain Aaron Kager, arson investigator with the Sulphur Springs Police Department, says police spoke to witnesses and determined that Kyle Michael Case, 24, and Francisco Manuel Velasco, 20, were involved in the arson and obtained warrants for their arrest.
Case was originally arrested early Monday morning on unrelated charges. He was then released from the county jail and immediately arrested again on two counts of arson. Police say Case also set fire to trash cans around Sulphur Springs before lighting the bus on fire. Case is charged with two counts of arson.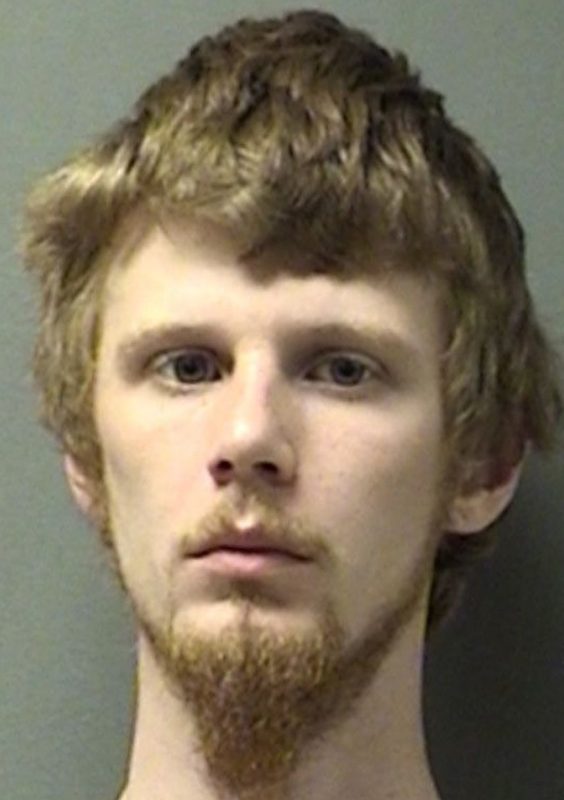 Valesco turned himself in to the fire marshal's office after learning of the warrant. He is charged with one count of arson.
The charges are all second degree felonies and carry a sentence of two to 20 years in prison. Both remain in jail.
Sulphur Springs ISD estimates the fire caused $5,500 in damage: $4,000 on the bus that was burned and an additional $1,500 in damage to an adjacent bus.