April 14, 2023 – The Sulphur River Basin Authority issued a resolution on March 28, 2023 as a result of their findings involving the ENGIE Solar Project in Dike, Texas operated by Hopkins Energy, LLC. The board found that the state's natural resources within the Sulphur River basin were being impacted in a dramatically negative way. Notifications of the resolution including evidence of the damages was then sent to all those involved in the project at the local, state, and federal levels.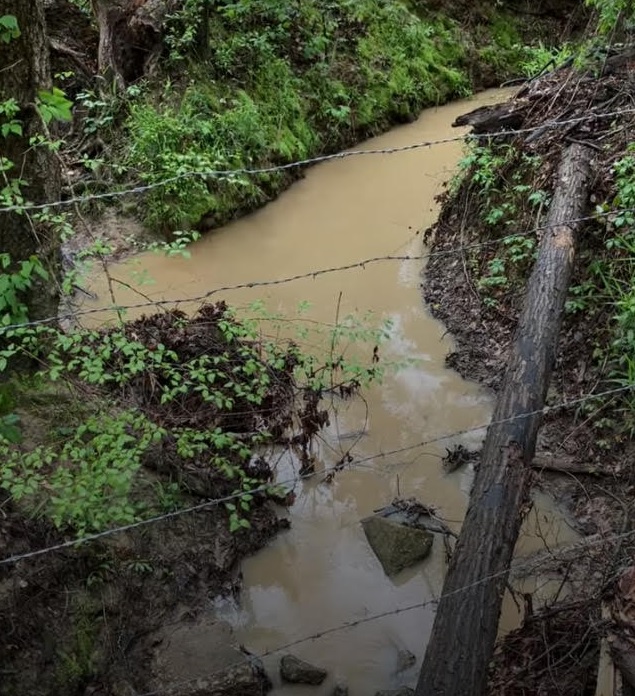 The Sulphur River Basin Authority (SRBA) is a conservation and reclamation district and is charged with the conservation and development of the state's natural resources inside the Sulphur River Basin which is where the Engie Solar Project in Dike is located. The SRBA purview includes the control, storage, preservation, and distribution of the state's water for multiple beneficial uses and purposes including drainage of overflowed land and other land's needing drainage. The SRBA works in conjunction with Texas Commission on Environmental Quality (TCEQ) , as well as federal agency of U.S. Army Corps of Engineers who have both been notified of the damaging infractions.
The SRBA found that there has been significant degradation of the floodplain and wetlands due to increased runoff onto surrounding properties as well as decreased water quality into downstream waters. The SRBA resolution dated March 28, 2023 identifies that the quality of the water in "the Basin" is posssibly currently threatened by the construction of Hopkins Solar, the development company owned by ENGIE North America, Inc., and operated by Blattner Energy, LLC.
The SRBA resolution also determined that in addition to the long-term negative impacts to water quality, permanent loss of agriculture, ranching, and timber production, contruction of the solar industrial facility has already led to a consequential decline in property values.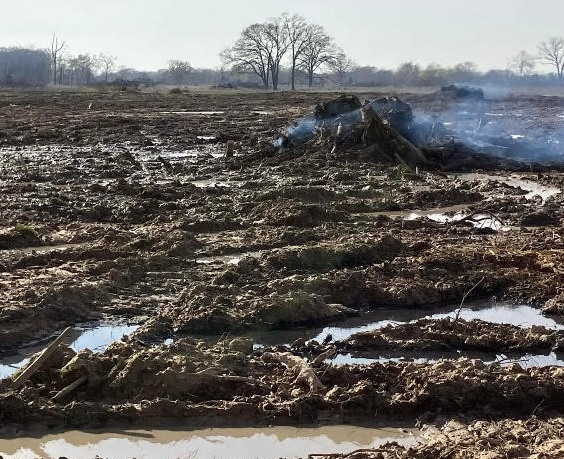 All parties involved in the construction, management, and oversight of the project are subject to the notification of the SRBA finding, including state and federal officials who may represent the citizens of Texas on environmental issues. Work continues on the project as the contractor seems to have increased their involvement on the project in light of these findings.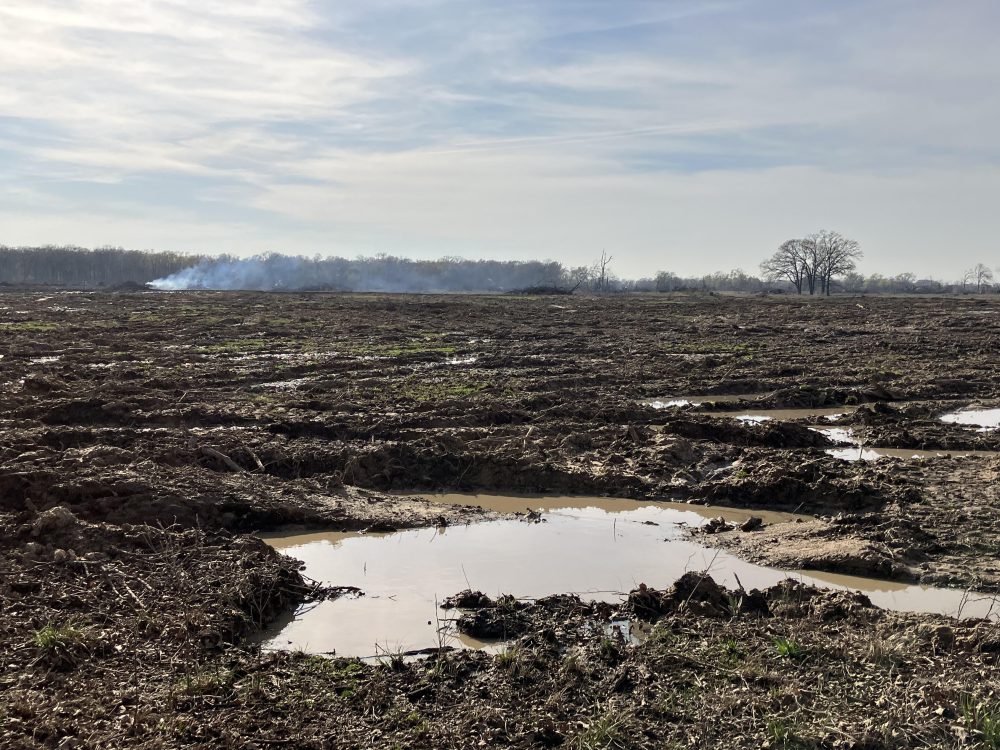 Below is a copy of the resolution from Sulphur River Basin Authority received by KSST News.