Motorist Assist Lands Wolfe City Resident in Jail
April 12, 2023 – Wolfe City, TX resident Alycia Jean Woolsey was arrested and charged with felony possession of controlled substance this week.
Woolsey, age 37, was stopped on Interstate 30 near mile marker 128 when Sulphur Springs Police stopped to provide motorist assistance. During that assist, which started around midnight, it was determined that Woolsey was in possession of over 1 gram of cocaine.
Woolsey was arrested and transported without incident to Hopkins County Jail. Her Cadillac was impounded.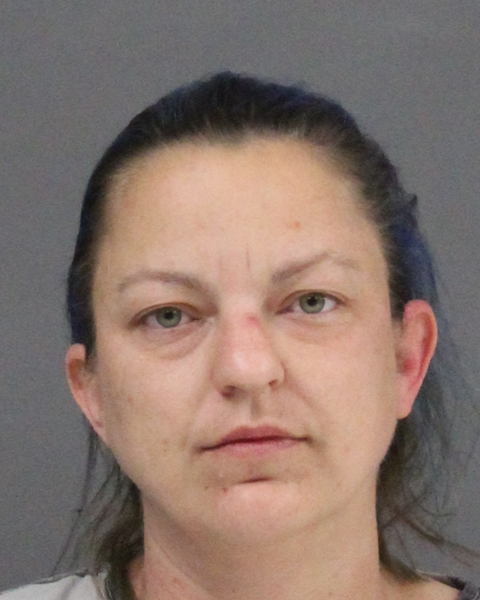 This is not the first time Woolsey has been in Hopkins County Jail. In 2019 Woolsey faced a Driving While Intoxicated charge in Hopkins County.
If you have an emergency, dial 9-1-1
The Hopkins County Sheriff's Office is located at 298 Rosemont Sulphur Springs, TX 75482. You can reach them for non-emergency matters at (903) 438-4040.