Mississippi Felon Arrested After Brief Chase
April 14, 2023 – GLEESE, DELZIONE LAMAR was arrested this week by Sulphur Springs Police. Gleese, a resident of Vicksburg, MS, has recent legal entanglements in Texas and in his home state of Mississippi..
Law Enforcement attempted to stop his eastbound vehicle on I-30 around 10pm. Gleese, aged 31 years-old, attempted to evade by passing cars and weaving in-and-out of interstate traffic. During the pursuit, Officers noticed three small children in the backseat of his car.
Gleese finally stopped his sedan in the rear parking lot of an I-30 truck stop then exited the vehicle and continued to flee on foot. He was apprehended shortly thereafter and placed in handcuffs. He requested an EMS check before being transported to Hopkins County Jail. The vehicle and the three small children were released to another adult occupant of the vehicle.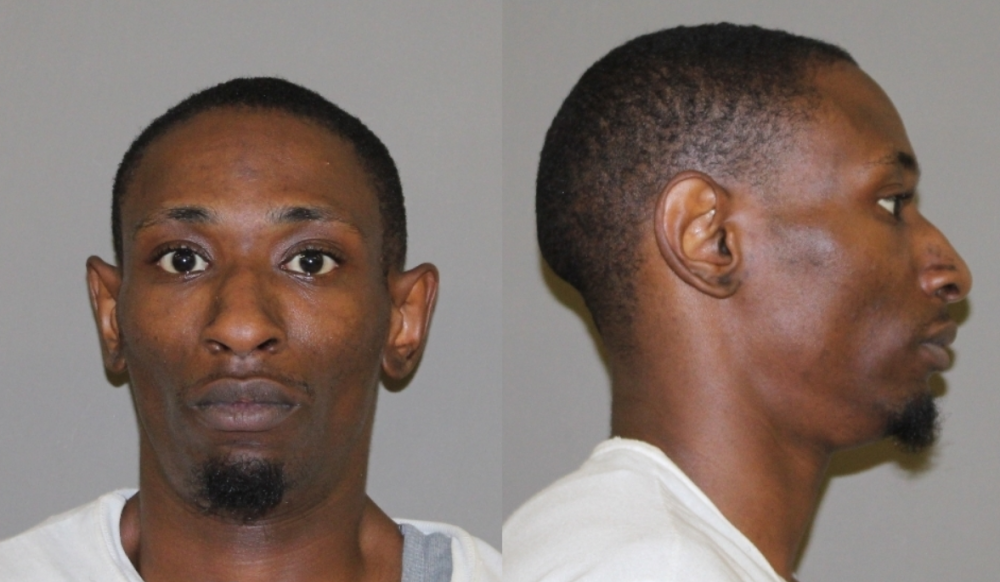 Gleese, who reports himself as unemployed, is in Hopkins County Jail charged with:
1 38.04(B)(2)(A) EVADING ARREST DET W/VEH
1 46.04(E) UNL POSS FIREARM BY FELON
1 22.041(F) ABANDON ENDANGER CHILD INT/KNOW/RECK/CRIM NEG
F223296462 1 481.116(B) FTA POSS CS PG 2 < 1G (DENTON CO)
192859 1 481.116(B) VIOL PAROLE (MS DEPT CORRECTIONS)
A quick records check on Gleese shows his arrest in Denton, TX in 2021. At that time he faced these charges:
TAMPER W/GOVERNMENT RECORD ( Bond: 2000.00 Surety Bond )
POSS CS PG 2 < 1G ( Bond: 3000.00 Surety Bond )
THEFT OF FIREARM ( Bond: 7500.00 Surety Bond )
Cocaine-Sell/ Cocaine-Possession-Possension Stolen Property
KSSTRadio.com publishes Sulphur Springs Police Department reports and news. The Police Department is located at 125 Davis St., Sulphur Springs, Texas. Non-emergency calls can be made to (903) 885-7602.
If you have an emergency dial 9-1-1.
The Sulphur Springs Police Department continues to serve its citizens with pride in its overall mission and will strive to provide the best possible police force in the 21st century.
If you have an emergency, dial 9-1-1
The Hopkins County Sheriff's Office is located at 298 Rosemont Sulphur Springs, TX 75482. You can reach them for non-emergency matters at (903) 438-4040.