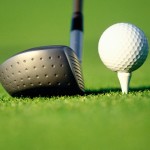 Coach Whiney Spigener and her squad had themselves an incredibly solid outing last week.
Lady Cats golf placed third as a team at the Regional tournament in Canton to qualify for the 4A state meet held in Kingsland on May 15-17.
It is the first time in 31 years Sulphur Springs sends her women's golf team to the state tournament.
"We set that goal at the beginning of the year, and they achieved it," the golf coach said Friday. "It was great."
Coach Spigener said even with the team qualifying for state, some of her squad came off the greens disappointed, never settling for anything less than greatness.
"They know what they can do," she said last week, "[but] we are one of the top teams in the state, and if they play like it, we can place high at state."
Nerves ran high for Sulphur Springs at the 4A Regional tournament. Coach Spigener said her team knew full-well that they competed at the tourney with the best chance of advancing to state for the women's golf program in quite some time. That, and the fact the Regional tourney had tee times, instead of a shotgun start where all compete at once, meant one player at a time hit the greens to shoot their shot, with all eyes on them as they did so.
The coach said Friday the team put a lot of pressure on themselves to compete well and as a result nerves ran high through a majority of the two-day tourney, but Coach Spigener said it was overall a great learning experience for a predominantly young team.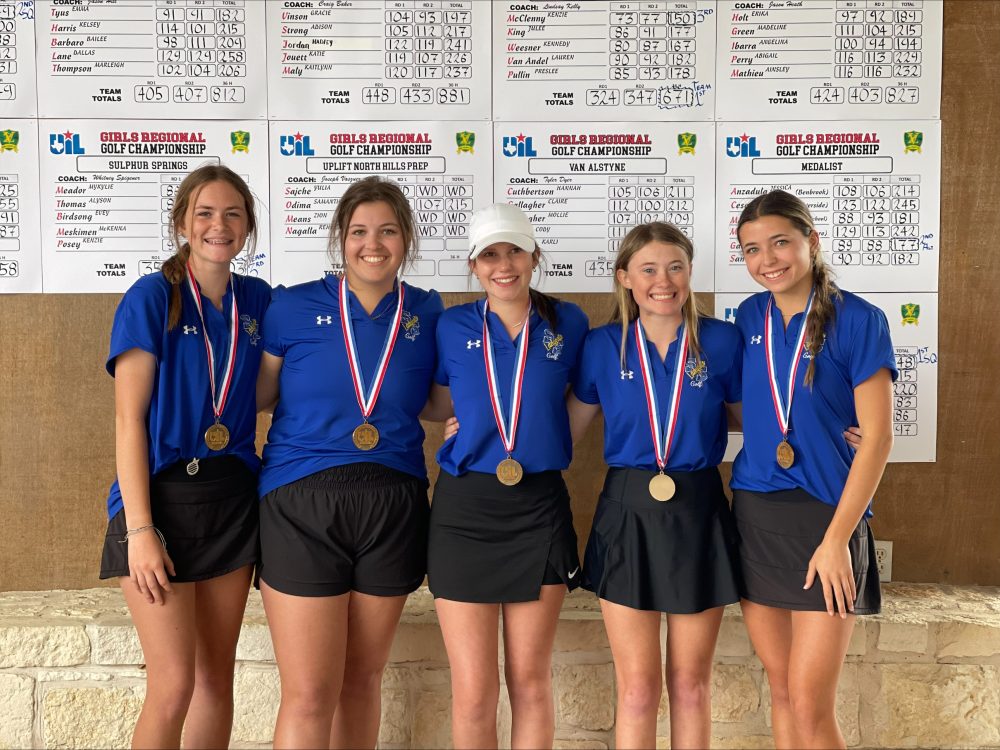 Lindale was the main competitor for Sulphur Springs at the Regional golf tournament, keeping their eyes on the foe throughout the meet.
Day one saw two Lady Cats shoot 86, in Mykylie Meador and Allison Thomas. A few strokes behind them came Evey Birdsong at 90, followed closely by Kenzie Posey at 91. McKenna Meskimen rounded out Sulphur Springs with a 92. Following an impressive day one at Regionals, Lady Cats golf found themselves in third, just eight strokes back of Canton.
Meskimen recovered from a 92 on day one to lead the team with a low score of 84. Coach Spigener noted that the Lady Cat did the same at the District 15-4A meet, shooting high 90's day one but recovering with an 83 in day two.
Thomas came in at 90 on her second day, tying Meskimen for 10th place overall. Both Lady Cats qualify for All-Region.
Coach Spigener said no athlete from her team placed lower than 17th at the Regional competition, getting as high as 10th at Van Zandt C.C. The golf coach said a majority of the spots in between were occupied by Sulphur Springs athletes. To do so with 18 total teams competing at the Regional level, as a result around 90 golfers competing, is a huge accomplishment for Sulphur Springs.
Lindale had their best outing of the season, shooting 324 and taking home a Regional championship. Coach Spigener said that low score beats a lot of boys' teams that competed at the second playoff tourney.
The golf coach said in spite of the players perhaps wishing they might have done better, Coach Spigener recognizes how much the program has improved since this time last year.
At Regionals last year, when Sulphur Springs was still 5A, the golf coach said the team was thrilled to have four players in the 90's, for a team score of around 378. This time around, the Lady Cats shot 350 at Van Zandt C.C. and said the team was not happy unless they were in the 340's.
They look to continue to build upon their improvement since last year by competing well at the state meet. It is the first time in 31 years that Lady Cats golf advances to the championship of Texas golf.
Coach Spigener and her squad head to the state 4A meet held in Kingsland on May 15-17.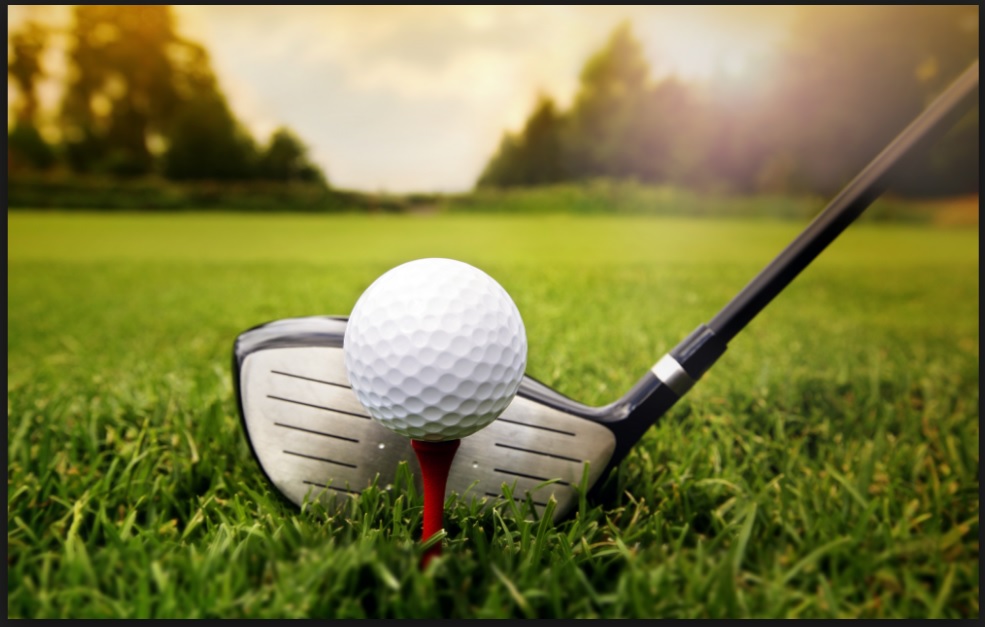 ---
KSST is proud to be the official Wildcat and Lady Cat Station. We broadcast Sulphur Springs ISD games year round live on radio. When allowed, we also broadcast games via our YouTube channel.
Click here for more Wildcat and Lady Cat Sports