February 28, 2023 – Bryer Ray Parnell turned himself in to authorities and was arrested on a warrant for a probation violation. He was taken into custody without incident. His bond is currently set at $150,000.
The Como, Tx man reached an agreement with Hopkins County and plead guilty February 23, 2021 to theft of a firearm. As part of that agreement, three pending controlled substance charges were dropped. Parnell received a sentence of 10 years deferred adjudication and community supervision and a $1,500 fine on the theft of firearm charge.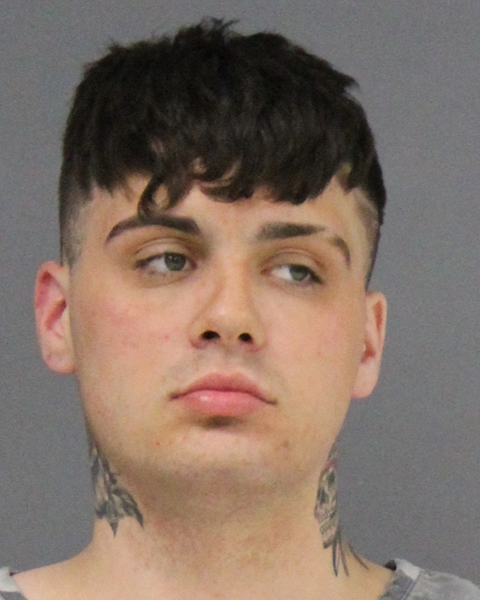 Parnell was arrested in April 2021 and charged with Felony Organized Criminal Activity.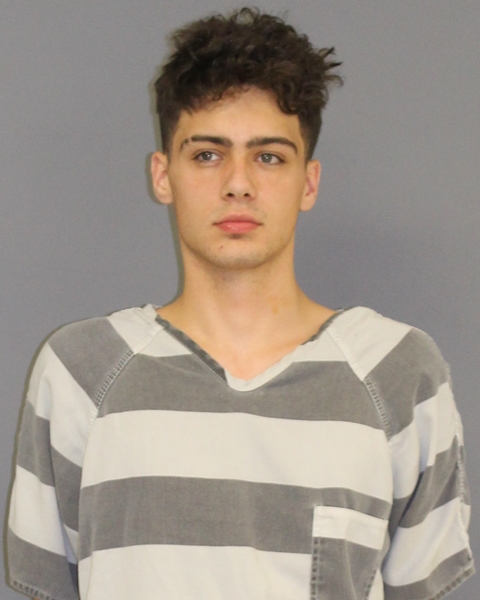 Parnell was arrested in February 2020 after a traffic stop and vehicle search revealed a bag of MDMA .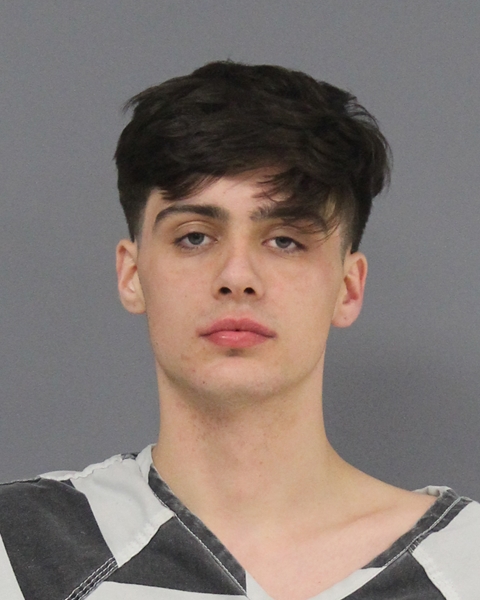 The Hopkins County Sheriff's Office is located at 298 Rosemont St., Sulphur Springs, TX 75482. Non-emergency calls can be made to (903) 438-4040.