Four Hopkins County teens were arrested Sunday night on Main Street for allegedly engaging in organized criminal activity, according to arrest reports.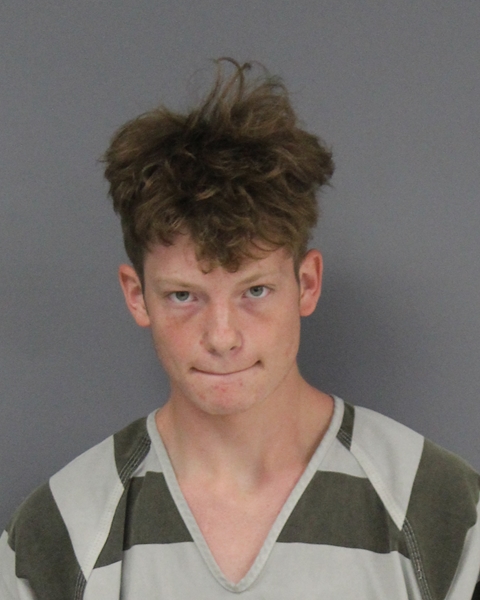 Sulphur Springs Police Department Special Crimes Unit began an investigation into alleged possession and distribution of narcotics. During the investigation, the SCU investigators began contacting the youth for the purchase of cocaine and Xanax. The contact was made via cell phone texting. The SCU investigators parked in a parking lot in the 1200 block of Main Street, according to arrest reports.
When 19-year-old Andrew Michael "Hootie" Magnuson of Sulphur Springs went to get into the front seat of the SCU investigators unmarked unit around 10:30 p.m. Easter Sunday, April 4, 2021, Magnuson was confronted by officials. He allegedly ran and was "taken to the ground next to the suspect vehicle." During the incident, he allegedly threw 5.8 grams of a white substance the SCU investigators believed to be fake dope as well as a 40-ounce Modelo beer, SCU Detective Sgt. Joe Scott and Lt. Mark Estes alleged in arrest reports.
A search of Magnuson allegedly revealed 0.8 gram of a white substance that field-tested positive for cocaine in Magnuson's front pocket and 1.6 grams of suspected Alprazolam pills in his sock. All suspected cocaine recovered has been designated for shipping to a lab for analysis by experts to determine content.
The three other occupants of the Honda Civic Magnuson had arrived in were removed from car and identified as 19-year-old Bryer Ray Parnell of Como, 17-year-old Makayla Rae McGregor of Sulphur Springs and 18-year-old Makayla Ruby Buchanan of Cumby. After all suspects were read their rights, three of the four teen allegedly admitted they knew about the planned controlled substance transaction and indicated that all four knew about it.
"During the investigation, it was obvious to investigators that all suspects knew they were traveling to the location to sell narcotics," the SCU investigators alleged in arrest reports.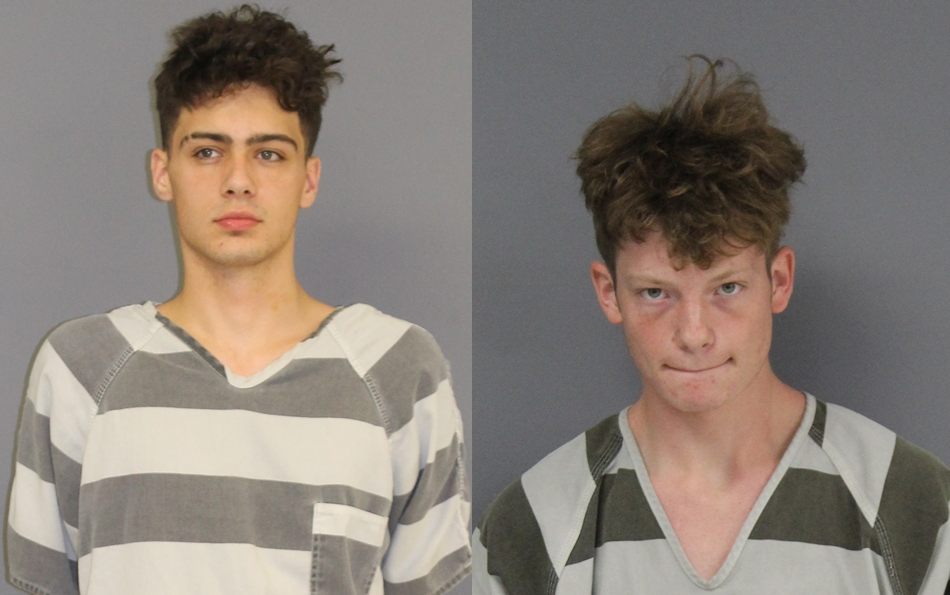 Consequently, Magnus, Parnell, McGregor and Buchanan were taken into custody at 10:51 p.m. April 4 and transported to jail, where there were booked around midnight for engaging in organized criminal activity. Sulphur Springs Police Department patrol officers assisted SCU in the takedown and transport of the teens to jail.
All four teens remained in Hopkins County jail Monday morning, April 5, 2021, on the felony organized criminal activity charge.
Overnight Sunday was the second time in less than a year that Magnuson has been jail in Hopkins County. The 19-year-old Sulphur Springs man spent June 11-July 18, 2020, in the county jail on a possession of less than 1 gram of a Penalty Group 1 controlled substance charge.
Parnell was booked into Hopkins County jail five times last year, jail records shows. The 19-year-old Como man was jailed Feb. 23-25, 2020 for possession of 1 gram or more but less than 4 grams of a Penalty Group 2 controlled substance; May 15-17, 2020 on two possession of a Penalty Group 1 controlled substance charges; May 20-21, 2020 on a theft of firearm warrant; and Aug. 30-31, 2020 on an assault causing bodily injury to a family member charge.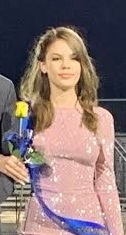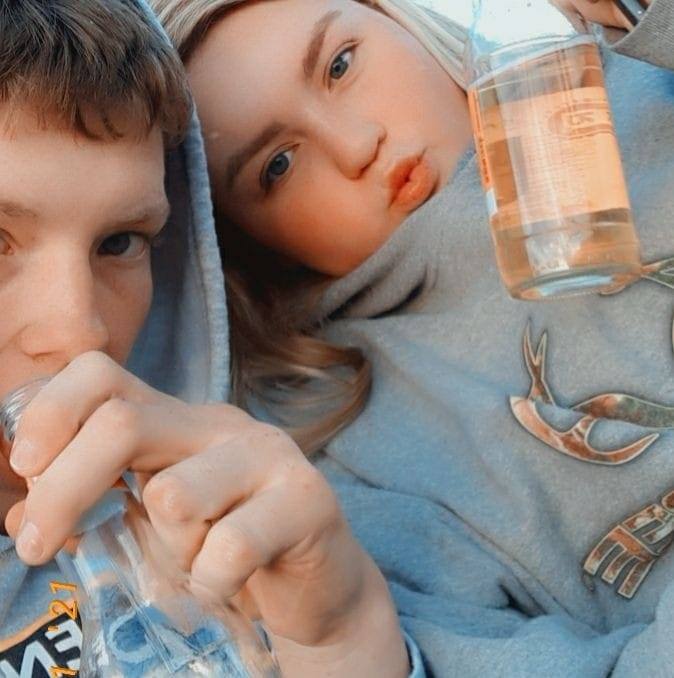 Parnell was indicted in October on the theft of a firearm charge. The firearm offense is alleged to have occurred on April 6. Parnell was then indicted in November on the two possession of less than 1 gram of a Penalty Group 1 controlled substance charges.
The Como teen plead guilty Feb. 23, 2021 to theft of firearm as part of a an agreement in which he admitted guilt to the April 6 theft of firearm charge and the three pending controlled substance charges, which were dropped. Parnell received a sentence of 10 years deferred adjudication on community supervision and a $1,500 fine on the theft of firearm charge, the District Attorney's Office reported in February.
KSSTRadio.com publishes Sulphur Springs Police Department reports and news. The Police Department is located at 125 Davis St., Sulphur Springs, Texas. Non-emergency calls can be made to (903) 885-7602.
If you have an emergency dial 9-1-1.
The Sulphur Springs Police Department continues to serve its citizens with pride in its overall mission and will strive to provide the best possible police force in the 21st century.