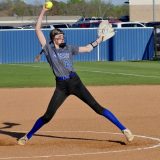 Coach David Carrillo's team had a very successful four days, going 3-1.
First, in Royse City at their final tournament, Sulphur Springs went a stellar 2-1 over two days and three games.
Friday, playing in two contests, Lady Cats softball first had a rematch with Prairiland.
Last weekend in Mount Pleasant, the Lady Patriots handed Sulphur Springs their first loss on the season, falling 5-0. This time around the Lady Cats flipped the script, winning 5-0 over Prairiland on Friday, Mar. 3.
The softball team put two runs on the board each in the 1st and 3rd innings.
Sandwiched in between those big innings, in the second, Coach Carrillo's squad put another run up, en route to a 5-0, revenge match win against Prairiland.
Crimson Bryant had a stellar outing in the circle, pitching a complete five inning tournament game and allowing only two hits in the process.
The pitcher gave up no runs, walking one but striking out 12 Lady Patriot batters in the win.
In game two Friday, Sulphur Springs then had to take on Creekview. Coach Carrillo's squad picked up where they left off, jumping out to a huge 5-0 lead after the first inning.
The game flipped itself on its head shortly thereafter, as the Mustangs scored six over the next two innings en route to a 6-5, come-from-behind win over the Lady Cats.
Adair picked up the loss, pitching four innings but under her watch the Lady Cast surrounded six runs in the loss (only two of which were earned). Adair walked and struck out one batter each as well.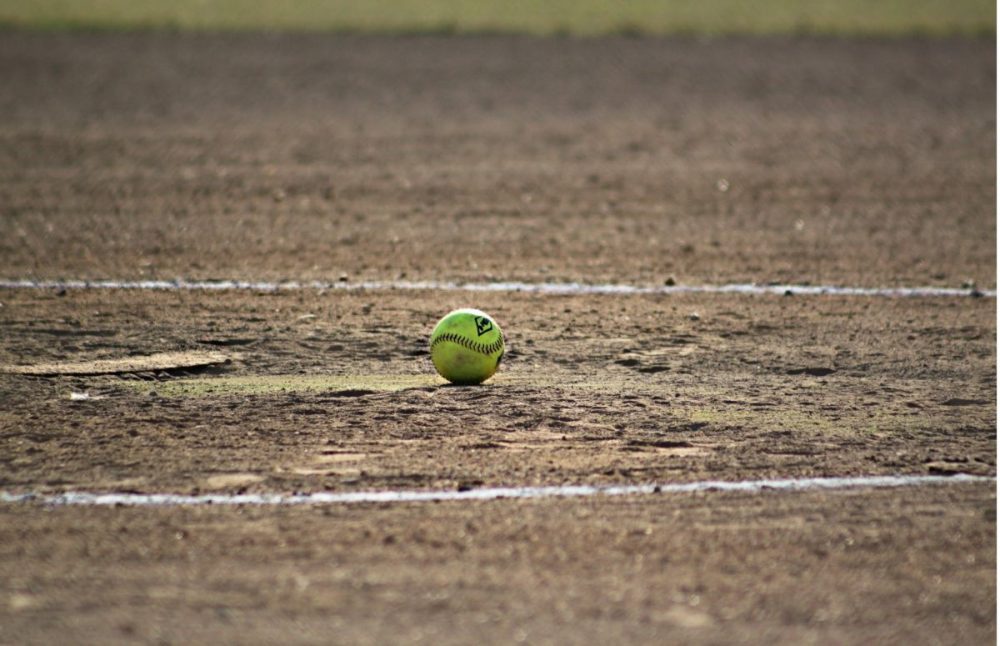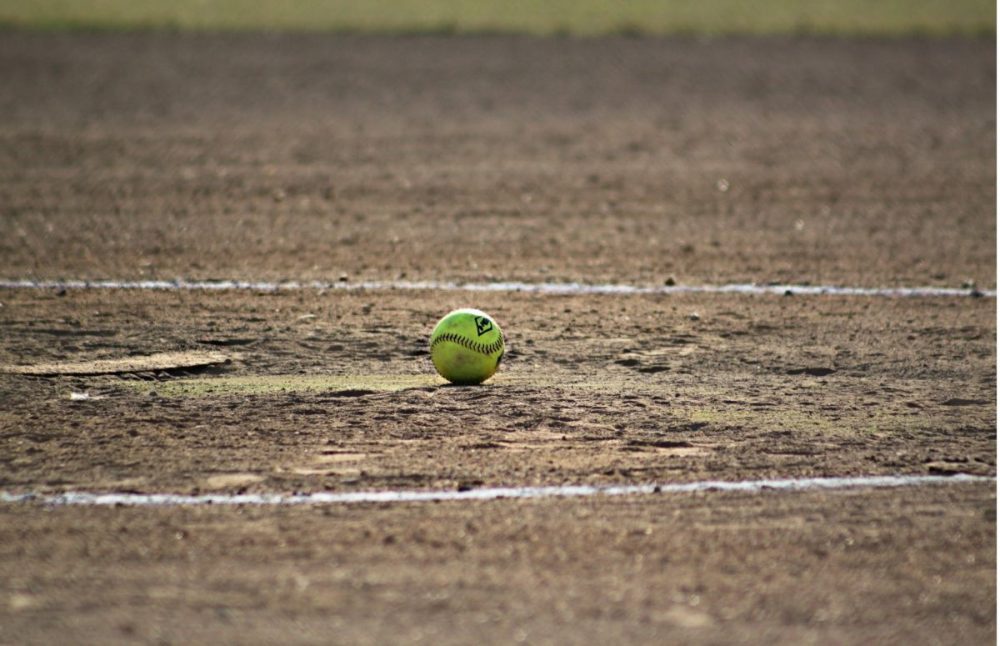 Wrapping up the tourney and tournament play Saturday, Sulphur Springs faced host Royse City in what quickly became a pitcher's duel.
Coach Carrillo's team was the only squad to record hits in the Saturday tournament-closer, making contact with the ball in-play just twice. Both came in the 4th inning when Crimson Bryant, leading off the inning, sent a ball to deep left field for a home run. The pitcher's solo shot put the Lady Cats for good, 1-0.
Bayler Boatman followed up the HR with a single of her own. The aforementioned batters were the only two hits in Saturday's duel.
Sulphur Springs with the 1-0 win over Royse City wraps up tournament play for the Lady Cats, going 12-2 over three tourneys:
First, hosting their own invitational, the softball team went a perfect 6-0
Last weekend in Mount Pleasant the Lady Cats go 4-1
And lastly this past weekend's efforts in Royse City
Coach Carrillo's team were originally slated to travel to Mabank Tuesday, but that game had to be pushed forward to Monday.
It made little difference for Sulphur Springs, as the Lady Cats shutout the Lady Panthers 1-0.
The lone run in the game came in the 6th when Reese Ragan singled, followed by a Bryant triple sending the former Lady Cat home, as Coach Carrillo's squad took care of business from there, winning 1-0 on Monday, Mar. 6.
Bryant had another stellar outing in the circle, pitching a complete seven inning game and only giving up one hit in the win. The senior pitcher walked one but struck out 16 Lady Panther batters in the win.
Going 3-1 over four days brings Lady Cats softball's season record to 14-3. This past weekend also marks the conclusion of tournament play for Sulphur Springs.
Next up, the Lady Cats head to New Diana Friday, Mar. 10. Friday and Tuesday mark the lone non-district contests prior to the start of district play next Saturday, Mar. 18.
Before they can shift their focus to the real test, they must first play in their second-to-last non-district game, scheduled to tee off Friday in New Diana at 6 P.M.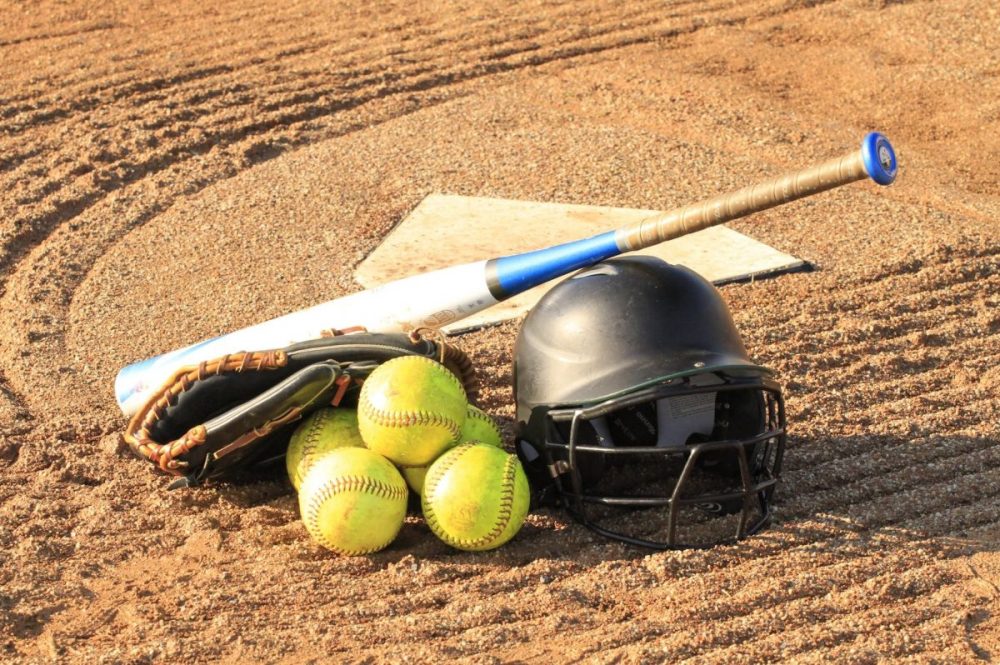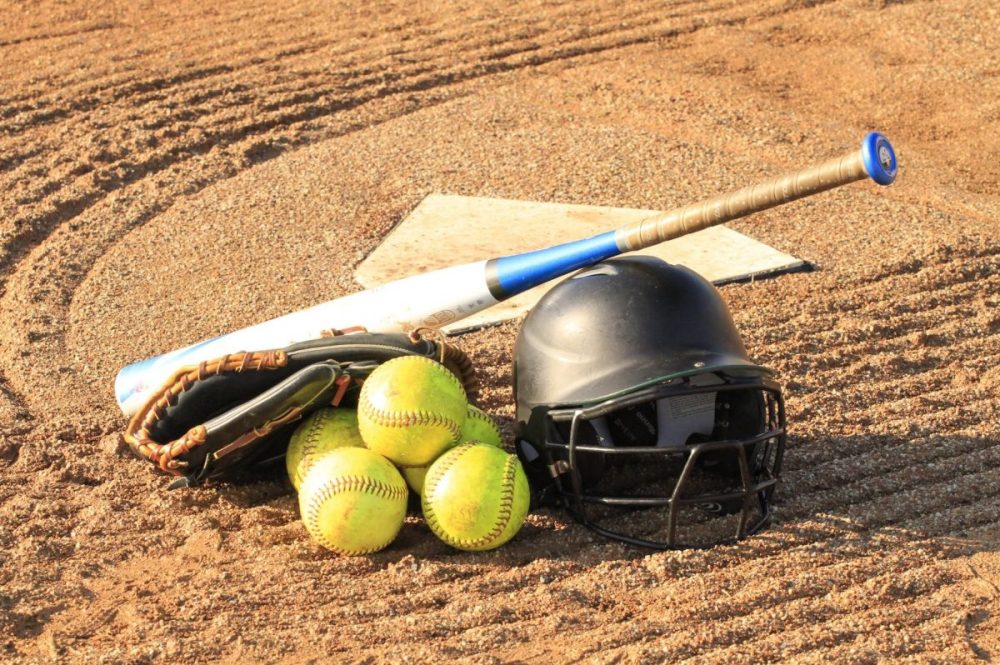 ---
KSST is proud to be the official Wildcat and Lady Cat Station. We broadcast Sulphur Springs ISD games year round live on radio. When allowed, we also broadcast games via our YouTube channel.