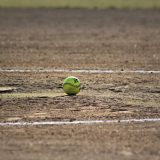 Lady Cats softball travelled east on I-30 for their second tournament, in Mount Pleasant Thursday through Saturday.
The squad went 4-1, falling in a shutout Friday morning but recovering well from there.
Coach David Carrillo and his squad almost matched their results from last weekend's home tourney, which saw Sulphur Springs go a perfect 6-0.
The festivities for the Lady Cats began bright and early Thursday morning in Mount Pleasant.
A 9:30 A.M. start time made little difference for Sulphur Springs, beating Hooks 3-1 in the first of two games.
The softball team went up for good int he third thanks to Jayden Harper and Kylie Montgomery singling. Combined with a Reese Ragan double, and the Lady Cats went up 3-0 and never looked back.
Later Thursday had Sulphur Springs dueling with Rains, and it quickly became a pitchers duel. The Lady Cats got just two hits in the entire game, but they made them count.
Gracie Adair, in the bottom of the sixth with two outs and Emma Thompson on second, hit a ground ball getting the 2B home, giving Coach Carrillo's team the 1-0 walk-off win.
Friday saw Thursday night's hitting struggles carry over for Sulphur Springs. The Lady Cats managed just five hits in a 5-0 shutout loss to Prairiland.
The loss would be the lone one on the weekend for Coach Carrillo's squad.
Following that loss to the Lady Patriots, the bats really came alive in a 13-0 drubbing of Farmersville. The softball team scored early and often against the Fightin' Farmers, scoring in all six innings except for the fifth.
In the second though, Reese Ragan got the biggest hit of the tournament for Sulphur Springs, sending one over the left field fences for a grand slam, putting the game well out of reach for an outmatched Farmersville squad.
Saturday brought the conclusion of the Lady Cats second tournament, as Sulphur Springs easily dispatched former district foe and tourney host Mount Pleasant 8-2.
Taking care of the Lady Tigers meant Coach Carrillo's team went 4-1 over three days in Mount Pleasant.
Some hitting highlights from the tournament:
Emma Thompson — 6 for 12, 2 RBI, 2 R
Reese Ragan — 6 for 17, 4 RBI, 3 R
Bayler Boatman — 4 for 13, 3 RBI, 3 R
Jayden Harper — 6 for 15, 2 RBI, 3 R
Gracie Adair — 4 for 11, 5 RBI, 2 R
Following the tourney, Sulphur Springs is now 11-1 on the season.
They next head to Sherman on Tuesday, Feb. 28 for their second non-district contest.
That game is scheduled to tee off Tuesday at 6:30 P.M.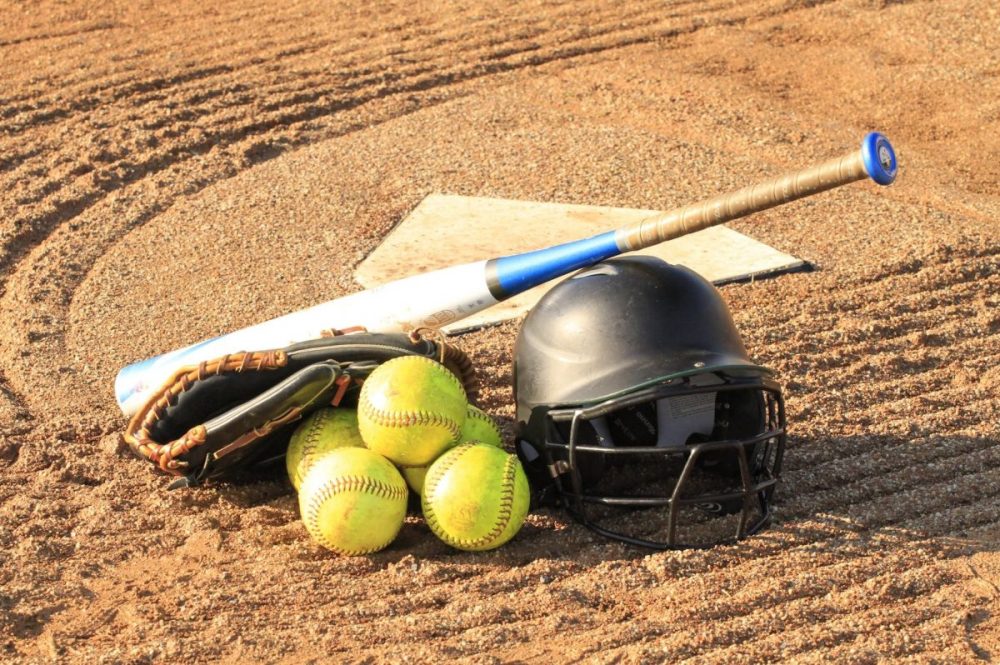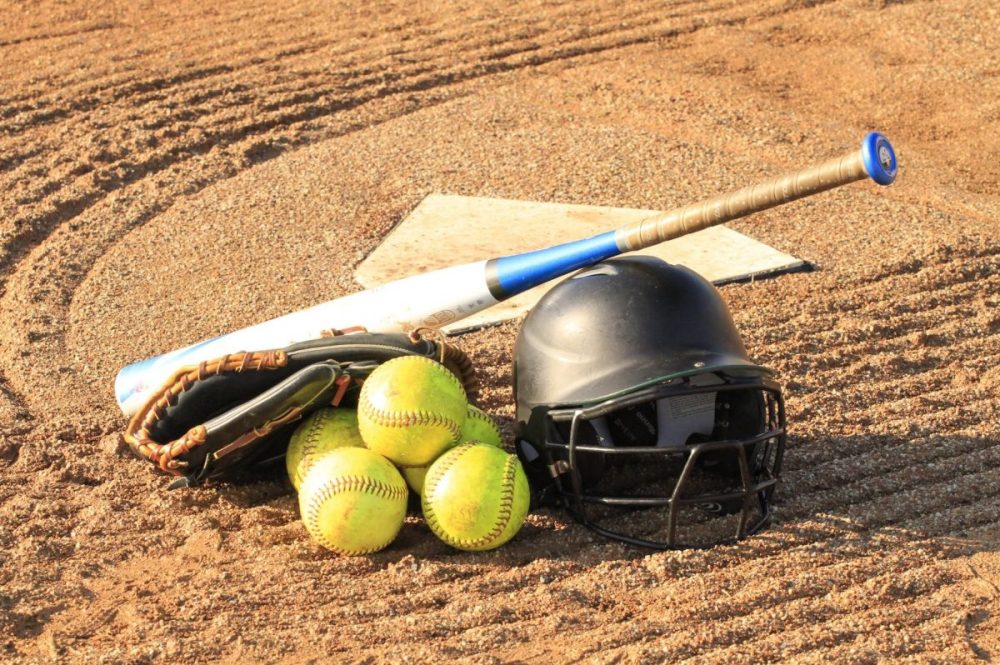 ---
KSST is proud to be the official Wildcat and Lady Cat Station. We broadcast Sulphur Springs ISD games year round live on radio. When allowed, we also broadcast games via our YouTube channel.