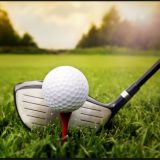 Sulphur Springs in their final competition prior to the district tournament had a solid outing overall, placing fourth. 
Lady Cats golf finished behind Canton and Lindale, tied for second at 342. 
JV also saw some personal bests in Canton, who are also continually improving, so Coach Spigener hopes to potentially take two teams to the Regional tournament. 
"We are making strides," Coach Whitney Spigener said Thursday morning in an interview. "Each tournament we're getting a little bit better, a little bit better, and this round was one of the best of the Spring season."
Lady Cats golf on Monday shot 351, shaving off over 20 strokes from their previous outing at Hideaway Lake.
Coach Spigener said Tuesday her team needs to be in the 340's if they hope to finish in the top three come Regional time.
Doing so would clinch a ticket to the 4A state tournament for Sulphur Springs. 
The Lady Cats golf coach said her team is right there in that third space.
Mykylie Meador shot an 86, one of the senior's better rounds this season. Allison Thomas followed her up at 87, with Coach Spigener saying the same about the Lady Cat.
McKenna Meskimen followed Thomas up at 88. Kenzie Posey and Evey Birdsong both shot 90.
With that, the entire varsity team almost finished in the 80's.
"That's impressive to come from just a year ago when we were very glad to have all five in the 90's," Coach Spigener said. "So they're making huge strides in the past year."

The varsity golf team finished fourth in a crowded field of competitors, from 6A all the way down to some small schools as well. It included some tough foes in All-Saints, Tyler Legacy, and even former district foe Hallsville.
Even with a strong round, Coach Spigener said her team knows what they need to do to improve if they hope to not only secure a Regional bid, but a state one too.
Sulphur Springs started out strong Monday, projecting to shoot 330-340 as a team, but trailed off at the end. So the Lady Cats golf coach said her team must work on stamina, both physically and mentally, if they wish to move on beyond just the district tournament.
On Monday, Mar. 20 the Lady Cats finished behind Canton and Lindale, something of familiar foes for Sulphur Springs. 
In their four competitions on the regular season, Coach Spigener and her squad have played the two Regional foes thrice. 
And two of those three times, the Lady Cats beat Canton and Lindale.
"We're all trying to eye each other out for that Regional tournament," the golf coach said Thursday.
Coach Spigener said that those schools have some good players, but their outings this spring have showed that Sulphur Springs is right there with them.
Next up, Lady Cats golf heads to Mount Pleasant C.C. for the District 15-4A tournament.
The real test begins for Sulphur Springs Monday, Mar. 27 at 9 A.M.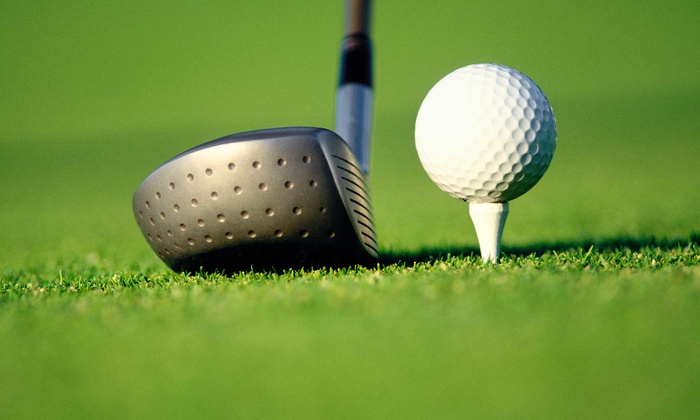 ---
KSST is proud to be the official Wildcat and Lady Cat Station. We broadcast Sulphur Springs ISD games year round live on radio. When allowed, we also broadcast games via our YouTube channel.