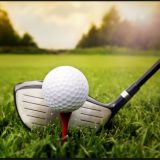 Coach Whitney Spigener and her squad have been rolling through their spring season, now standing just one tournament away from district.
Last week at Van Zandt CC the Lady Cats won a second-straight tournament, beating out Regional competitors Lindale and Canton.
"Our whole entire top-5 plus one JV (finished in the top-7)," the golf coach said Tuesday morning during an interview.
Sulphur Springs had athletes finish second all the way through seventh in Wills Point:
Mykylie Meador, 88 — 2nd
McKenna Meskimen, 90 — 3rd
Alyson Thomas, 92 — 4th
Kenzie Posey, 94 — 5th
Brylie Brock, 95 — 6th
Evey Birdsong, 95 — 7th
Coach Spigener said she wanted to take her teams out to the meet because it was a smaller tournament, in that most participant schools are 3A, sprinkling in a few 2A programs, but more importantly last week's tourney at Van Zandt CC is home to the Regional course the Lady Cats would play come April.
"Competition wise we weren't playing with anyone who we would really compete with later on in the season," Coach Spigener said, "but it was a course that we will see later on in the season so we wanted to go and check that out again."
Then, on Monday, Mar. 6 the Lady Cats headed out to Lindale for their second-to-last regular season meet.
Sulphur Springs shot 372 as a team, with every varsity player shooting sub-95.
"We played pretty consistent to what we've been shooting, Coach Spigener said.

Mykylie Meador shot 91 Monday. The Lady Cat was followed closely by Alyson Thomas and Evey Birdsong, with 93 and 94, respectively. McKenna Meskimen and Kenzie Posey also shot 94 in Lindale.
Their 372 score as a team placed Sulphur Springs in 3rd Monday, being beaten out by only Lindale and Canton.
Coach Spigener said her team should not hang their heads too low after falling to two programs the Lady Cats will almost certainly meet should they advance to Regionals. Not to mention the fact that Lindale hosted Monday, a course that nearby Canton is all too familiar with.
Speaking of Canton, that is where Lady Cats golf heads next for their final competition prior to the start of district play. So if any athletes were not thrilled at their or the team's performance, they face the host and Lindale for the third time this season next Monday.
This is something Coach Spigener said was a goal of hers heading into the season. She knew even before the school year started that if her Lady Cats were to make it to Regionals, they would almost certainly be pitted against Lindale and Canton, potentially Panther Creek as well.
Luckily with so many looks against the aforementioned programs, they are less likely to be shell-shocked when those playoff meets come to a head.
Coach Spigener believes her team has played well, stacking up well with their new-found Regional foes.
"Competition wise, we're right there with Lindale and Canton," the golf coach said Tuesday, "…we just gotta play our own game and do what we can do, and we'll be just fine."
They look to do just that on Tuesday, Mar. 21 in Canton in their final tournament prior to the 15-4A District championship.
Lady Cats golf tees off Tuesday after next at 8:30 A.M.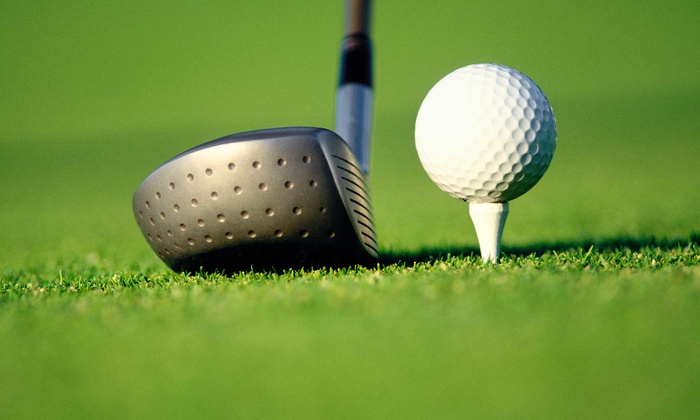 ---
KSST is proud to be the official Wildcat and Lady Cat Station. We broadcast Sulphur Springs ISD games year round live on radio. When allowed, we also broadcast games via our YouTube channel.