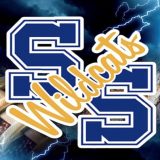 March 10, 2023 is another busy day for Sulphur Springs sports.
On this week's edition of Friday gameday, four teams are in action, with two of them playing in their second-to-last non-district games.
Starting off with soccer, both of which play in their second-to-last district games on Friday. Not only that, but both soccer teams are in Pittsburg.
Coach Adriana Brena informed KSST that the Pirates have one coach for both soccer teams. With Pittsburg bringing both their men and women's soccer teams to Sulphur Springs Tuesday, Mar. 14, both Coach Brena's Lady Cats and Coach Alexi Upton's Wildcats head to Pittsburg.
The first team up on on Friday are the Lady Cats, kicking off their second-to-last district game in Pittsburg.
Sulphur Springs hopes to finish off a perfect season, already 6-0 in 15-4A and two games ahead of the competition with as many left. Most recently in district play, Coach Brena and her squad blew out Paris at home last Friday.
A huge 4-0 win solidified their two game lead over Pleasant Grove with as many left, and a win Friday at Pittsburg would clinch an outright district title for Lady Cats soccer. Doing so would be the first in program history.
While they did technically clinch the district title with Friday's 4-0 win, a win in Pittsburg tonight clinches the outright district championship.
They kick off in Pittsburg Friday, Mar. 10 at 6:15 P.M.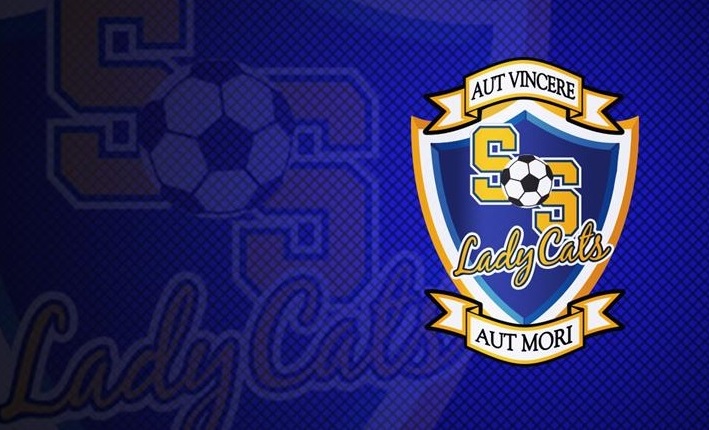 Also playing in their second-to-last district game is Wildcats soccer, and just like the Lady Cats they play in Pittsburg Friday.
Coach Alexi Upton's team won big at home over Chapel Hill Tuesday, 6-0, and that win inches the men's soccer team closer to at least a share of the district title.
Sulphur Springs enters Friday still tied with Paris in 15-4A at 9-1. Coach Upton anticipates both schools being tied when it's all said and done, but goal differential and points are big tiebreakers for soccer, something the Wildcats still lead with two games left.
Luckily for Sulphur Springs they play the Pirates (6-4, 4th in district) Friday and wrap up their regular season with their Senior Night game on Tuesday hosting North Lamar (3-7, 5th in district).
Paris on the other hand plays a stout defensive team in Pleasant Grove Friday, something that would benefit the Wildcats even in the event of a PK win by Paris.
Coach Upton and his squad as a result look to win big in their final two, starting with Friday in Pittsburg.
That game kicks off following the Lady Cats' game in Pittsburg.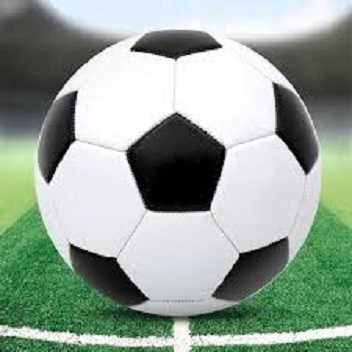 Also on deck Friday are baseball and softball, both of which play away from home in non-district play.
First up between the two are the Lady Cats, in New Diana for their second-to-last non-district contest prior to the start of 15-4A play.
Coach David Carrillo and his squad look to keep up their winning ways, having won two straight and 14 of their first 17 games.
Friday, in New Diana, Lady Cats softball hopes to continue rolling as they race ahead full-steam towards district play, beginning next weekend.
Sulphur Springs last played Monday, winning yet another shutout pitchers duel thanks to the efforts of Crimson Bryant. Two days before that, in Royse City, the softball team wrapped up tournament play.
The Lady Cats play in their second-to-last non-district game in New Diana Friday, Mar. 10.
That game is scheduled to tee off Friday at 6 P.M.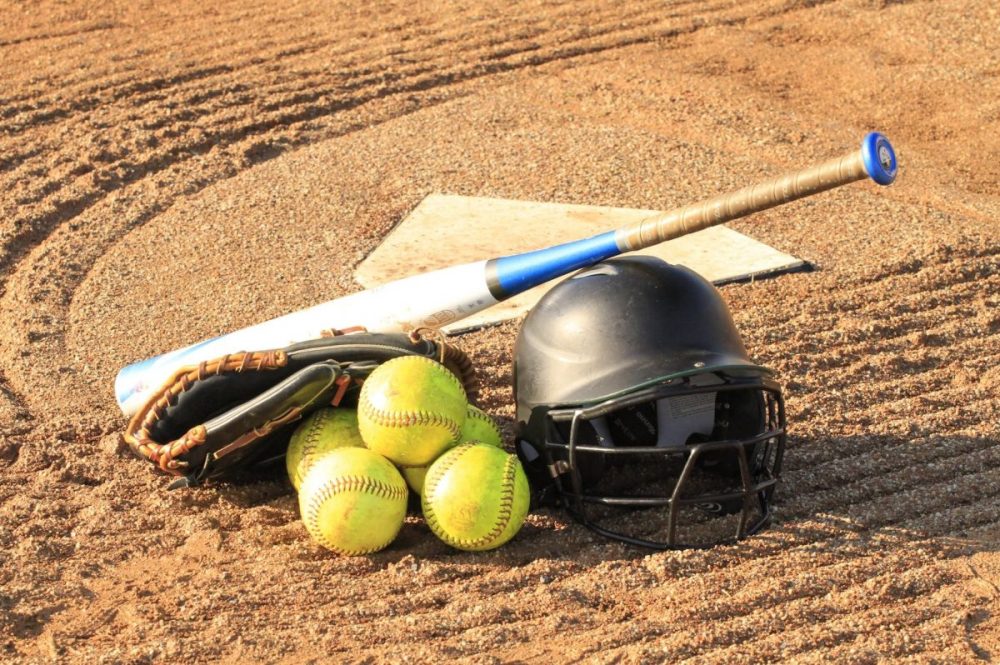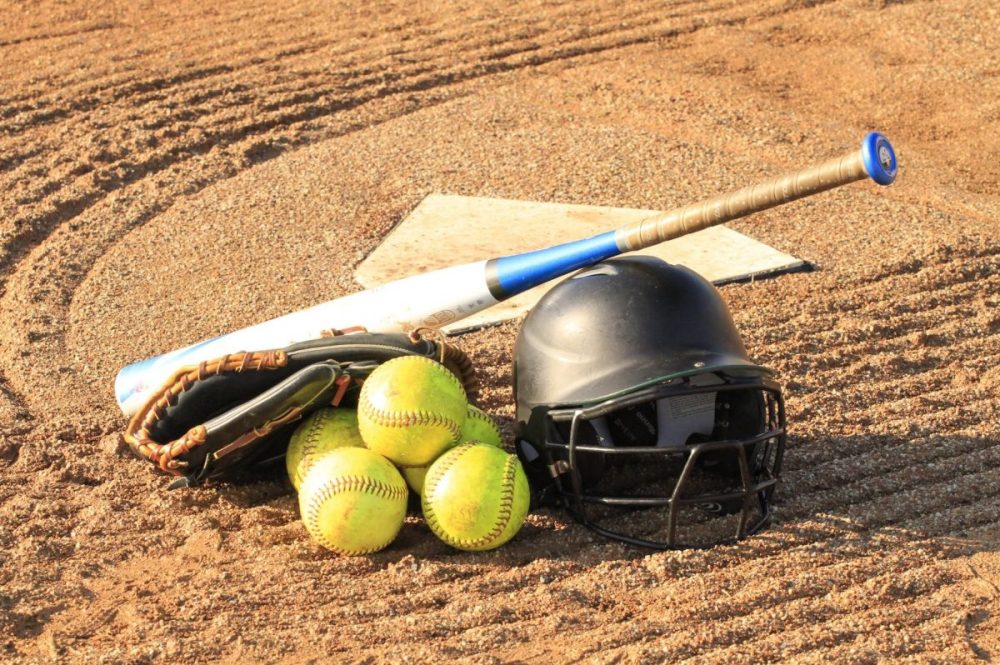 Wildcats baseball also wrapped up tournament play this past weekend after playing in their second tourney at Wylie East.
The squad went 2-2 over two days, winning their first two games on Friday, but falling in both of their Saturday games. Following their efforts in Wylie, the Wildcats now continue their three non-district games this weekend.
But on this Friday gameday, Coach Jerrod Hammack and his squad play in game two of a three-game series with the Gilmer Buckeyes.
Game two of the three-day series with the Buckeyes tees off Friday in Gilmer at 6:30 P.M.
Saturday concludes non-district play for Sulphur Springs when the Buckeyes return to Wildcat Park Saturday for a 12 P.M. tee-time.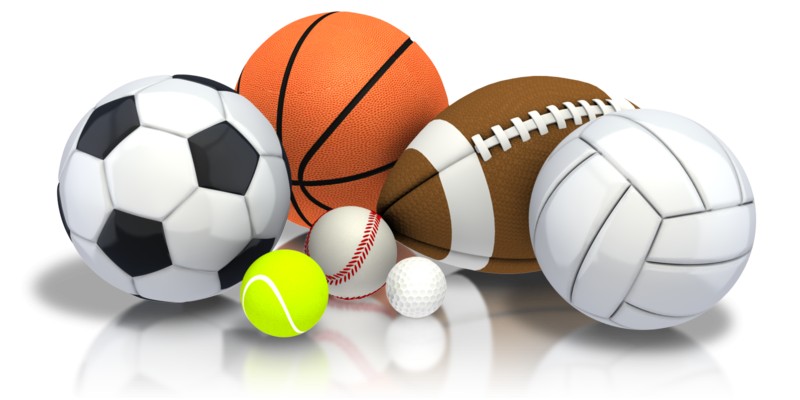 ---
KSST is proud to be the official Wildcat and Lady Cat Station. We broadcast Sulphur Springs ISD games year round live on radio. When allowed, we also broadcast games via our YouTube channel.
Click here for more Wildcat and Lady Cat Sports