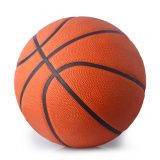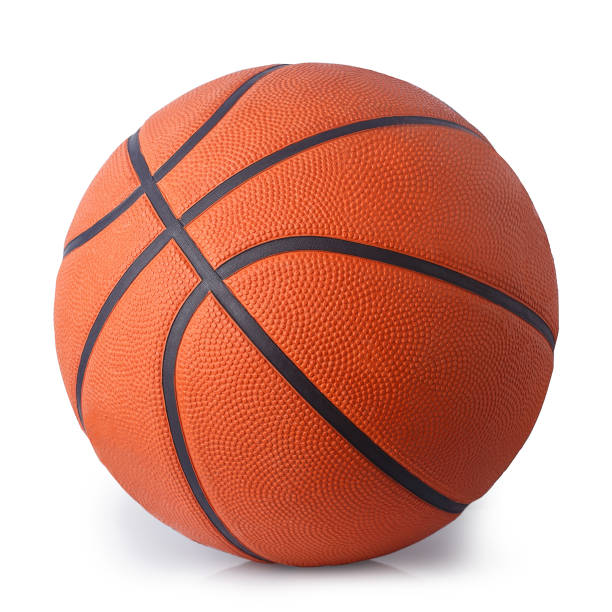 Coach Brandon Shaver and his team picked up another huge win Tuesday, Feb. 7 in Paris.
Wildcats basketball soundly staked their claim as the number one team in District 15-4A by picking up their fifth win by 20 points or more in their eight district games.
It's also the third straight such win.
More importantly, their 66-39 blowout win at North Lamar Tuesday clinches the No. 1 seed for Sulphur Springs.
The Wildcats hold a three-game lead with only two district games left.
Coach Shaver and his squad cruised to their win on Tuesday thanks to another even scoring night. Every Wildcat that entered Tuesday's game scored.
Sulphur Springs got out to a commanding 20-6 lead after one quarter. Heading into the locker room, the men's basketball team lead North Lamar on their home court 36-16.
While the Panthers saved their best for last, it did little except make the final score a bit more respectable at 66-39.
Parker Whisenhunt led the way Tuesday, getting several layups on fast break opportunities, scoring 17 in the win. After him came Branson Lynn with 11. Malachi Myles and Kordrick Turner, two more seniors, finished with nine Tuesday.
Coach Shaver and his team clinch the 15-4A District championship with their win in Paris, leading the competition by three games with only two left.
The men's basketball team is 26-7 heading into their final two games, still a perfect 8-0 in district play.
They still have a big one on Friday, Feb. 10 when Pleasant Grove (6-3, 2nd in 15-4A) comes to Sulphur Springs. The Hawks look to upset the Wildcats on their home court on Friday as PG lost big at home to the men's basketball team on January 14.
If Coach Shaver and his team beat the Hawks on Friday, Feb. 10 an undefeated district season is all but theirs, hosting 0-8 Pittsburg next Tuesday for Senior Night.
First, Sulphur Springs has to host PG Friday.
That game tips off on Friday, Feb. 10 at 7 P.M.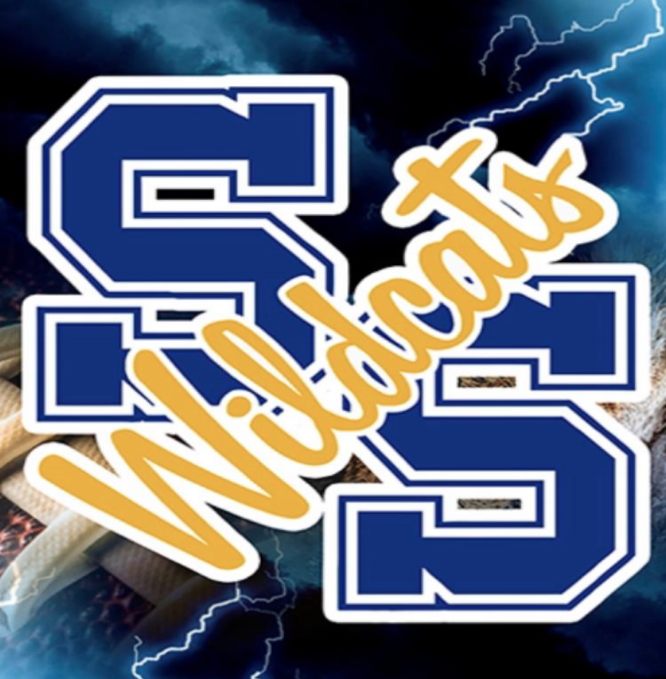 ---
KSST is proud to be the official Wildcat and Lady Cat Station. We broadcast Sulphur Springs ISD games year round live on radio. When allowed, we also broadcast games via our YouTube channel.