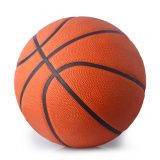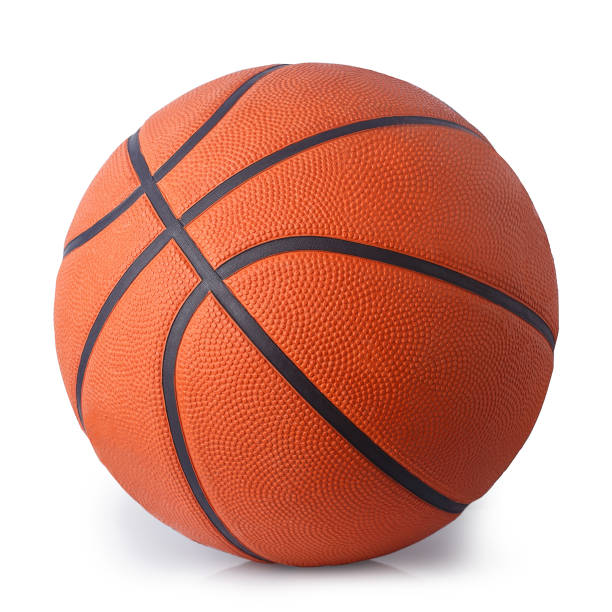 Coach Brandon Shaver's team has a great opportunity Tuesday.
In Paris at North Lamar Tuesday, if his team can take care of business and pick up the win, the Wildcats clinch the No. 1 seed for the playoffs.
The Panthers (2-5, 5th in 15-4A), won only their second game in district play Friday when they beat winless Pittsburg 49-42.
They have a much tougher test ahead of them Tuesday, Feb. 7 when they host Sulphur Springs.
Wildcats basketball (7-0) on the other hand has cruised through much of their district season.
Coach Shaver's squad has won nearly half of their games up to this point by 20 points or more.
That includes their most recent game, at home Friday against Liberty Eylau. Sulphur Springs got out to another commanding lead, a common thread in those blowout district victories, leading 16-5 after one quarter.
Even though the Leopard offense came to life thereafter, Coach Shaver's team did what they do best in not only keeping stride with the competition, but blowing past them.
The two schools kept it even in the second, but as has often been the case the opposition ran out of gas as the Wildcats won big 66-46.
That, and a nearly identical 69-47 win the night before on Thursday and Sulphur Springs finds themselves 7-0 with only three games left.
Coach Brandon Shaver's team is now 25-7 on the season.
The Wildcats basketball team holds a three game lead on the competition with as many left, so a win Tuesday at North Lamar gives Sulphur Springs the No. 1 seed come playoff time.
That game tips off Tuesday, Feb. 7 in Paris at 7 P.M.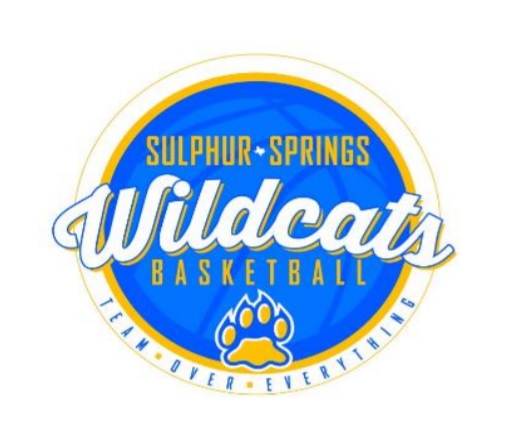 ---
KSST is proud to be the official Wildcat and Lady Cat Station. We broadcast Sulphur Springs ISD games year round live on radio. When allowed, we also broadcast games via our YouTube channel.