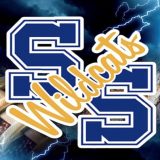 Thursday, Feb. 23 is a busy one for Sulphur Springs, as three of her teams are in action.
Track begins their season Thursday.
In Lindale on Thursday, Feb. 23, Sulphur Springs hopes to get a good jump on the competition — even more so considering that the Wildcats have dropped down to 4A.
A mid-afternoon start-time for the track team, their spring season gets underway Thursday, Feb. 23.
The race to state begins Thursday in Lindale at 4 P.M.
Both baseball and softball begin three day tournaments starting Thursday. Not only that, but both of which take place in Mount Pleasant.
Coach Jerrod Hammack's squad play back-to-back tourney contests, first against their new district foe in Pittsburg at 4 P.M.
Following that game though, the Wildcats then are set to take on Atlanta, scheduled to tee off at 6:30 P.M.
The tournament continues through Saturday, Feb. 25 as Sulphur Springs plays two more games:
Friday vs. Mount Pleasant — 6:30 P.M.
and Saturday vs. Tyler Grace — 11 A.M.
The tournament in Mount Pleasant begins the regular season for Wildcats baseball.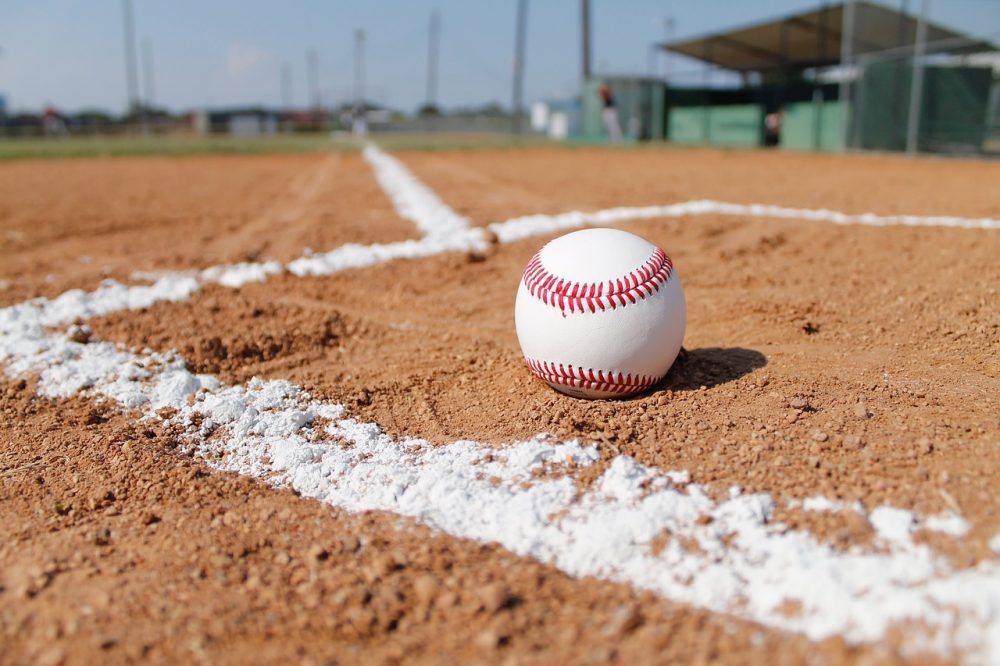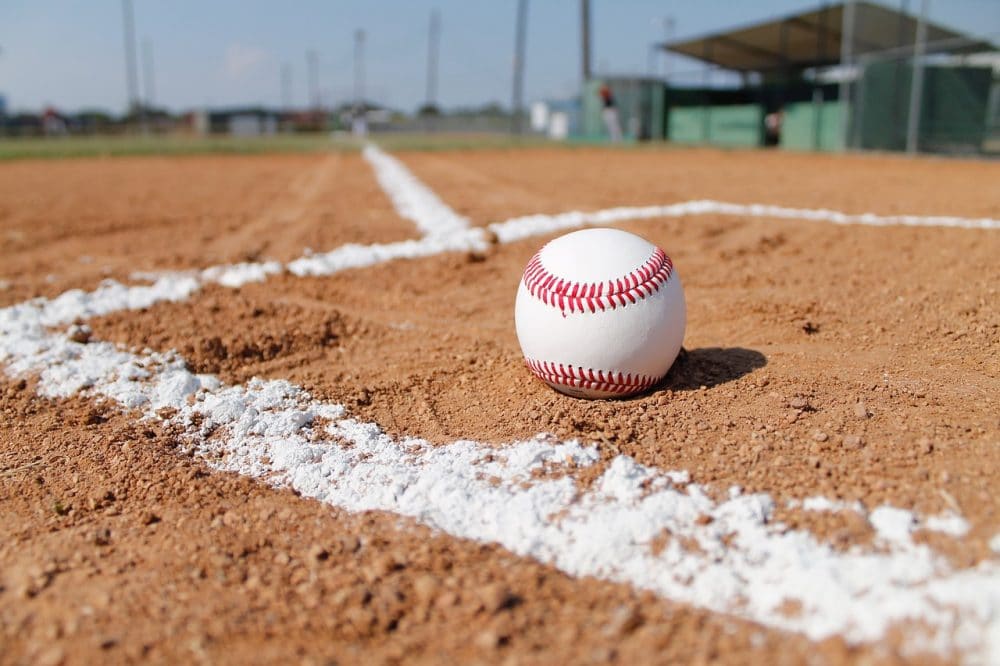 Also in Mount Pleasant is Lady Cats softball, playing in their second tournament of the season.
Coach David Carrillo's squad is 7-0 after last week's efforts. Sulphur Springs won their home tournament, going 7-0, but also on Monday stomping Lindale 17-0.
As a result the softball team remains perfect heading into another tourney, this time in a familiar foe in Mount Pleasant.
It begins bright and early Thursday, Feb. 23 as the Lady Cats battle Hooks at 9:30 A.M.
They take a game off before their second and final game on the day in a duel with Rains at 12:30 P.M.
Sulphur Springs plays three games over the following two days:
Friday vs. Prairiland — 12:30 P.M.
Friday vs. Farmersville — 4 P.M.
and Saturday vs. host Mt. Pleasant — 12:30 P.M.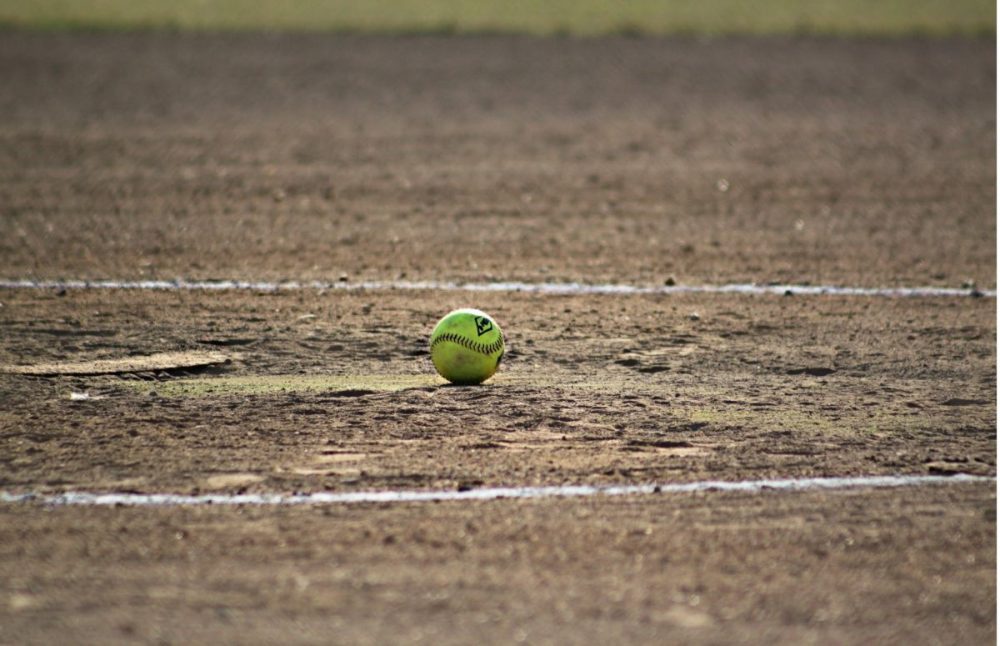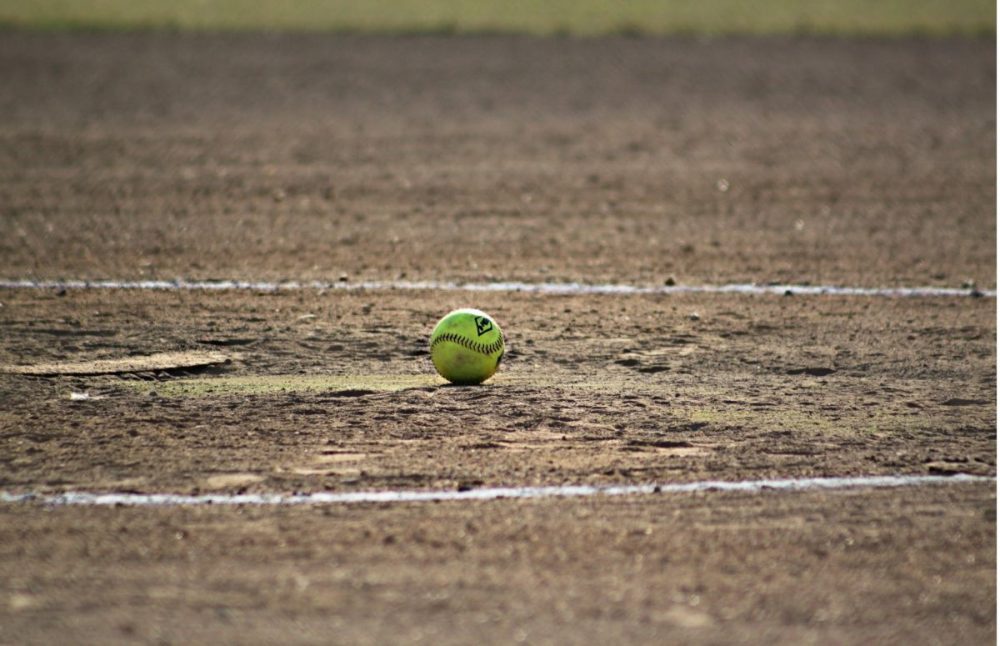 ---
KSST is proud to be the official Wildcat and Lady Cat Station. We broadcast Sulphur Springs ISD games year round live on radio. When allowed, we also broadcast games via our YouTube channel.