February 3, 2023 – Cole William Peterson, aged 23 of Cumby, TX was arrested last month and placed into the Collin County Jail. He spent 11 days there before being transferred to Hopkins County Jail this week.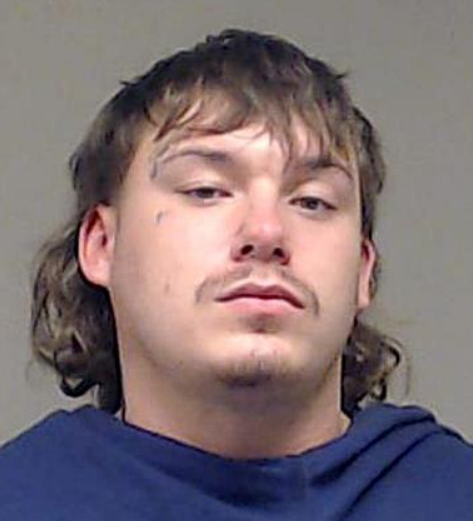 Peterson is currently charged with several parole violations stemming from his arrest in 2021. At that time, Peterson was arrested for driving under the influence with a child under the age of 15. Peterson crashed the vehicle he was driving with that child, described as a toddler, in the vehicle. Peterson attempted to hide the fact that the child was with him when he crashed. The child's mother was apparently complicit in that attempted deception.
In addition to the felony DUI charge, Peterson was charged with a felony tampering physical evidence charge.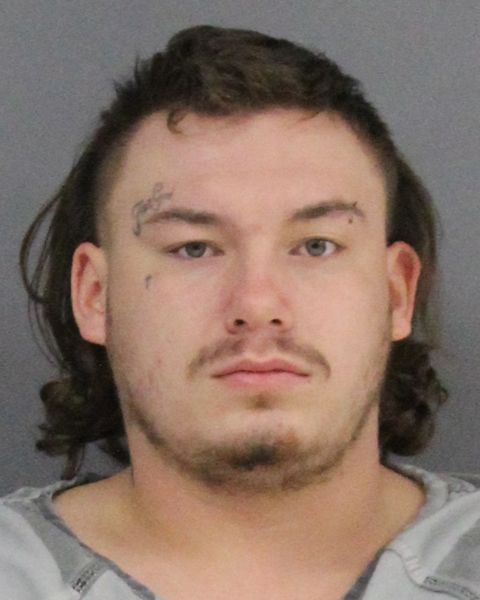 This is not the first time Peterson has been in Hopkins County Jail. In 2017 Peterson was charged with Credit Card or Debit Card Abuse, a State Jail Felony, and held on a $5,000 bond. See that story here.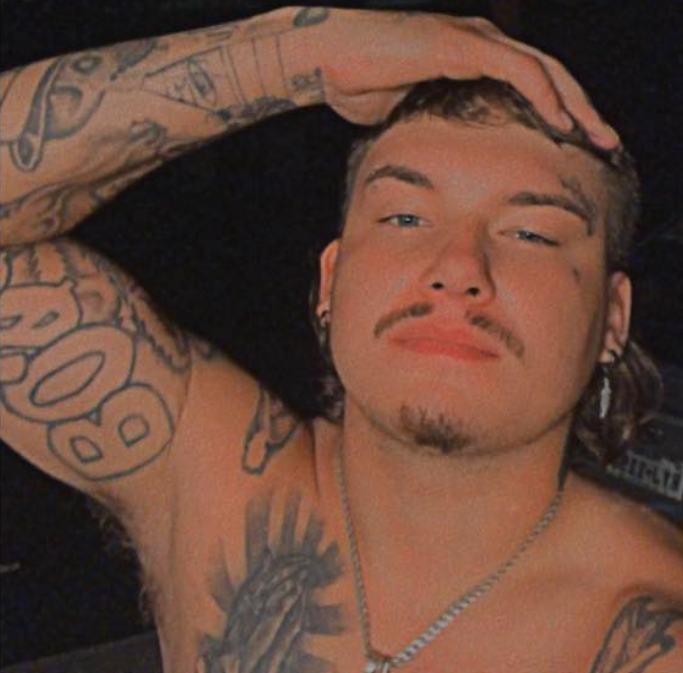 Peterson was also arrested in 2020 on an outstanding warrant. At that time he was charged with unauthorized use of a vehicle and bond was set at $5,000.
The Hopkins County Sheriff's Office is located at 298 Rosemont St., Sulphur Springs, TX 75482. Non-emergency calls can be made to (903) 438-4040.