Sulphur Springs Police responded to a local outlet shoe store on Industrial Drive Thursday around 4:30 p.m. Cole William Peterson, 17, of Cumby had attempted to make a purchase with a credit/debit card but store personnel were aware the unapproved transaction made was performed on a card that did not belong to Peterson.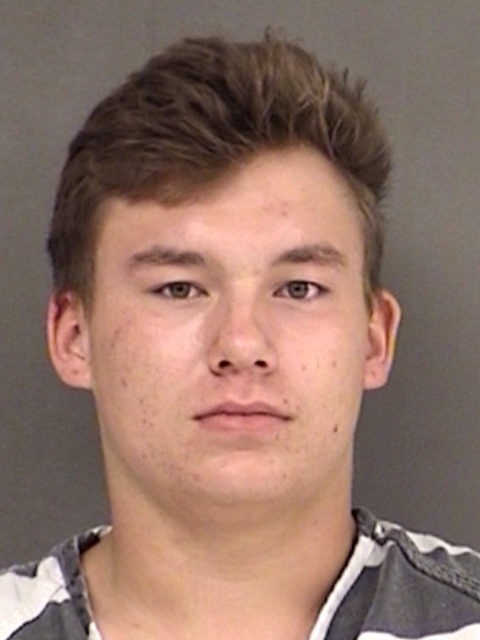 Peterson admitted to the officer that he had taken the card from the cardholder's residence to make the purchase at the store.
Peterson is in Hopkins County jail charged with Credit Card or Debit Card Abuse, a State Jail Felony, and is held on a $5,000 bond.