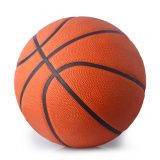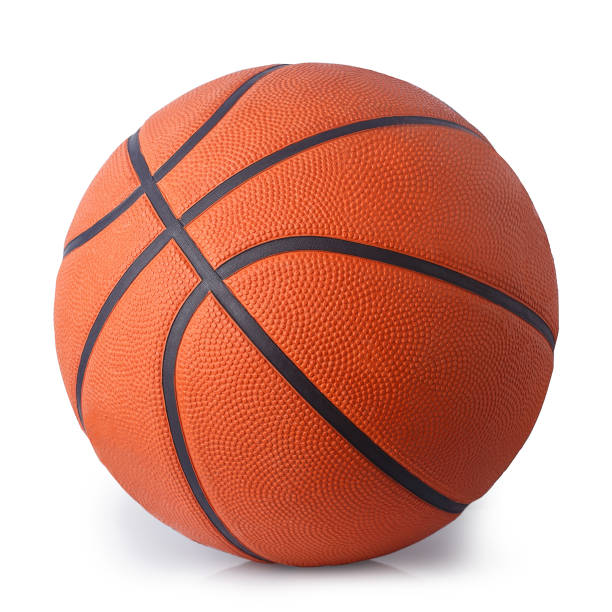 Coach Bryan Jones and his team faced intense pressure all day long in their Bi-District game, falling to Van 71-35 on Monday, Feb. 13.
Coach Bryan Jones and his team trailed marginally 11-8 heading into the second quarter, but things changed in a big way when the Lady Vandals started to heat up. From that three point deficit for the Lady Cats basketball team, Van went on to outscore Sulphur Springs 60-27 en route to a big opening-round win.
Many fouls were called against the Lady Cats in the first quarter, with the Lady Vandals being in the bonus early. That, and a stifling defense forced numerous turnovers as Sulphur Springs struggled to steal away momentum.
Van exploded for a combined 45 points in the middle two quarters.
One of their players scored almost as many points as Sulphur Springs, lighting up the scoreboards for 31 points. She shot 64% from behind the three-point line.
Winning is hard when anyone shoots with that type of proficiency. Even dealing with such an effective shooter, and a stifling defense, the Lady Cats played hard against a tough foe and never relented.
Two Seniors played their final game for Sulphur Springs. Kenzie Willis and Addisyn Wall, finished the game with nine and five points, respectively. Codee Roland scored five in the opening-round loss and another sophomore, Trinity Jefferson, got six, all in the second.
Rainey Johnson led the way in scoring, finishing with 10 points in the Bi-District loss.
It was a disappointing end to an otherwise fantastic season.
The Lady Cats finish their season with an 23-9 (6-4) record, having been seeded #4 of District 15-4A for the 2022-23 regular season. The Lady Cats went 4-1 over the second half of district play, winning four straight before falling on Senior Night then in the playoffs to Van in the opening round.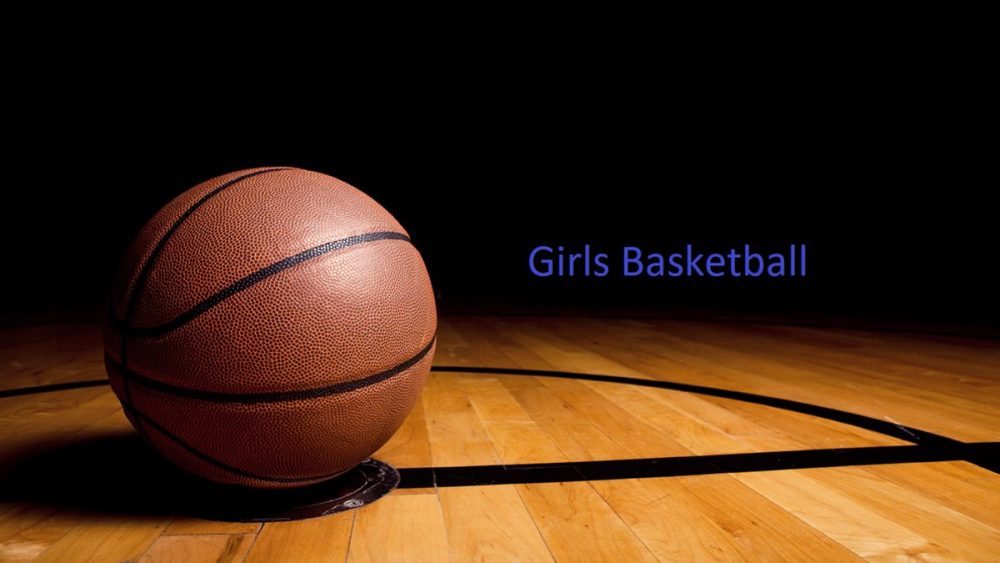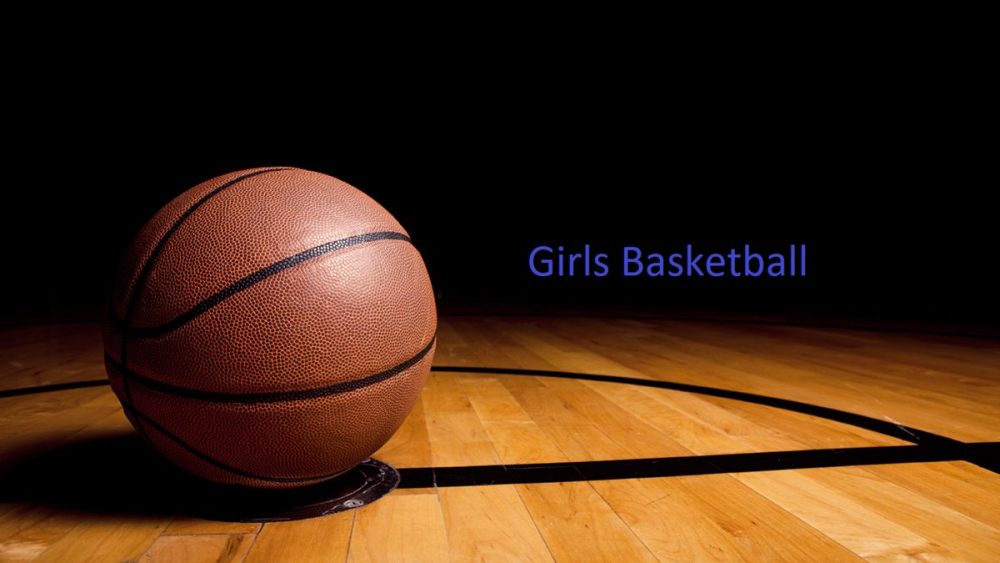 ---
KSST is proud to be the official Wildcat and Lady Cat Station. We broadcast Sulphur Springs ISD games year round live on radio. When allowed, we also broadcast games via our YouTube channel.