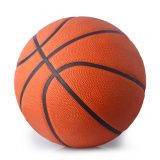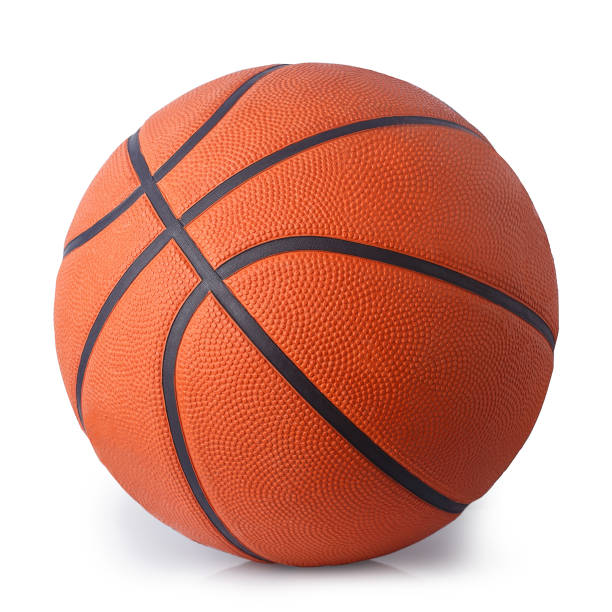 Coach Bryan Jones and his team travels to Grand Saline Monday to play in the first round of the playoffs.
Lady Cats basketball takes on Van in Bi-District.
The Lady Vandals went a stellar 11-1 in their district, winning 16-4A and as a result heading into the playoffs as the #1 seed.
Sulphur Springs will have their hands full in the opening round of playoffs.
Coach Jones and his team last hosted North Lamar on Tuesday for Senior Night.
Hoping to upset the Pantherettes, coached by former head coach Brittney Tisdell, and early it looked as though maybe the Lady Cats could pull off the upset.
Leading by six, 13-7 in the second, coach Tisdell called a timeout and whatever she said to her troops worked as North Lamar outscored the Lady Cats the rest of the way 42-23.
Kenzie Willis had a huge night, scoring 14 in the Senior Night loss. Kyra Carter was next up with six, followed closely by Trinity Jefferson and Rainey Johnson at five. Codee Roland scored four with Addisyn Wall rounding out scoring with a free throw made in the third quarter.
Handing Sulphur Springs their fourth district loss, it slipped the Lady Cats down to 6-4. Tuesday's Senior Night loss also snaps a four-game winning streak.
Unfortunately for Coach Jones and his team, that fourth district loss put them in a three-way tie with Paris and Liberty Eylau for second. Even more unfortunately, the Lady Cats ended up sliding down to 4th due to district tiebreakers.
Now, they travel to Grand Saline for the opening round of playoffs.
The women's basketball team from Sulphur Springs on Monday takes on 16-4A champ Van in the Bi-District round of playoffs at 6 P.M.
Monday's opening-round playoff game will be broadcasted onto KSST 1230 AM.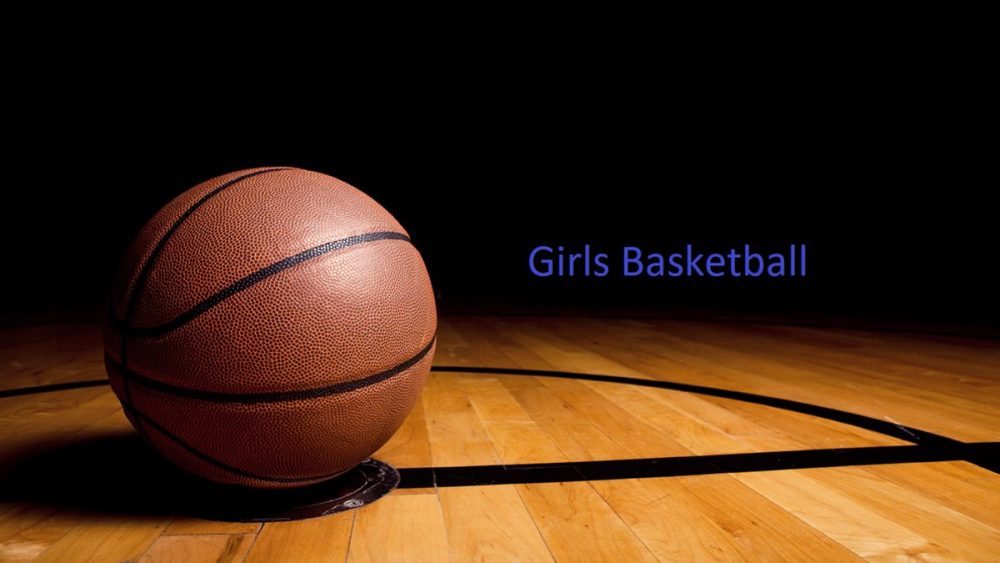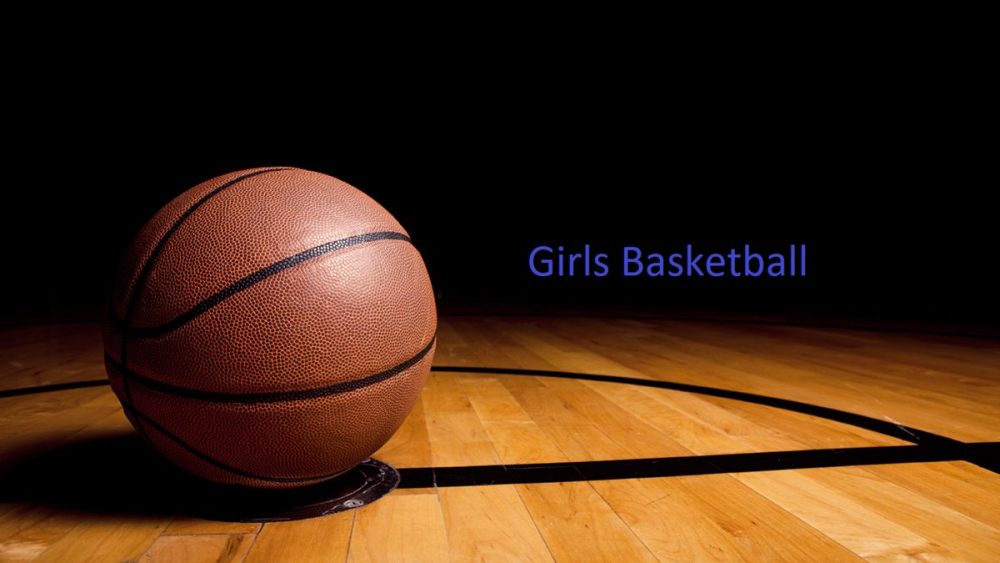 ---
KSST is proud to be the official Wildcat and Lady Cat Station. We broadcast Sulphur Springs ISD games year round live on radio. When allowed, we also broadcast games via our YouTube channel.