Sulphur Springs has five teams in action on Friday, Feb. 3, with four of them locked in to district play.
The two teams not in district action, tennis and women's golf, are first up on Friday with both teams starting off at 8 A.M.
Lady Cats golf is in Rockwall for their spring-opener, hoping to pick up where they left off in the fall, placing second in all of their competitions.
Coach Whitney Spigener and her team don't play next until Monday, Feb. 13 when they head to Lindale.
Tennis also is in action Friday, in Kilgore for their second tournament.
Coach Tony Martinez hopes for similar efforts as their first tourney last weekend, at Spring Hill. Sulphur Springs medaled 10 athletes in the competition.
Today they play in Kilgore at a multi-campus tournament, starting at 8 A.M. but are next in action Friday, Feb. 10 in Corsicana.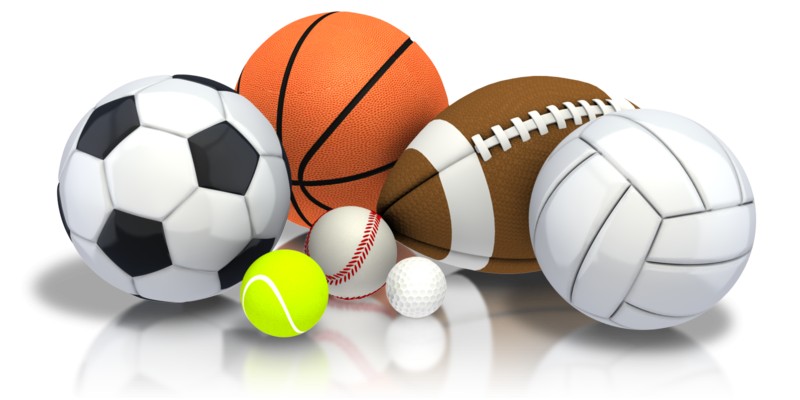 The other four teams playing Friday, Feb. 3 are all locked in to district play. First up of the four is Wildcats soccer.
The men's soccer team kicks off at 5:45 P.M. in Pleasant Grove for their district opener.
Coach Alexi Upton and his team not only pushed the game forward due to more fears of tough road conditions, also playing varsity only on Friday.
The Wildcats are 7-7-1 heading into their district opener in Texarkana, hoping to get off on the right foot on Friday, Feb. 3.
Friday's district opener for the men's soccer team kicks off at Hawks Stadium at 5:45 P.M.
Sulphur Springs was originally slated to play Liberty Eylau on Tuesday for the district opener, but that game had to be pushed back to next Monday. As a result, the soccer team plays two straight at home next week, Monday and Tuesday.
First they must travel to PG on Friday, Feb. 3 for what is now the team's district opener.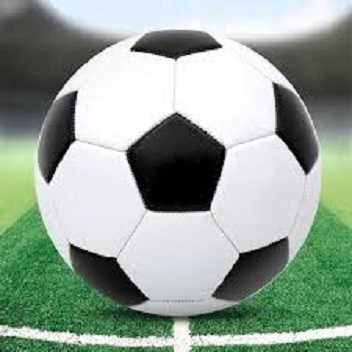 The second squad locked in district play is Lady Cats basketball, heading on the road to take on Liberty Eylau.
Coach Bryan Jones and his team picked up a huge win on Thursday in Paris, winning the revenge match 49-42. With the win in Paris (4-4), Sulphur Springs (5-3) takes control of third place, now one game ahead of Paris.
They play a second district game in two days, traveling to L.E. on Friday for another huge match-up.
If the Lady Cats can also beat the Lady Leopards Friday, they stand an outside chance of securing the second seed. Sulphur Springs needs Paris to beat L.E. in their season finale if the Lady Cats are to clinch a berth in a play-in for No. 2.
For now, they focus on winning back-to-back district games in two nights when they head to Texarkana to take on the Lady Leopards.
That game tips off at L.E. at 6:30 P.M.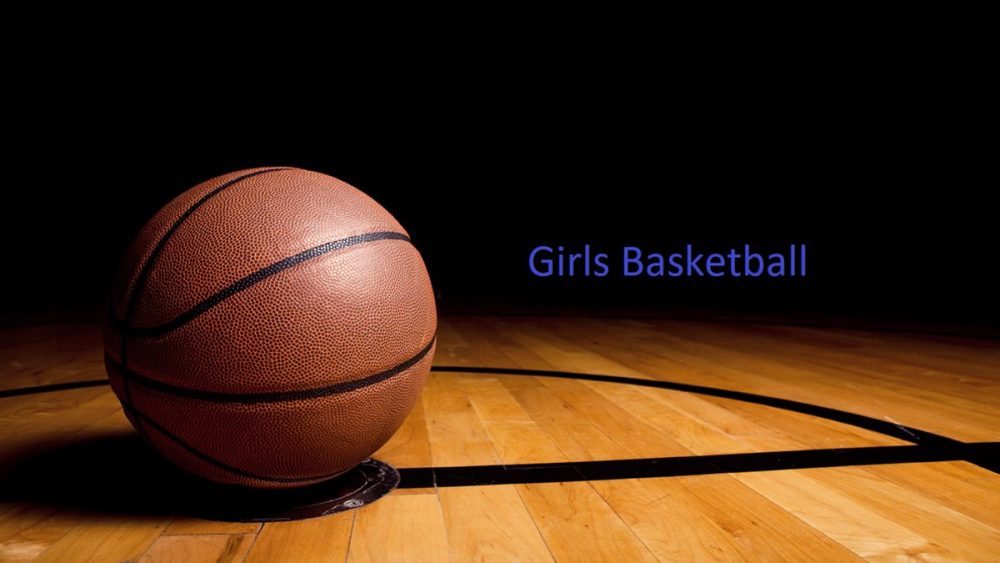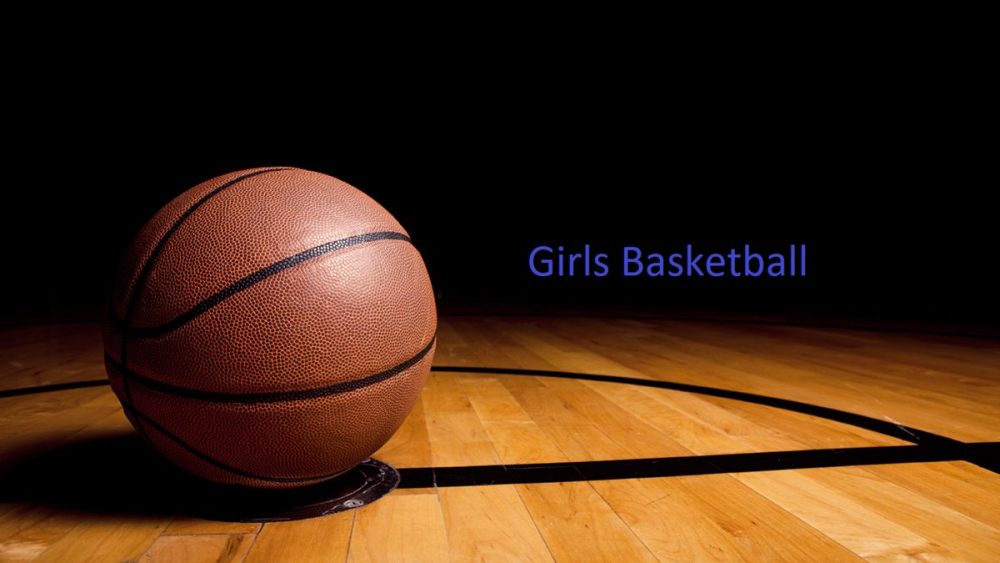 Lady Cats soccer begins their district season Friday, Feb. 3 at home hosting Pleasant Grove.
Coach Adriana Brena and her squad are all too ready to get back out there, beginning the real test on Friday hosting the Lady Hawks.
Sulphur Springs was originally slated to play another game this week, in Frisco at Panther Creek, but that game was canned due to fears of unplayable weather.
With that, the Lady Cats head into their district opener at home with a 7-5 record.
The soccer squad kicks off their district season Friday, Feb. 3 at the Prim, with that game kicking off Friday at 7 P.M.
Coach Brena and her team play at Paris Tuesday.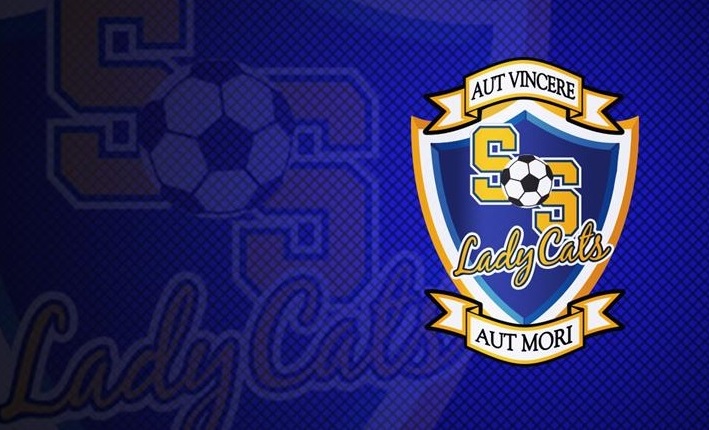 Also tipping off at 7 P.M. is Wildcats basketball, at home hosting Liberty Eylau.
Coach Shaver's team is fresh off an impressive 69-47 on Thursday at home versus Paris.
Thursday's win is the sixth straight for the squad, still perfect at 6-0.
Friday has them playing in a second straight district match up in two days, this time taking on L.E. The Leopards are 4-2 heading into Friday's contest in Sulphur Springs, tied for second with Pleasant Grove.
A win over L.E. would be the second sweep on the season, having already wrapped up play with Paris after winning both contests.
Friday's game tips off in the SSHS Main Gym at 7 P.M.
The men's basketball team is 24-7 heading into their second-straight home game.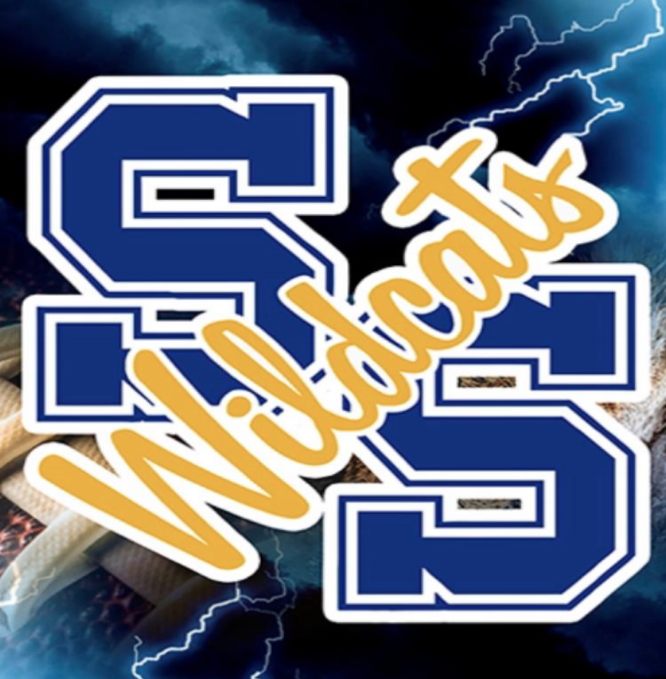 ---
KSST is proud to be the official Wildcat and Lady Cat Station. We broadcast Sulphur Springs ISD games year round live on radio. When allowed, we also broadcast games via our YouTube channel.
Click here for more Wildcat and Lady Cat Sports