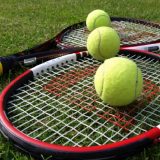 Coach Tony Martinez and his squads are again in a action this Thursday, Feb. 3 in Kilgore for their second tourney of the season.
Last Friday, Jan. 27 the tennis teams were in Spring Hill for the first tournament of the spring season, and performed very well.
The team placed 3rd or 4th, according to Coach Martinez, with 10 of 16 students medaling at the event.
"It was really a good day," the tennis coach said Monday morning following the outing.
Sulphur Springs took on Spring Hill, Kilgore, Tyler Legacy, as well as numerous small schools.
Coach Martinez said he stacks up his guys to theirs, so to compete that well against the gold standard in East Texas tennis means a lot for him and his team.
"We're really happy with the results, especially first tournament out… I've never really had these kinds of results," the tennis coach said Monday.
Coach Martinez said he wasn't extremely confident heading into the tournament at Spring Hill, taking on so many fierce competitors from around East Texas.
To win 10 matches, placing third overall, is a huge win for Sulphur Springs.
The tennis coach said his whole team played hard, never relenting on a single point.
Case in point, Jessie Li lost her first set, came back to win the second thanks to tiebreaker, only fall in a 10-point tiebreaker in the third. Coach Martinez said it was a really hard loss, but that Li played very well.
Next up Coach Martinez and tennis head to Kilgore for a second-straight tournament.
A multi-campus tourney, the tennis coach will be spread thin as this week's competition is sprawls five different campuses: Longview, Pine Tree, Hallsville, and LeTourneau University.
Coach Martinez said Kilgore's courts are not ready for this Thursday's tournament so as a result both he and the team will be spread thin over the I-20 corridor.
Regardless, the tennis coach and his team are ready to get back out there Thursday for their second-straight tournament in Kilgore.
The action gets going Thursday, Feb. 3 at 8 A.M.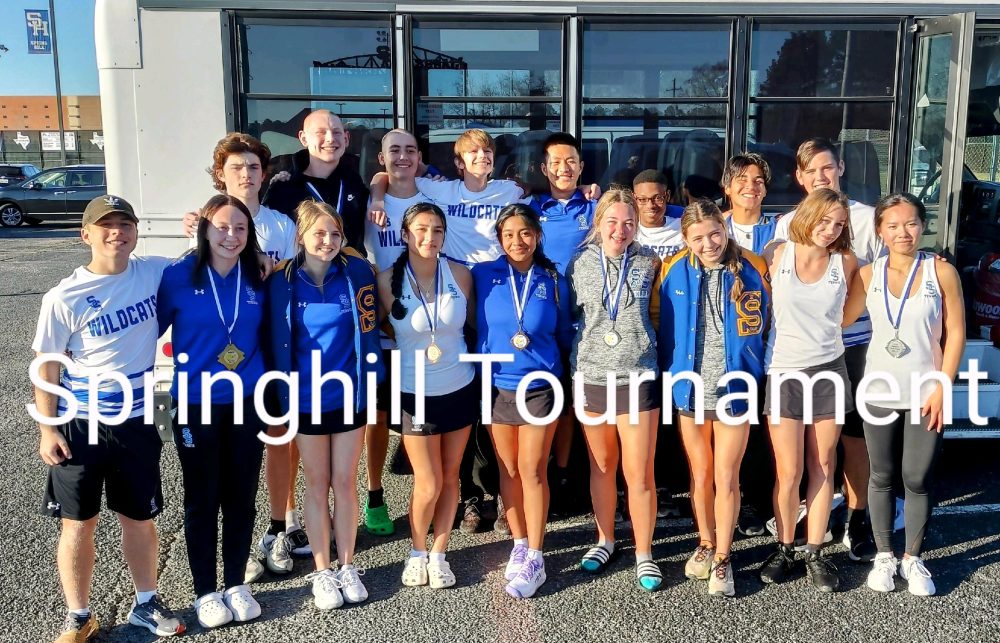 ---
KSST is proud to be the official Wildcat and Lady Cat Station. We broadcast Sulphur Springs ISD games year round live on radio. When allowed, we also broadcast games via our YouTube channel.