February 9, 2023 – Law enforcement was notified of suspicious activity and a south Broadway convenience store around two-o'clock in the afternoon. Officers made contact with a white male in the driver seat of a vehicle parked at the store.
Cameron Lynn Bain, age 29 of Pickton, TX, cooperated with police, and exited the vehicle. Bain told police there was drug paraphernalia inside his vehicle. During the probable cause search, officers found suspected black tar heroin, needles and used syringes. Bain was handcuffed, placed into a police car and transported to the Hopkins County Jail without incident. His Ford Fusion was impounded.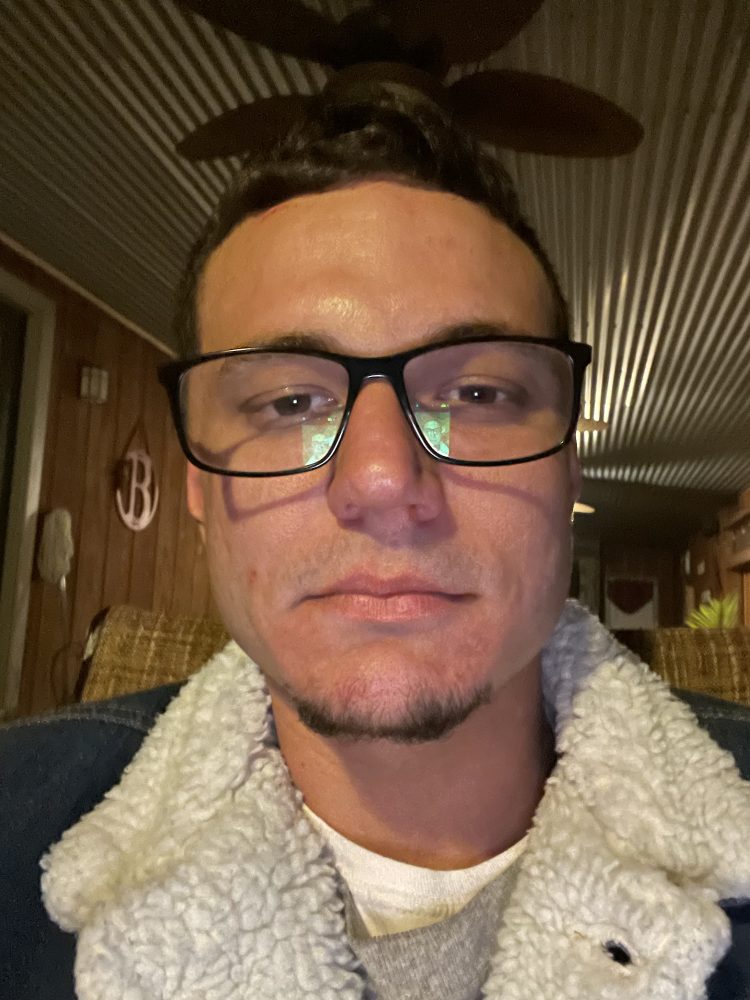 This is not the first time Bain has been in Hopkins County Jail.
Bain was arrested less than 3 weeks ago on Highway 19 near the city limits. He was charged with drug paraphernalia, invalid driving license, failure to maintain his lane and fictitious licence plates. See the story here.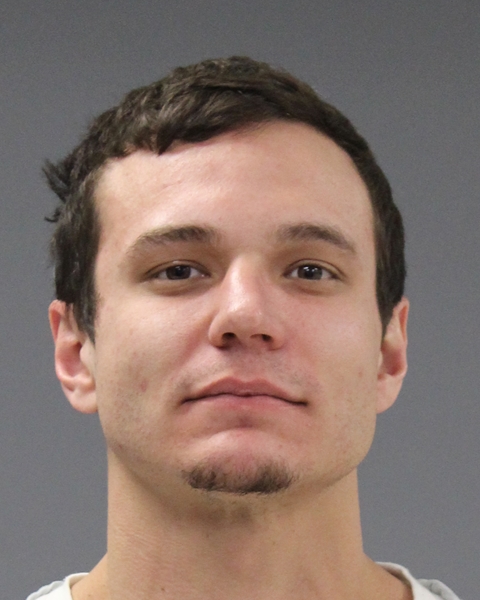 Bain was arrested for parole violation in 2020.
Bain was arrested in 2019 at the Brashear Post Office. He and a female resident of Pickton were inside a vehicle that when searched contained black tar heroin and meth.
The Hopkins County Sheriff's Office is located at 298 Rosemont St., Sulphur Springs, TX 75482. Non-emergency calls can be made to (903) 438-4040.