January 24, 2023 – Hopkins County Sheriff Deputies noticed a vehicle, without a proper licence plate, traveling South on Highway 19. The driver of that white car was unable to maintain a single lane. A traffic stop was initiated near the city limits.
During the traffic stop the driver was identified as 29 year-old Cameron Lynn Bain of Pickton, TX. Bain has been arrested in the past on narcotics possession charges.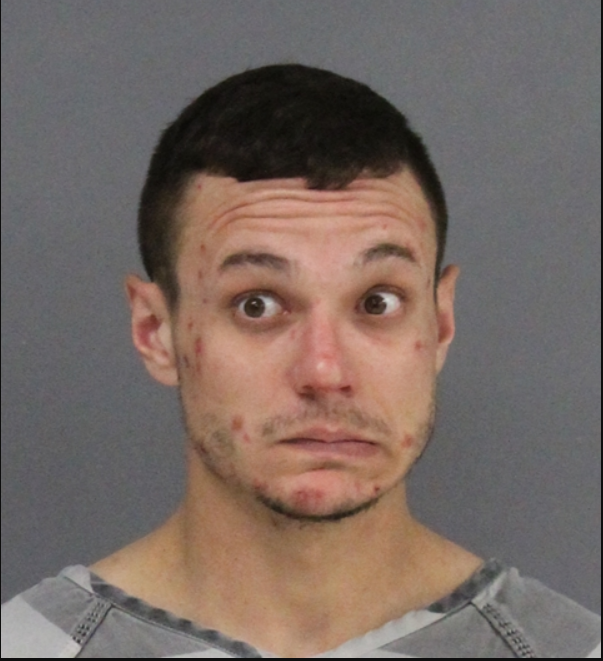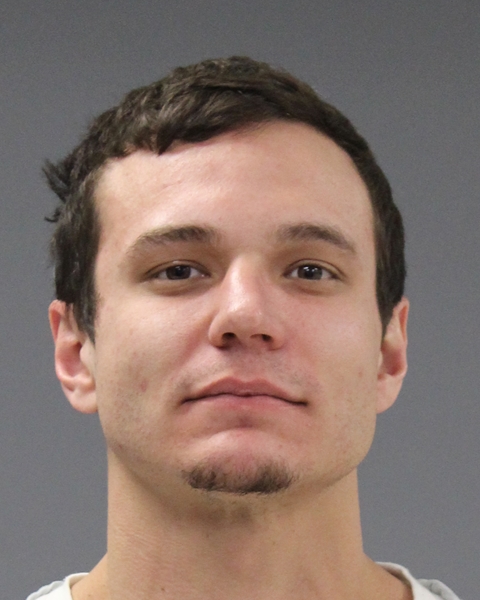 Various narcotic related paraphernalia was found during a probable cause search of the vehicle. Bain did not hold a valid driving licence. The vehicle was impounded.
1 2100 POSSESSION OF DRUG PARAPHERNALIA (JP PCT 1)
1 521.457 DRIVING WHILE LIC INVALID (JP PCT 1)
1 FAILING TO DRIVE IN A SINGLE LANE (JP PCT 1)
1 3657 DISPLAY FICTITIOUS/ALTERED/OBSCURED LIC PLATE (JP PCT 1)
---
The Hopkins County Sheriff's Office is located at 298 Rosemont St., Sulphur Springs, TX 75482. Non-emergency calls can be made to (903) 438-4040.