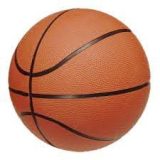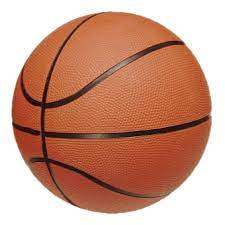 Coach Brandon Shaver and his team are all too happy to be back at home to begin round two of district play.
Sulphur Springs is a perfect 5-0 heading into a two-game home stand. Wildcats basketball hosts Paris and Liberty Eylau, two of three schools in District 15-4A tied for second at 3-2.
No better time to be back at home than hosting two teams tied for second.
With Sulphur Springs already two games up on the competition, one win, or potentially two this week, could make clinching the No. 1 seed just another game away.
Wildcats basketball begins the two-game home stand Tuesday hosting Paris.
Last Friday saw Coach Shaver's squad traveling to Pittsburg.
The Pirates were simply outmatched, falling in a big way 64-27 on Friday, Jan. 27.
Sulphur Springs came screaming out of the gate, blowing by Pittsburg to the tune of a 22-2 lead heading into the second quarter.
Even with a slower-scoring affair in the second, their gaping lead heading into the quarter allowed some leeway as the Wildcats basketball team headed into the locker room leading big 31-15.
If Coach Brandon Shaver said to his squad at the break to not let their foot off the gas, it worked — Sulphur Springs saved the best for last. In the last two quarters of action, the game snowballed, as Pittsburg watched the Wildcats score 33 points in the second half.
Not only does that surpass their first half total, it's also larger than the total number of points Pittsburg scored in the entirety of Friday's game.
Malachi Myles had a huge game for Sulphur Springs, leading the way at 17 points. Parker Whisenhunt was not far behind Myles at 14. Branson Lynn, another senior for the men's basketball team, finished with 10 (all of which was scored in the first 10 minutes of action). From there, Kordrick Turner and Theo McKelvey had seven, with Gavin White at five.
Cole Theofiledes and Mac Rollison rounded out scoring in Friday's win in Pittsburg with two each.
Another blowout win for Wildcats basketball brings their season record to 23-7 (5-0 district).
They host two-straight this week, with both competitors coming to SSHS in the top four of 15-4A.
Hosting Paris on Tuesday, that game tips off at 7 P.M.
Tuesday's district game with Paris will be broadcasted onto not only KSST 1230 AM, but live-streamed as well onto KSST Radio's Youtube channel as well.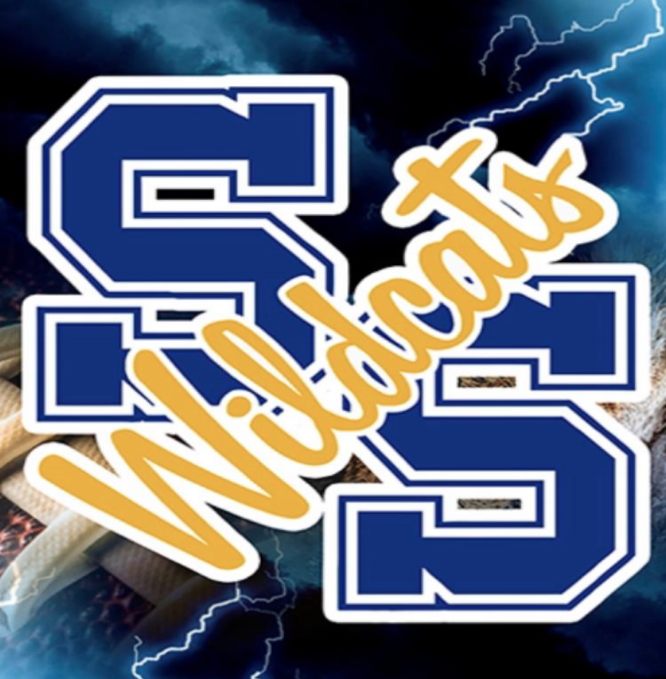 ---
KSST is proud to be the official Wildcat and Lady Cat Station. We broadcast Sulphur Springs ISD games year round live on radio. When allowed, we also broadcast games via our YouTube channel.