Deceased Allegedly Threatened Others On Holiday Drive, Pointed Gun At Officers
The man who was shot during a foot pursuit with local authorities Jan. 2 died as a result of his injuries, officials confirmed Tuesday morning. Texas Rangers are investigating, and the name of the deceased is not at this time being released by authorities. The police officer who fired his weapon is on administrative while Texas Rangers investigate.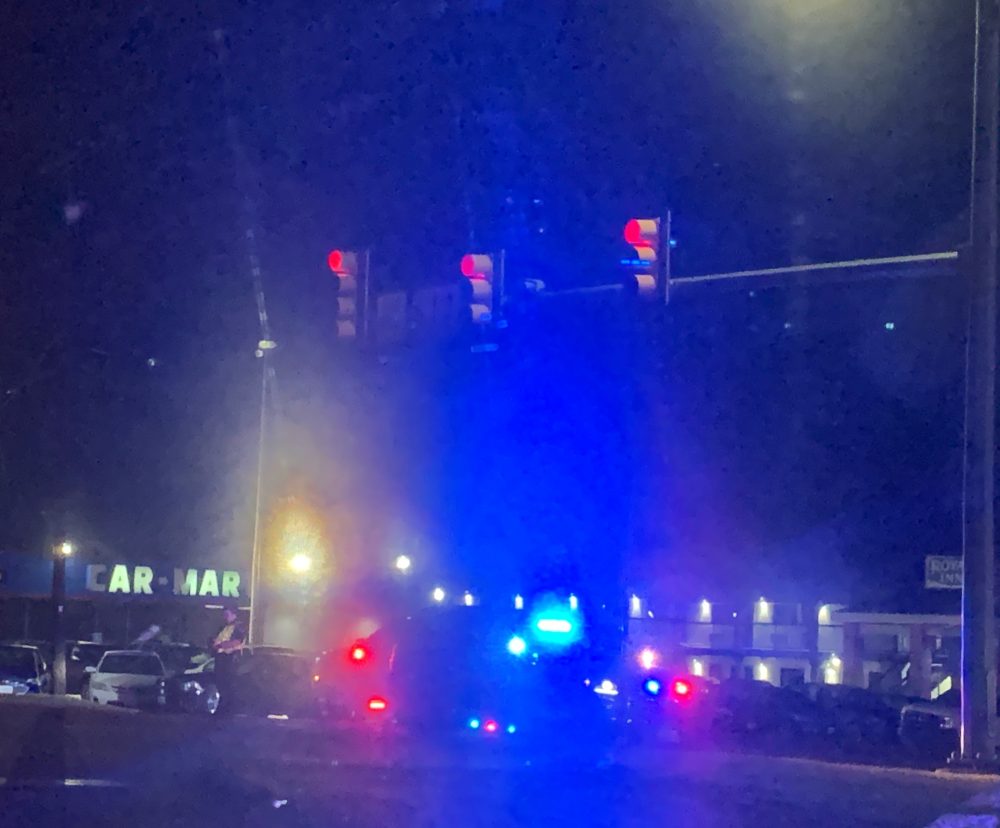 According to a public information release distributed to local media by Sulphur Springs Police Chief Jason Ricketson, officers from Sulphur Springs Police Department and Hopkins County Sheriff's Office first became involved in a call on Holiday Drive at 5:51 p.m. Jan. 2, 2023, in which "an individual that had a handgun and was threatening to do harm to himself and others" then walked away from the area.
"A short time later, officers located the individual in a vehicle in the Royal Inn Parking lot, located at 1233 South Broadway Street. When confronted, the individual then fled from the vehicle on foot with the handgun," the SSPD release stated.
Reports from the scene Monday night were that the suspect had begun running toward South Broadway Street, with officers in pursuit. Responding officers reported gunshots were fired, then that one person was injured, according to initial reports Monday evening from the scene.
"Officers gave pursuit and, later, the individual pointed the handgun at the officers and a Sulphur Springs Police Officer fired his duty weapon, striking the suspect. Officers administered first aid to the individual, but the individual succumbed to his injuries," the public information release states.
EMS and fire department personnel responded at the location. No law enforcement officers at that time were reported to have been injured. South Broadway Street from Lee Street to Industrial Drive were closed to traffic for more than 3 hours while officials began the investigation process.
The man was officially pronounced deceased by Justice of the Peace BJ Teer, but "the individual's name will not be released at this time." The officer who fired his duty weapon also was not identified in the release. It does state however, that "the officer has been placed on administrative leave during this initial investigation," which is being investigated by the Texas Rangers.
Authorities are directing any further questions or information requests to the Texas Rangers in Garland.