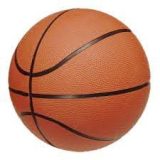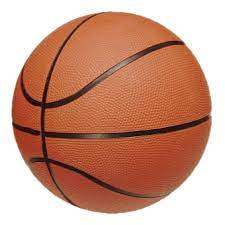 Coach Bryan Jones and his team are back at home this week for two straight district contests, beginning the second half of district season doing so.
The Lady Cats host Pleasant Grove on Tuesday, Jan. 24.
The women's basketball team hope for better results than their last three outings. all loses for Sulphur Springs.
Their most recent one came Friday, in Paris at North Lamar. Against their former head coach Brittney Tisdell, the Lady Cats fell 52-27.
Coach Jones' squad found themselves trailing early, scoring only three points in the opening quarter against the undefeated Pantherettes (5-0).
While marginally outscored in the second, 9-7, the Lady Cats saw North Lamar race past them leading big 33-17. From there Sulphur Springs watched as their former head coach and her new team blew past them for a 52-27 win on Friday, Jan. 20.
Friday's loss in Paris is the third straight for the basketball team, now 19-7 overall (2-3 district).
The third straight loss also drops the Lady Cats to 4th place in 15-4A.
Coach Jones and his team are looking to find the spark that saw them win 19 of their first 23 games, and it is hard to find a better time to regroup than when a squad hosts two straight.
The two-game home-stand for Lady Cats basketball starts Tuesday, Jan. 24 when they host Pleasant Grove.
That game tips off on Tuesday at 6:30 P.M.
Tuesday's match-up with the Lady Hawks will be broadcasted onto KSST 1230 AM. We will also livestream the game onto KSST Radio's Youtube channel.
Friday the homestead wraps up when Sulphur Springs hosts Pittsburg.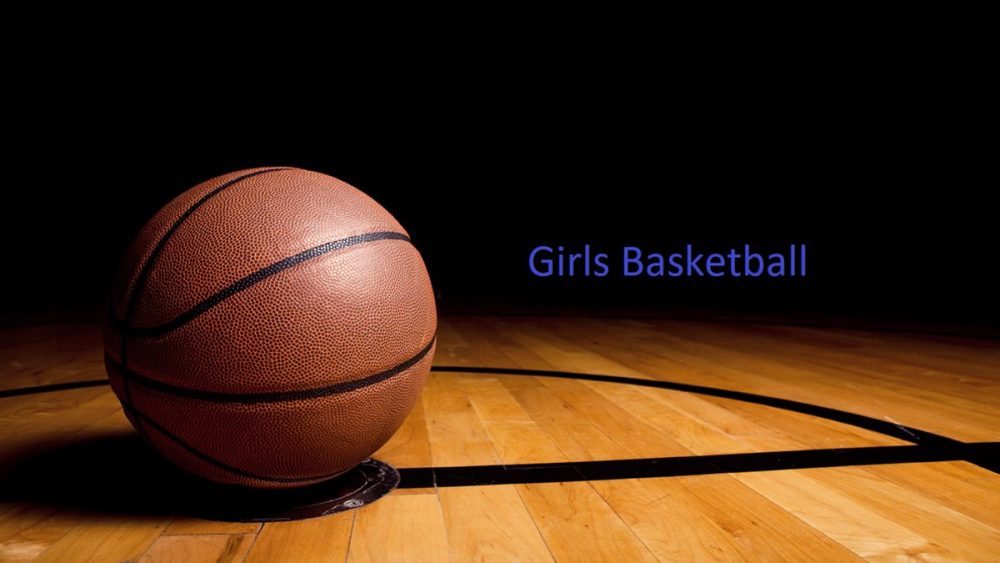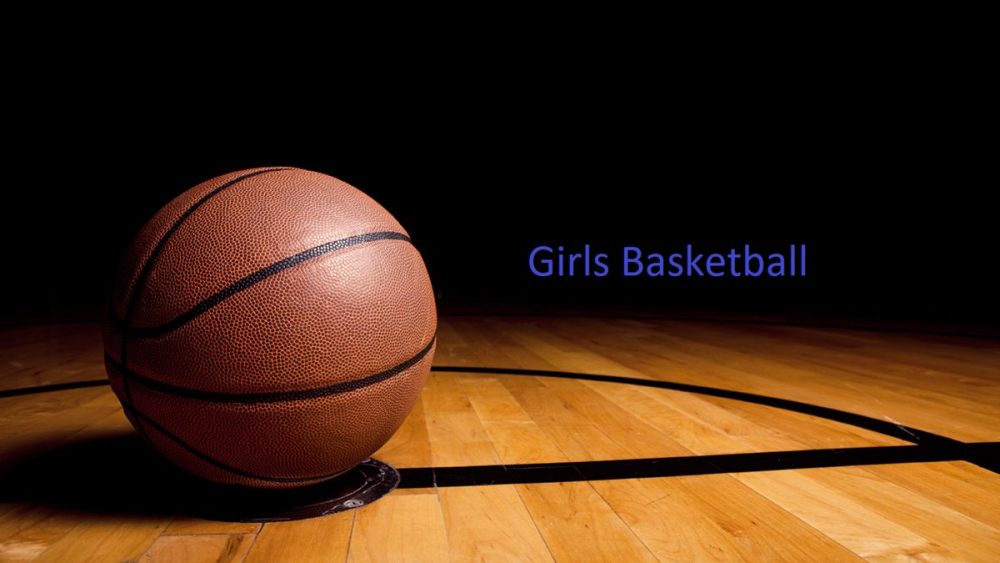 ---
KSST is proud to be the official Wildcat and Lady Cat Station. We broadcast Sulphur Springs ISD games year round live on radio. When allowed, we also broadcast games via our YouTube channel.