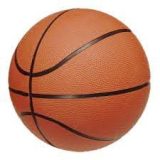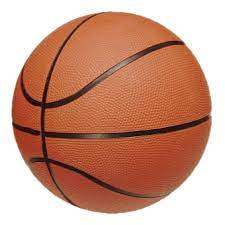 Coach Bryan Jones and his team played a thrilling ballgame on Tuesday, Jan. 17 hosting Liberty Eylau.
Sulphur Springs kept neck-and-neck with the visiting Lady Leopards, with both teams refusing to give up momentum. However, a strong overtime saw L.E. push past the Lady Cats for good, 49-48.
Knotted after one, tied at seven, Liberty Eylau went on a 7-0 run that saw them leading 15-8, but Kenzie Willis willed her team back into the fight, going 4/4 from the line with a three to tie it up at 15. Another strong run from the visiting Lady Leopards allowed them to go into the half leading by six, 25-19.
L.E. made four shots from downtown in the quarter to propel themselves past Sulphur Springs.
While the lead ballooned to 11 at several points, Coach Jones's team stayed in the fight and never quit. They saved their best for the fourth quarter, as the Lady Cats scored their highest quarter total (16) to send the game to overtime.
Making it to an extra period would not have been possible were it not for the heroics of the other senior on this team, Addisyn Wall, who hit one of her three free throws to tie it up, sending the game to OT.
From there though L.E. kept a slight advantage over the Lady Cats. A shot from Willis pulled Sulphur Springs back within one, but time expired on a courageous comeback as they fell at home 49-48. Coach Jones saw his team have a much-improved effort over their Friday home loss to Paris. The Lady Cats combined for 12 points over the middle two quarters, whereas on Tuesday Sulphur Springs put up 12 points in the second quarter alone.
Willis lead the way with 17 points in the loss. Codee Roland was the only other Lady Cat in double figures in the overtime loss at 11. The sophomore fouled out in the fourth quarter.
Addisyn Wall scored seven, followed closely by Trinity Jefferson (five), Kaylee Carter (three), and finally Kyra Carter and Rainey Johnson (both at two points).
Tuesday's loss is the second straight for women's basketball, now 19-6 overall (2-2 district). The loss to the Lady Leopards is both the second straight loss and second straight loss at home. Entering Tuesday Sulphur Springs was tied for second at 2-1, but have now slipped down to third.
They hit the road for a big duel at North Lamar on Friday.
That game tips off in Paris on Friday, Jan. 20 at 6:30 P.M.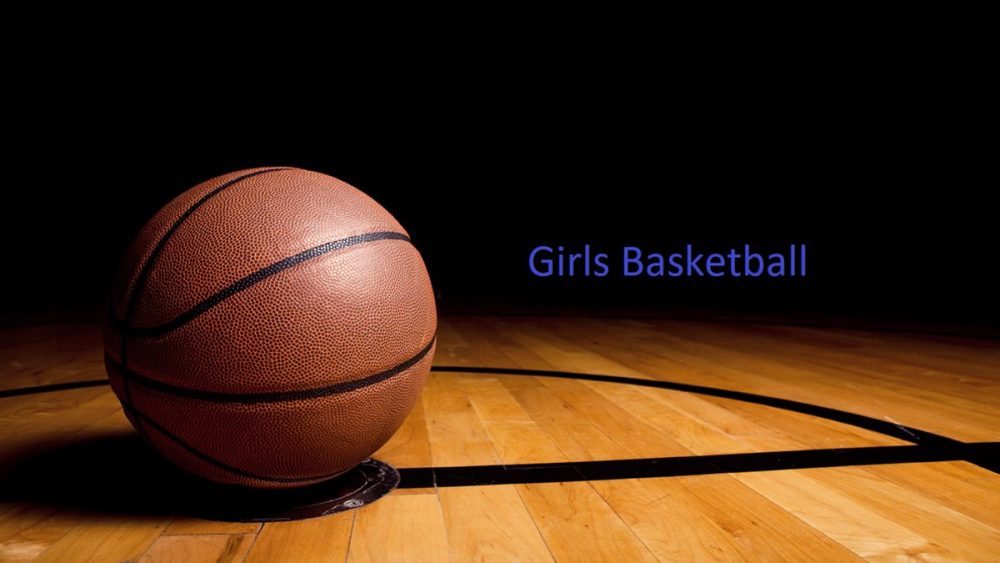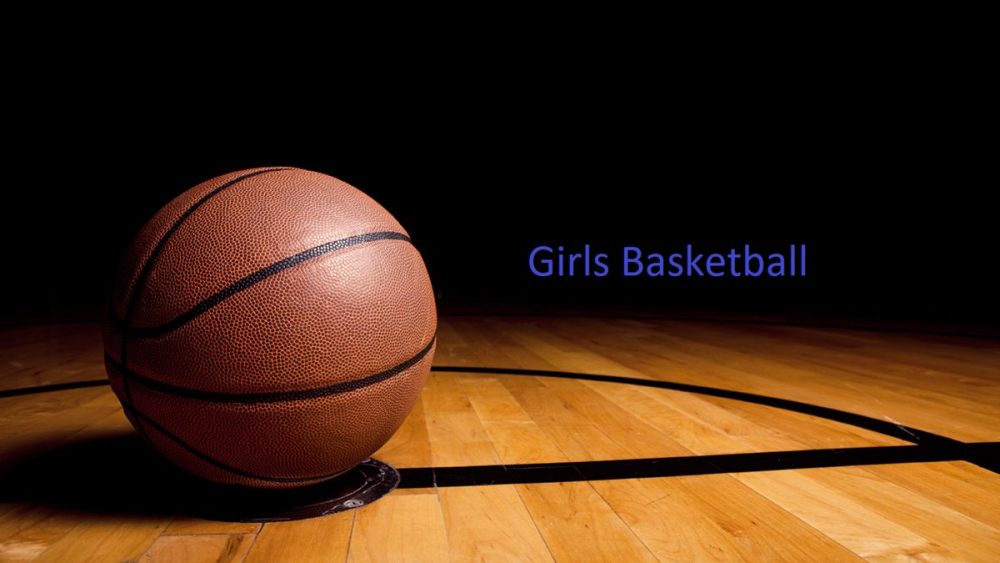 ---
KSST is proud to be the official Wildcat and Lady Cat Station. We broadcast Sulphur Springs ISD games year round live on radio. When allowed, we also broadcast games via our YouTube channel.