Thursday, Jan. 19 brings both Wildcats and Lady Cats soccer squads beginning their final tournaments of the 2022-23 season. Powerlifting also gets underway on this edition of Thursday gameday.
Coach Adriana Brena and women's soccer head back to Longview for the second weekend in a row for their final tourney, this weekend playing in the 2023 Longview Lobo showcase.
All three games for Sulphur Springs are played at Lobo Stadium in Longview.
The first match for the Lady Cats comes Thursday at 11 A.M. at Lobo Stadium against former district foe Texas High. Sulphur Springs was originally slated to play the Lady Tigers last Tuesday but after changes, such as varsity only, the game was ultimately cancelled.
Game two in Longview for women's soccer doesn't come until Friday, but the Lady Cats play Kilgore at 5 P.M.
The Lady Bulldogs are ranked #16 in 4A Region II as of Wednesday, according to Lethal Enforcer.
Saturday, Jan. 21 wraps up the final tournament for Coach Brena's squad when they take on Sabine at 3 P.M.
Sulphur Springs is 4-3 on the season, fresh off going undefeated in the 2023 Pine Tree Lady Pirate Showcase.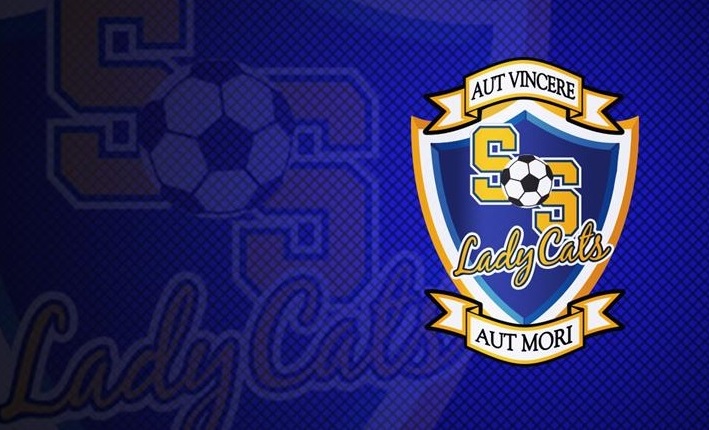 Wildcats soccer also begins their final tournament on Thursday, Jan. 19 when they head to Terrell.
Coach Alexi Upton and his team take on host Terrell at 6:30 P.M. on Thursday.
The Sulphur Springs coach said following his team's Tuesday win over Henderson that the Tigers should give his Wildcats a good challenge.
After taking on Terrell, men's soccer next plays Friday, Jan. 20 playing now 5A Sunnyvale at 12:30 P.M. Their Friday foe is something of a familiar opponent as Sunnyvale came to town for the Sulphur Springs 4A Elite Invitational.
The last opponent for the Wildcats comes Saturday when Coach Upton's squad plays Waxahachie Life at 9:30 A.M.
Sulphur Springs is 5-4-1 following their 1-0 win over Henderson at home on Tuesday. Men's soccer has lost 2-0 games three times in their 10 games, but the other seven the Wildcats gave up just one goal in wins or a tie.
Also on Thursday, powerlifting gets their season underway in Lindale. The first competition for Coach Casey Jeter's teams begins at 4 P.M.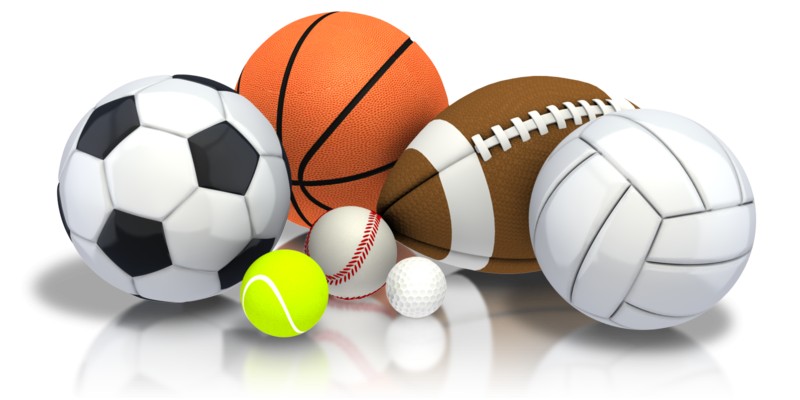 ---
KSST is proud to be the official Wildcat and Lady Cat Station. We broadcast Sulphur Springs ISD games year round live on radio. When allowed, we also broadcast games via our YouTube channel.
Click here for more Wildcat and Lady Cat Sports