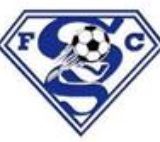 Coach Alexi Upton was all too happy to come up with a win on Tuesday, Jan. 17.
Sulphur Springs got back in the win column on Tuesday, beating Henderson 1-0.
"I don't think we're the greatest offensive team," Coach Upton said, "but we're good at defending, being organized… defense wins championships, kind of philosophy [is] what we're going for this year."
Their stifling defense has been a big part of the Wildcats' story this season.
Through nine games after Tuesday's win, men's soccer has given up two goals in a game thrice, giving up only one goal in the other six contests.
The mantras for this team according to the soccer coach is to be smart, don't make mistakes and just grind out wins, something Coach Upton believes this team has improved greatly upon.
The Sulphur Springs coach said his team is continuing to get better. He said his team started off their scrimmage season shaky because they were not as organized as they perhaps should have been. Men's soccer went 3-5 in the preseason. But that was December, and this team has won or tied six of their 10 games to start the regular season.
Aubrey Camacho scored the lone goal in the 1-0 victory, assisted by Eric Rodriguez. Sulphur Springs had chances to score four or five on Henderson, but could not capitalize on the opportunities.
The win on Tuesday brings the Wildcats' season record to 5-4-1.
Next up, Sulphur Springs heads to Terrell for their final tournament. The opening game has Coach Upton's team taking on host Terrell, who should offer a good challenge according to the men's soccer coach. That game kicks off Thursday, Jan. 19 at 6:30 P.M.
Friday brings a game against Sunnyvale, now 5A, at 12:30 P.M.
Saturday, Jan. 21 brings one contest, against Waxahachie Life at 9:30 A.M.
If Sulphur Springs plays well enough throughout the three-day tournament they could find themselves playing for third place or higher.
Coach Upton believes his team stacks up well with their competition this weekend, citing a lack of overly explosive players & teams that ultimately benefits a defense-oriented squad like men's soccer.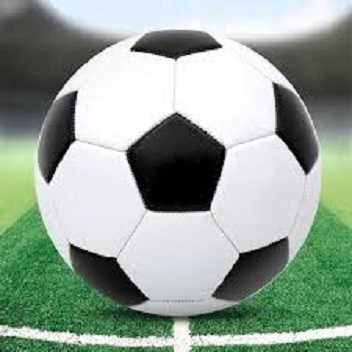 ---
KSST is proud to be the official Wildcat and Lady Cat Station. We broadcast Sulphur Springs ISD games year round live on radio. When allowed, we also broadcast games via our YouTube channel.