December 14, 2022 – KSST contacted the Oklahoma State Bureau of Investigation seeking an update on Caitlyn Rose Case. The update is as follows.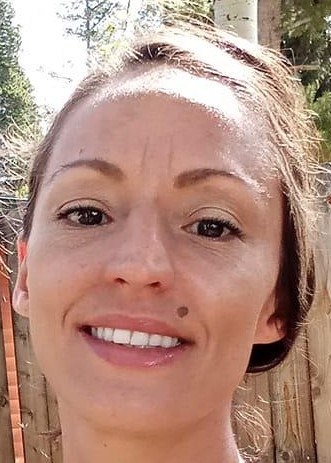 The investigation into Caitlin's disappearance is ongoing. We are still looking for her and anyone with information should contact us at (800) 522-8017 or email [email protected].
On August 5, 2022, Caitlyn Rose Case was traveling from Hoama, La to Colorado. Her journey brought her near Sulphur Springs and Hopkins County. Click here to see more information about her disappearance.