On August 5, 2022, Caitlyn Rose Case was traveling from Hoama, La to Colorado. Her journey brought her near Sulphur Springs and Hopkins County.
During Caitlyn Rose Case's last call with her father she was traveling northbound on Hwy 271 in the Bogata, Tx area. Cell tower hits after the call indicated that she continued north on hwy 271 toward Paris, Texas her estimated arrival time in Paris would have been approximately 6PM. At 9:17 PM a license plate reader captures her leaving Paris in a northwesterly direction on FM 79. A short time later her cellphone begins hitting cell towers in Choctaw County Oklahoma. On August 12, 2022 Caitlyn Rose Case's vehicle was located in a rural area along a steep embankment along the Kiamichi River near Frogville Oklahoma.
It is believed that someone other than Caitlyn Rose Case attempted to dispose of the vehicle in the river.
She was wearing a black spaghetti strap top, blue jeans, red tennis shoes. She is 33 years old.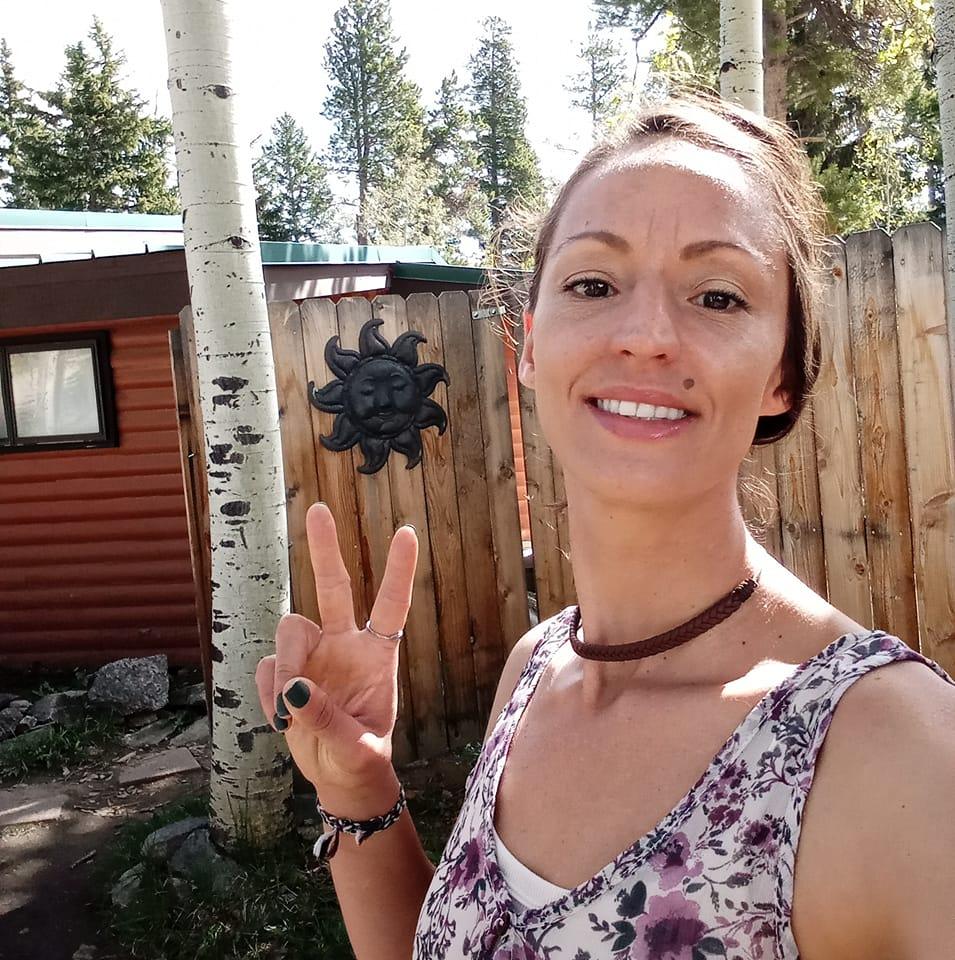 If you have any information on her disappearance:
Oklahoma State Bureau of Investigation – Southeast Investigative Regional Office
Address
701 W. Carl Albert Parkway McAlester, OK 74501
Satellite Office 206 SW C St. Antlers, OK 74523
McAlester, Oklahoma 74501
Main Phone: (580) 298-5525
Website URL: http://osbi.ok.gov/pages/southeast-investigative-regional-office
Agency Case Number: OSBI2022-693
Date Reported: Aug 12, 2022