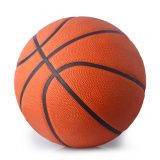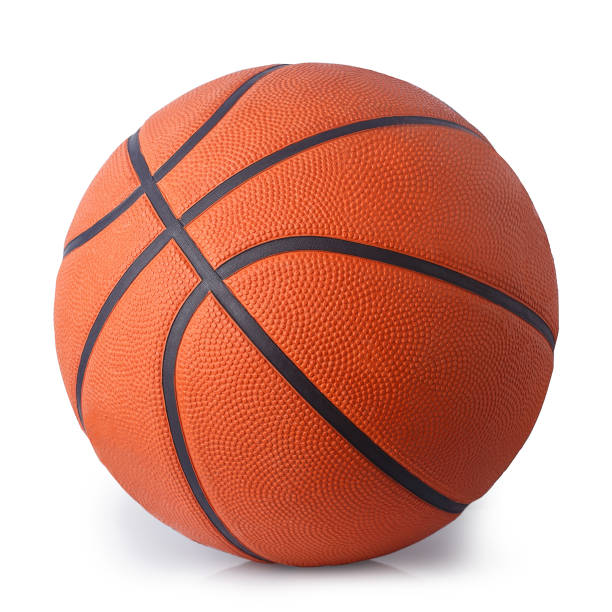 Heading into Thanksgiving, Coach Brandon Shaver's team has plenty to be thankful for this year as the Wildcats went a perfect 2-0 in their home holiday invitational.
Men's basketball is also 5-0 to start the season.
And while Monday's win over Dallas Lincoln was a hard-fought, grind-it-out type of victory, Tuesday's game with Naaman Forest played more like a blowout as Sulphur Springs cruised to a 20-point victory at home.
The win came in large past thanks to a lights-out shooting performance in the first quarter, going 90% from the field and using good looks and great passing to power their way past their second foe in as many days.
Men's basketball came exploding out of the gate, scoring 21 points in the first and leading big after two quarters 40-18.
Such a lead came thanks to Kordrick Turner, as the forward finished with 18 points and 15 blocks, as well as four steals in the win.
That, and even scoring all around, as every Wildcat suiting up put at least one bucket in the net in the 71-51 victory.
The points kept flowing for Sulphur Springs. They outscored visiting Naaman Forest in every quarter except the third, all while forcing turnovers and pushing the flow of the game in the Wildcats' favor.
While the visiting Rangers continuously attempted to keep pace with Coach Brandon Shaver's team, Sulphur Springs responded in kind and some, putting away any question of who the better team was Tuesday, Nov. 22.
Parker Whisenhunt was the final player to finish with double figures. The small forward also dished up seven assists in the win, matching a season high. His seven assists in the victory were half the team's total at 14.
Theo Mckelvey came one point behind Whisenhunt at nine.
A huge 71-51 win on Tuesday is the fifth straight for Coach Shaver's team, now 5-0 to start the season.
Tuesday's win closes out the Thanksgiving Classic, as men's basketball went a perfect 2-0 in their home tournament.
They take the rest of Thanksgiving week off and next hit the road playing at Lakeview Centennial.
That game tips off in Garland on Tuesday, Nov. 29 at 6:30 P.M.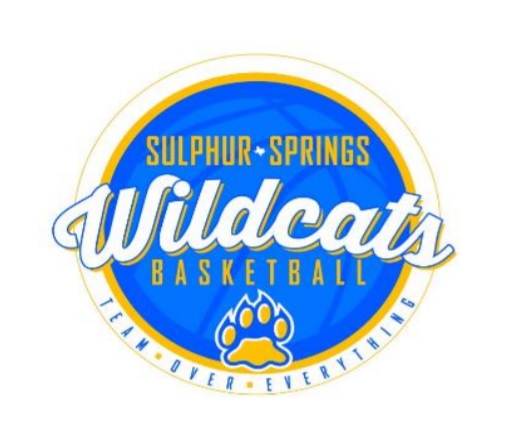 ---
KSST is proud to be the official Wildcat and Lady Cat Station. We broadcast Sulphur Springs ISD games year round live on radio. When allowed, we also broadcast games via our YouTube channel.