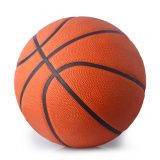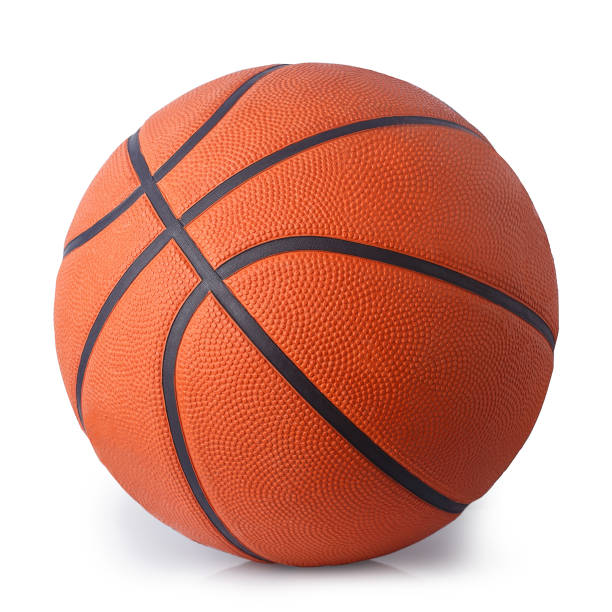 Tuesday has Wildcat basketball playing in their second home game in as many days.
Sulphur Springs continues the Thanksgiving Classic Tuesday, Nov. 22 as they host Naaman Forest.
Monday had the men's basketball team playing Dallas Lincoln, but Coach Brandon Shaver's squad had to fight to win their first home game of the season.
While Sulphur Springs did jump out to a 6-4 lead early in the game, Lincoln would go on to lead for a vast majority of the game from there.
It took until about halfway through the fourth quarter for the Wildcats to retake the lead at 43-45.
Coach Shaver's team took control from that point on as the Wildcats won 55-46 securing the victory in their home and tournament-opener.
The visiting Tigers gave the Wildcats all they could handle for a good portion of the game. Numerous traveling calls against Sulphur Springs ended many possessions in the first quarter as they trailed 16-11 and 33-28 after the first two quarters. Parker Whisenhunt and Kordrick Turner put the team on their backs in the second as both players combined for all 15 of the team's points in the quarter scoring 10 and five in the second, respectively.
Dallas Lincoln made several open shots from downtown, helping them keep a leg up on the Wildcats. That all changed in the third as the defense locked down the sharpshooting Tigers. Sulphur Springs gave up just 18 points in the second half.
As the defense shut down Lincoln, great play-calling getting the rock to open players down low powered the men's basketball team past the Tigers late, 55-46.
Three Wildcats led the way in double figures. Kordrick Turner got lots of looks, scoring 17 in the win, which in large part propelled Sulphur Springs past Lincoln late in the game. Whisenhunt, who scored 10 of his 15 points in the second quarter, got his last five in the second half.
Branson Lynn also had an impressive game, finishing with 10 in the victory.
Winning game one of their holiday tournament brings the season record for men's basketball to 4-0. The Monday victory over Lincoln was the home-opener for the Wildcats, who continue their Thanksgiving Classic Tuesday, Nov. 22.
Tuesday has Sulphur Springs playing Naaman Forest in the final game of the holiday tournament.
That game is scheduled to tip-off in the SSHS Main Gym on Tuesday, Nov. 22 at 5 P.M.
Tuesday's game will be broadcasted onto KSST 1230 AM.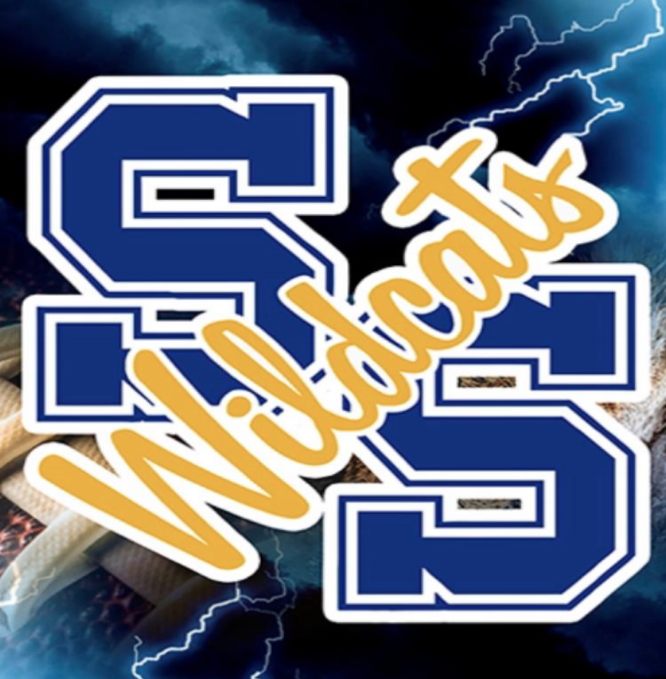 ---
KSST is proud to be the official Wildcat and Lady Cat Station. We broadcast Sulphur Springs ISD games year round live on radio. When allowed, we also broadcast games via our YouTube channel.