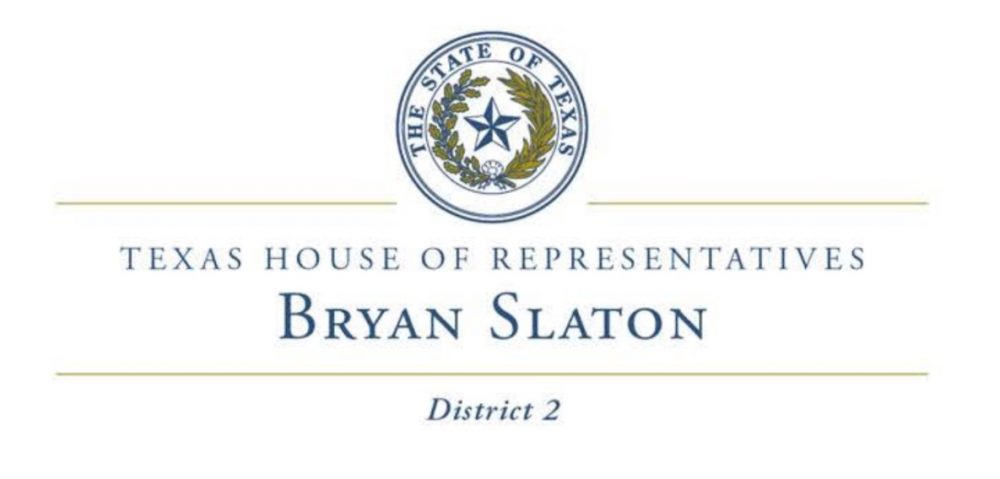 AUSTIN, TEXAS – This week, Representative Bryan Slaton, HD-2, filed House Bill 184, also known as "Defend the Guard" which, if approved, will protect the Texas National Guard from being deployed into active combat duty in unconstitutional wars. The bill requires that Congress follow Article 1, Section 8 of the US Constitution and actually declare war, before the Texas National Guard can be sent into harm's way.
Representative Slaton said the following:
"This legislation is essential to honoring the men and women in the Texas National Guard, their families, and our Constitution. The Constitution clearly requires that Congress actually declare war before our fighting men and women are sent to fight for our country. Congress has failed in their duty in this regard for nearly eighty years. It is time to stand up for and protect our Texas National Guard, and the US Constitution."
Rep. Slaton filed identical legislation in the 87th legislature, and similar legislation has been filed in over a dozen other States in recent years.
Rep. Slaton further commented, saying, "This is once again a platform item of the Republican party of Texas, but everyone would agree that this is not a Democrat versus Republican issue. This is about honoring the constitution, and protecting our brave Guardsman from being abused by Washington D.C."