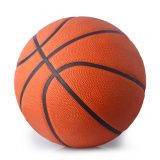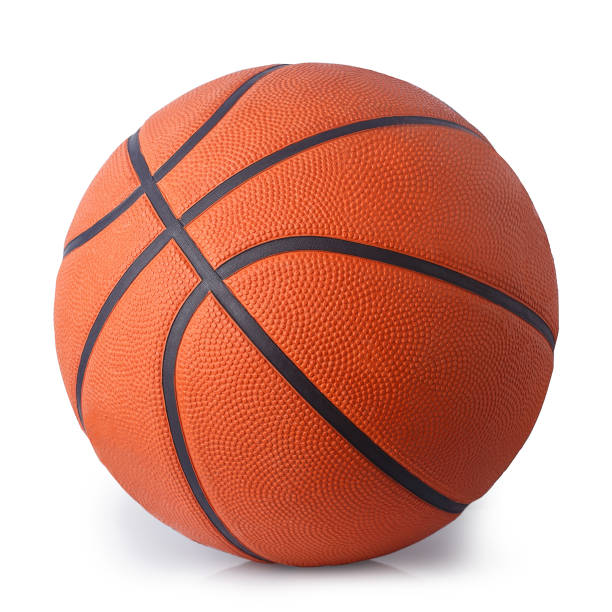 Lady Cats basketball hosts a game in the SSHS Main Gym for the second day in a row, as Farmersville comes to town Tuesday.
Sulphur Springs looks to make it five straight victories if they can beat the Lady Farmers at home Tuesday, Nov. 22.
Coach Bryan Jones's team won their fourth straight game, taking care of business versus Mineola on Monday.
The women's basketball team came out to a blazing start, outscoring the visiting Yellowjackets 16-4 in the first quarter thanks in large part to Codee Roland.
The sophomore recorded seven of her 14 points in the first.
Mineola came roaring back in the second, outscoring the Lady Cats 15-10 to trail by seven at the half.
That is where the good times would end for the visiting Yellowjackets, as Sulphur Springs used even scoring the rest of the way to cruise to a 52-32 victory over Mineola on Monday, Nov. 21.
Six different players for Coach Jones's squad scored in the victory. Addisyn Wall led the way at 18 points, thanks in large part to four shots made from downtown.
Monday's fourth straight victory for the Lady Cats would have been a lot more precarious were it not for Trinity Jefferson's 12 points; six in each half. The sophomore proved pivotal in the win — Mineola trapped Sulphur Springs all game long, and the Lady Cats, now much better suited to deal with that aggressive defense, found Jefferson consistently open as she took the rock and made several easy lay-ups to keep the team out in front.
Rounding out scoring for the Lady Cats, Kyra Carter made two field goals with Aaliyah Cheatum and Kenzie Willis both making a bucket in the win.
Watching Sulphur Springs constantly work around the trapping Mineola defense is night-and-day compared to last year's team. By having a predominantly healthy team, the Lady Cats have several scoring and ball-handling options and can find ways to operate in spite of the trap.
The 52-32 victory over Mineola gives Sulphur Springs a 6-2 record, now having won four straight games.
They look to make it five straight when they host Farmersville on Tuesday.
That game is scheduled to tip-off in the SSHS Main on Tuesday, Nov. 22 at noon.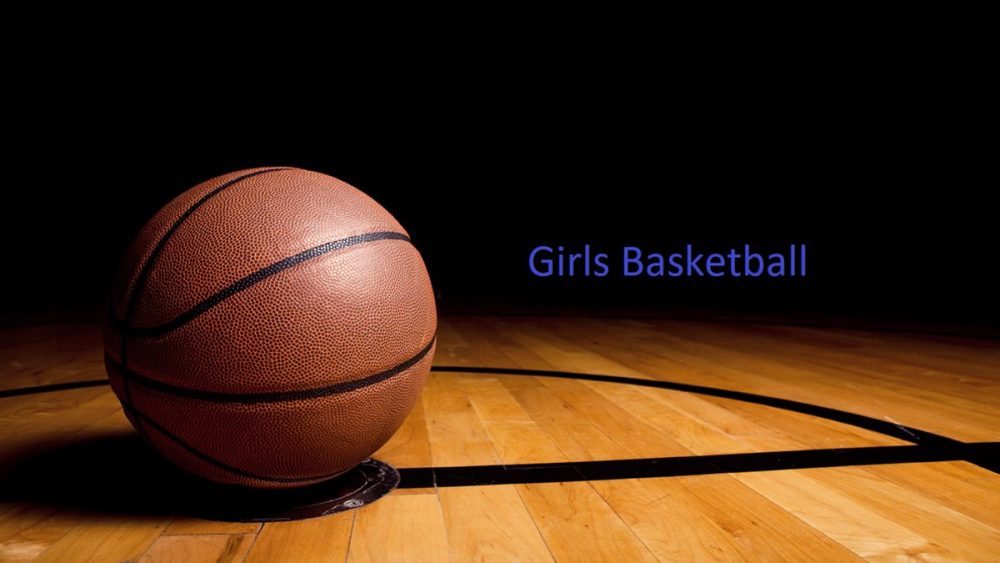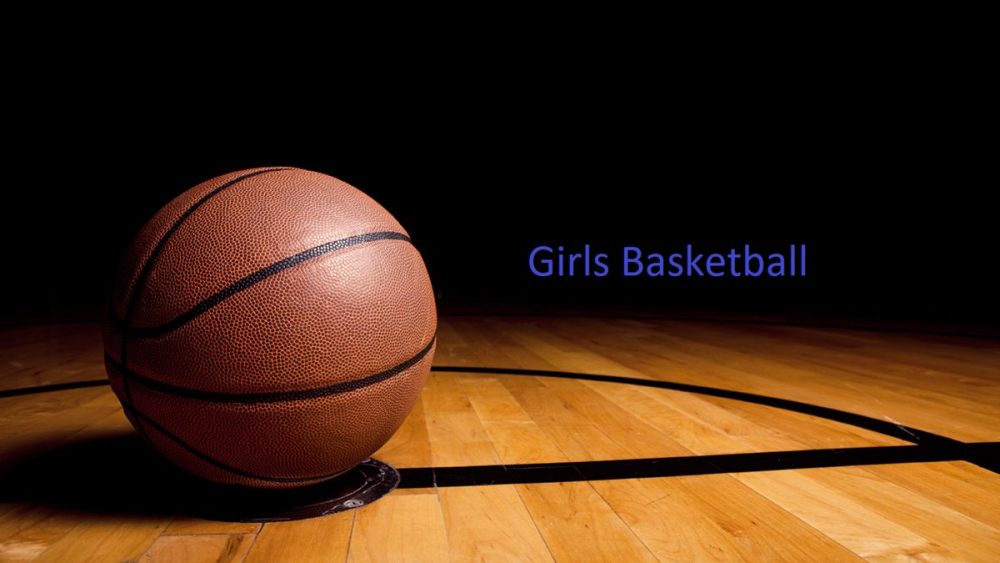 ---
KSST is proud to be the official Wildcat and Lady Cat Station. We broadcast Sulphur Springs ISD games year round live on radio. When allowed, we also broadcast games via our YouTube channel.