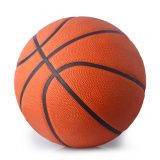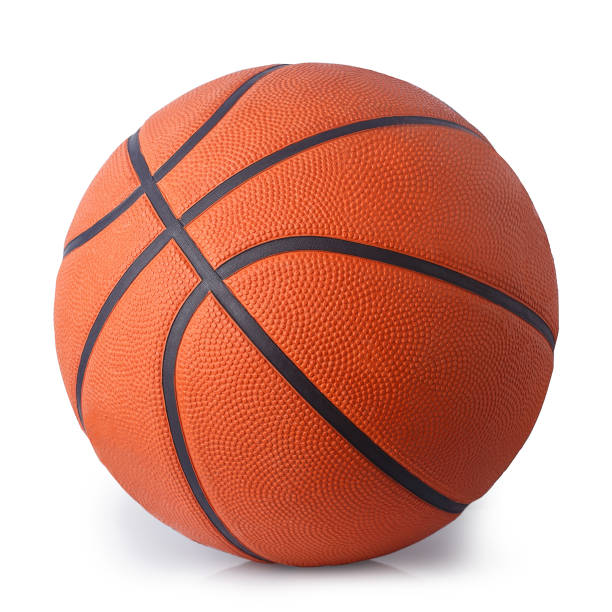 Tuesday gameday had Coach Bryan Jones and his team hosting one final game prior to Thanksgiving on Thursday.
Sulphur Springs hosted Farmersville on Tuesday, Nov. 22 for their second game in as many days.
And for the second straight day, the Lady Cats came out on top.
Unlike Monday's game in which Sulphur Springs cruised to the finish, visiting Farmersville fought until the final whistle.
A big first and third quarter for Coach Jones' team allowed his Lady Cats to propel themselves past Farmersville and play from ahead for the rest of the game, winning 54-45.
Addisyn Wall played a big part in the 19 point third, as the senior scored 11 of her 12 points in the quarter, including three shots from downtown.
Even with the Lady Farmers outscoring the Lady Cats 15-9 in the final quarter, time ran out on a Farmersville comeback as they fell 54-45 in Sulphur Springs. The Lady Farmers continuously swung momentum back in their favor throughout Tuesday's contest. Rarely did a Lady Cat bucket follow with a missed shot on the other end from Farmersville.
Big leads thanks to 15-6 hot start and a 15-point lead heading into the fourth allowed Sulphur Springs to ease off the gas and savor their second home win in as many days.
Tuesday's fifth straight win for women's basketball could not have been achieved without the steady scoring of Kenzie Willis, finishing with 14 points and the only Lady Cat to score in each quarter.
Every player that suited up for Sulphur Springs scored on Tuesday.
After Willis and Wall came Trinity Jefferson and Rainey Johnson, both at seven points, followed by Nina Yancy and Kaylee Carter with threes for each.
Rounding out scoring for the Lady Cats, Codee Roland and Kyra Carter both made a field goal.
The win over Farmersville on Tuesday, Nov. 22 brings women's basketball's season record to 7-2.
Tuesday's win is also the fifth straight victory for Sulphur Springs.
Coach Jones and his team take the rest of the week off before hitting the road and heading to Commerce next Tuesday, following Thanksgiving.
That game tips off at Commerce HS on Tuesday, Nov. 29 at 5 P.M.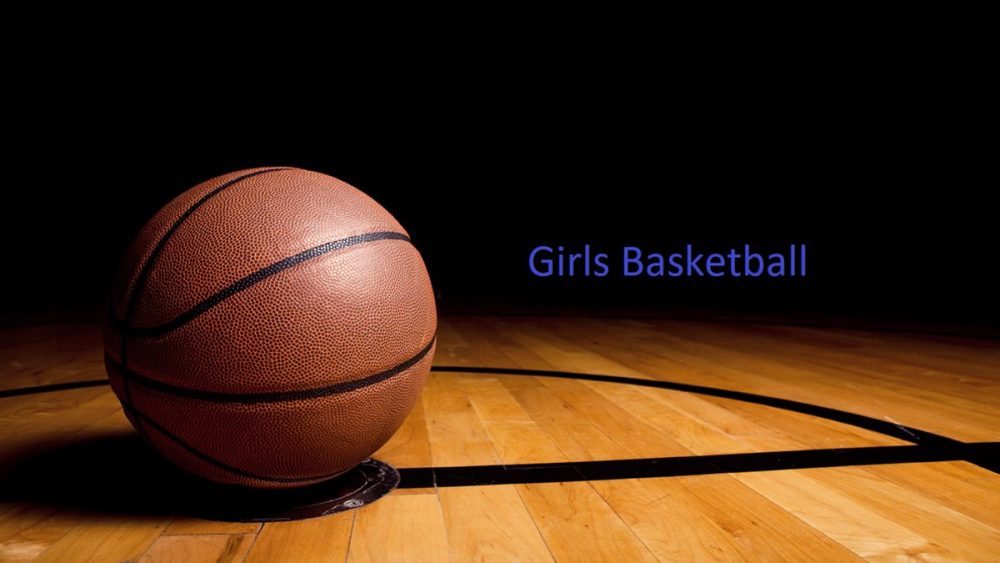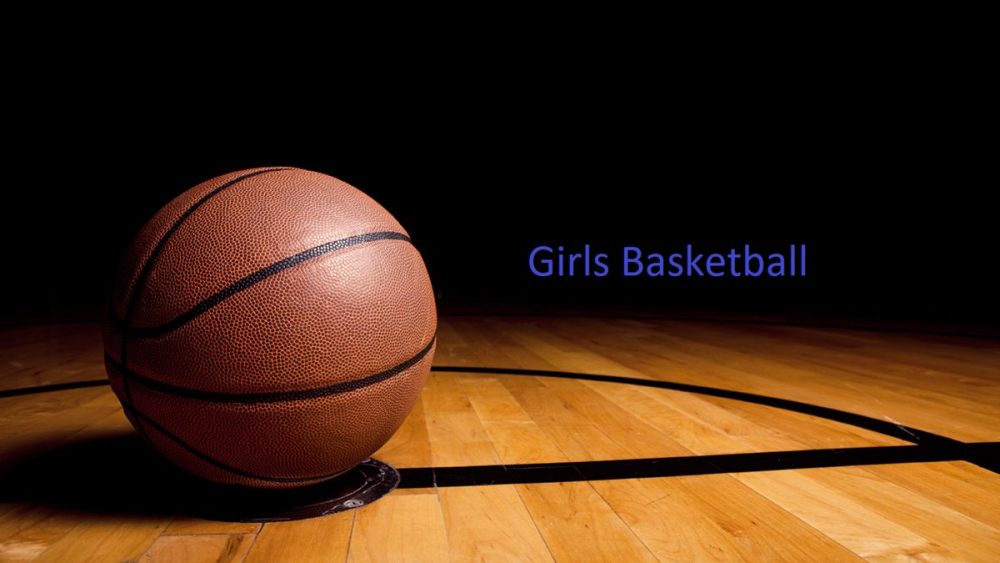 ---
KSST is proud to be the official Wildcat and Lady Cat Station. We broadcast Sulphur Springs ISD games year round live on radio. When allowed, we also broadcast games via our YouTube channel.