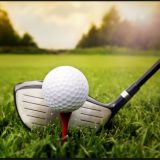 Men's golf won their second straight competition of the fall season Monday, this time in the friendly confines of their home course.
Monday's victory came at Sulphur Springs country club, and saw district foes both of new and old at a packed invitational. Wildcat golf coach Jeremy DeLorge said he was very pleased with the turnout Monday.
"They showed up, they defended the home course… they did exactly what they needed to do," the golf coach said Tuesday about his team's outing.
Caleb Kesting, like Wildcat golf, placed 1st for the second straight competition. Kesting, like at the previous competition in Mount Pleasant, shot 70 in Sulphur Springs Monday. That makes it back-to-back under-par rounds for the golfer. Coach DeLorge said its great the Wildcat has found his rhythm.
Nick Burney followed up 1st place Kesting at 77. Coach DeLorge said the Wildcat was not thrilled with his performance but is all the more excited to get back out there to avenge his efforts come springtime.
Not far behind him came Noah Newsom, shooting 80 Monday. The men's golf coach complimented the Wildcat for one of the best outings Newsom has had for Wildcat golf. Trip Smith and Luke White rounded out Wildcat golf with 92 and 95, respectively.
Two junior varsity athletes also had good days Monday; Brooks Burgin (84) and Tatum Tran (91). Coach DeLorge said the latter came out Monday firing on all cylinders after solid practices last week.

With just 319 points, tying a season low for men's golf, Sulphur Springs won their invitational, edging out All-Saints and Mount Pleasant to win the Wildcat invitational.
"It was fun seeing them grind from Mount Pleasant to our home tournament, to know that we have our own tournament, so they wanted to put out their best effort," the Wildcat coach said.
Monday's competition in Sulphur Springs is the final contest on the fall season. Men's golf won two straight competitions to wrap up their fall season.
Coach DeLorge said even with the two straight team wins his team is not content with their results; they always look to improve their game and will not settle for anything less than greatness. With two straight victories to round out their fall season, his guys are all too ready to hit the links again.
"It's been phenomenal to see what they're doing," Coach DeLorge said. "And with that, they are just chomping at the bit. They know they can do better, they know they can drop strokes… so they're always looking to improve. It's very nice to see."
Unfortunately for his golfers foaming at the mouth to get back out there, men's golf's next competition is in February.
But with a young, hungry team the men's golf coach said his guys have plenty to work on before their first competition come springtime.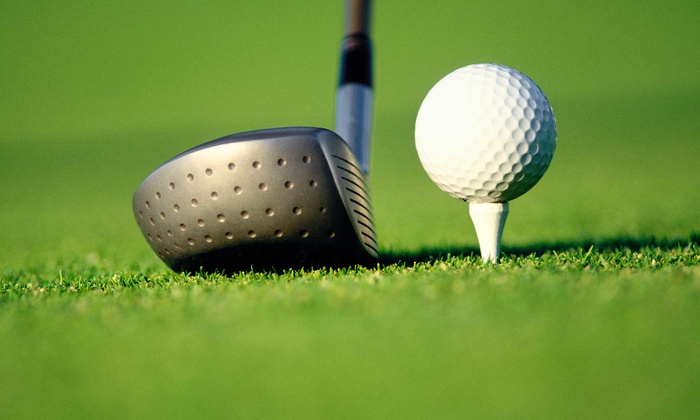 ---
KSST is proud to be the official Wildcat and Lady Cat Station. We broadcast Sulphur Springs ISD games year round live on radio. When allowed, we also broadcast games via our YouTube channel.