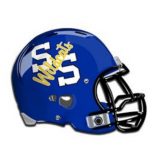 Sulphur Springs used another quick start, propelling them to a 28-17 win in Mabank.
Friday, Oct. 14's win over the Panthers is the fourth straight for Wildcat football.
The offense scored 21 points in the first half, their fourth straight game doing so.
Unlike the previous three victories, the Wildcat defense forced numerous stops, giving the ball right back to the offense and allowing Sulphur Springs to score again.
Friday in Mabank though, the Panthers came to play.
Possessing a plethora of speed at every skill position, and operating the Wing T offense, Mabank went tit-for-tat in the first half with the Wildcats holding onto a slim edge heading in to the locker room, 21-17.
Once again though, Sulphur Springs made excellent adjustments at the half to thwart any chance of comeback, as the Panthers failed to score after the second quarter.
Quarterback Brady Driver propelled the offense to their fourth straight win after scoring thrice on the ground in the first half. The icing on the cake came in the third when the QB threw to WR Skylar Lewis for a touchdown, as Sulphur Springs put the game away 28-17.
Friday, Oct. 14's win in Mabank brings Wildcat football's season record to 6-1 (2-0 district). The win over the Panthers is the fourth straight for Sulphur Springs.
Next up, Coach Brandon Faircloth and his squad return back home to the Prim for another home duel hosting Paris.
That game kicks off on Friday, Oct. 21 at Gerald Prim Stadium at 7:30 P.M.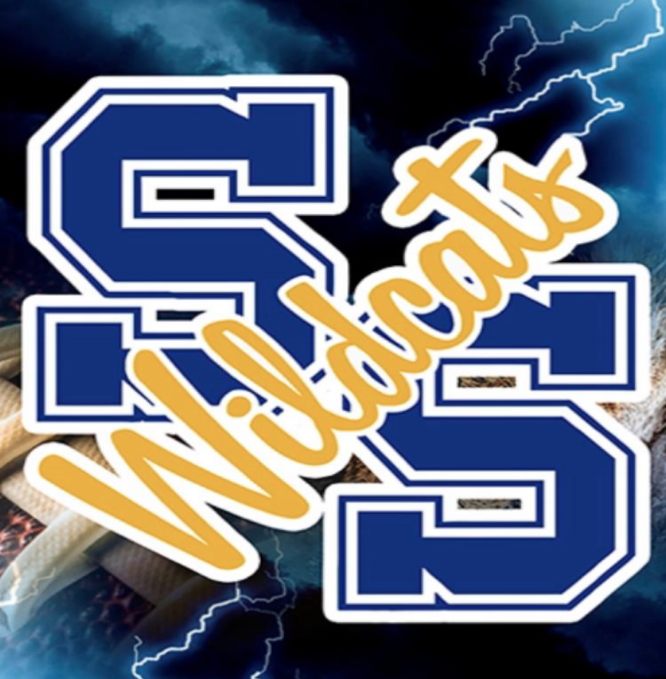 ---
KSST is proud to be the official Wildcat and Lady Cat Station. We broadcast Sulphur Springs ISD games year round live on radio. When allowed, we also broadcast games via our YouTube channel.