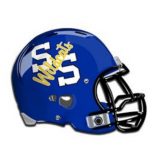 Sulphur Springs hosted a tough Paris team Friday, winning 21-14 thanks to a number of defensive stops.
On October 21, Coach Brandon Faircloth and his team hosted a challenging Wildcat squad (1-7 overall, 0-3 district) who is better than their record indicates.
Wildcat football had not been challenged in the second half of a contest, as their past four victories all came with the game already out of reach at the half.
Friday, Oct. 21 in Sulphur Springs though, Paris came to play.
It took four stops on defense in the second half for football to be able to add a one to the win column as it stayed tight throughout the entirety of Friday's contest at Gerald Prim Stadium.
So much so, that Sulphur Springs watched as Paris took the second offensive drive down the length of the field for a score. After the two schools swapped three-and-outs, the Wildcats scored for the first time on the night thanks to Skylar Lewis.
The wide receiver took a double-pass, bubble screen 56-yards to the house to tie the game up 7-7.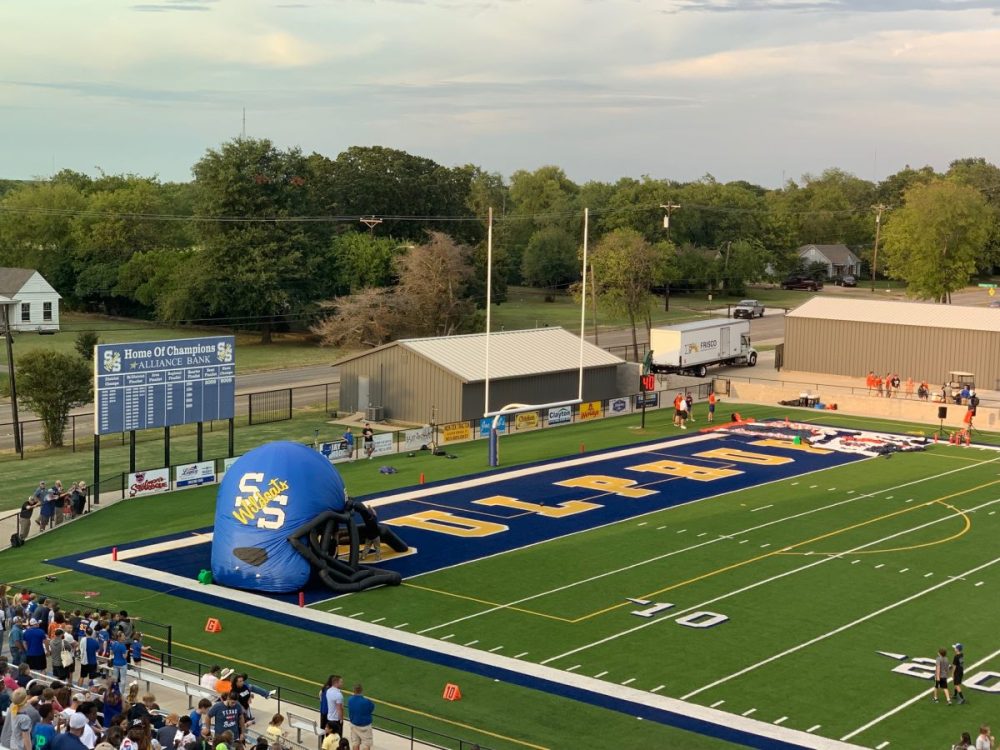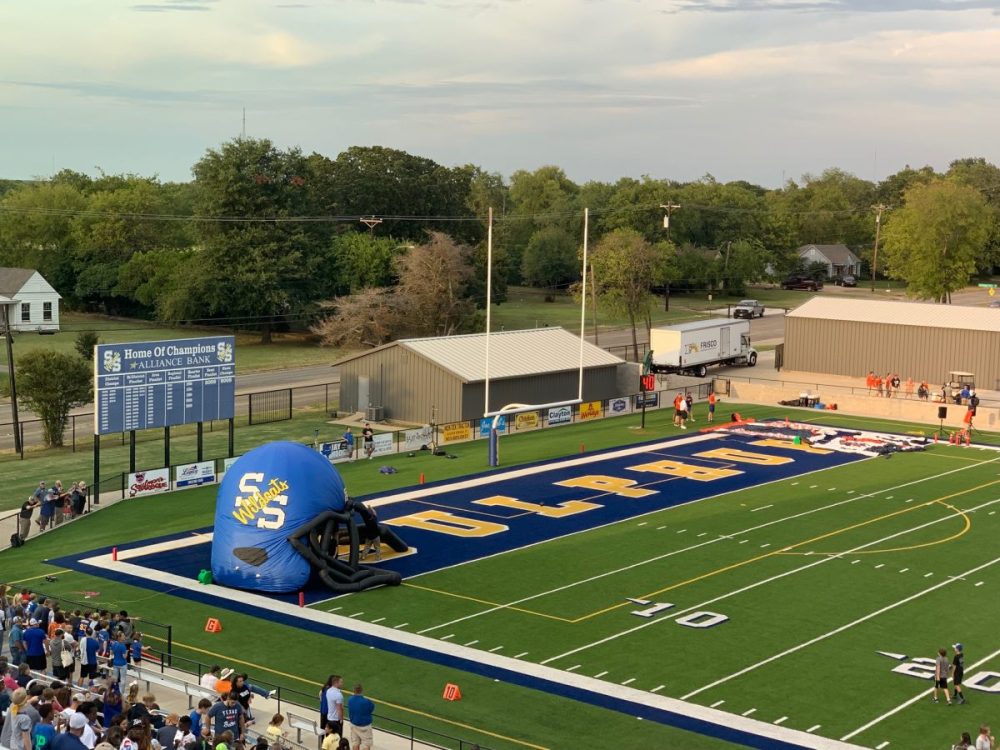 Paris then responded in kind, getting their second and final touchdown on the night to lead 14-7.
WR CJ Williams before the first half concluded got his first score on the night with a 25-yard touchdown reception to tie the game back up at 14.
Entering the third quarter though, it was anyone's ballgame. Both teams traded punts before Williams picked up his second touchdown on the evening to give the Wildcats their first lead on the night at 21-14.
From there, the defense imposed their will as Sulphur Springs forced a punt and turnover on downs to ice the game away. Paris looked as though they were fixing to tie the ball game up, but a pass to the end zone was ruled incomplete with little time on the clock as the Wildcats kneeled their way to victory.
With the home win over Paris, Coach Faircloth's team's record improves to 7-1 (3-0 district).
Next up, Wildcat football heads to Kaufman in what has turned out to be a battle for the 2-seed.
The Lions (6-2 overall, 2-1 district) are the current 3-seed, but a win for Sulphur Springs locks the Wildcats as the 2-seed come playoff time. A loss on Friday in Kaufman all but locks them into the third seed.
The battle for the 2-seed begins Friday, Oct. 28 in Kaufman at 7:30 P.M.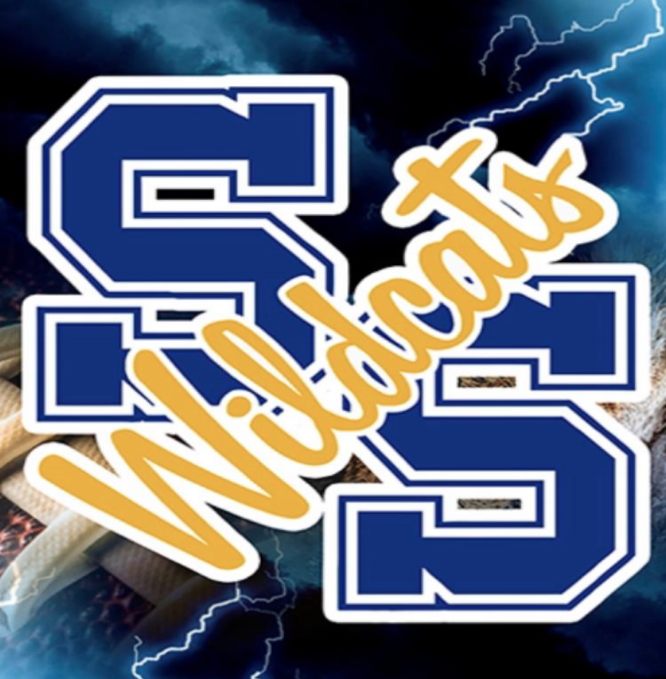 ---
KSST is proud to be the official Wildcat and Lady Cat Station. We broadcast Sulphur Springs ISD games year round live on radio. When allowed, we also broadcast games via our YouTube channel.