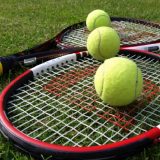 Coach Tony Martinez and his teams hoped to come out on top in their de-facto district championship, but could only muster a few hard-fought wins.
Sulphur Springs won three matches against a stacked Pleasant Grove team.
"No two ways about it, just a better team," Coach Martinez said about the Hawks. The team tennis coach knew his squads were in for a tough day, but wanted his players to salvage a few matches to make the score more respectable.
Not only did team tennis have to fight on every play, every ball, but three of the matches Tuesday went to 10-point tiebreakers in the third set.
The aforementioned six matches was what Coach Martinez was hoping to win against Pleasant Grove, but team tennis ended up winning just three matches Tuesday.
The coach mentioned Brodie Emmert, whose effort Tuesday was a prime example of the outing for Sulphur Springs. The Wildcat lost (6-1, 6-2), but Coach Martinez said watching his matches, and others for Sulphur Springs, onlookers could not tell if Emmert and his teammates were winning or losing due to their effort. Coach Martinez said a performance like that is pivotal for team tennis moving forward.
"That's what I was hoping for," the team tennis coach said, "to see our players grow that day, winning or losing. It was hard to tell if were winning or losing because we were playing points, and winning points."
Another standout match came from Trynity Luckett, falling in a tiebreaker in girls' singles.
Coach Martinez applauded his squads for their effort in the de-facto district championship, and says now his teams are locked-in come playoff time next week.
Even with the loss Tuesday, team tennis is still a playoff team and travels to Longview Tuesday for the Bi-District playoff. Coach Martinez and his squads are looking for the first ever trip to the second round of playoffs for Sulphur Springs.
Sulphur Springs team tennis takes on Jacksonville Tuesday in the first round of playoffs at 9:30 A.M.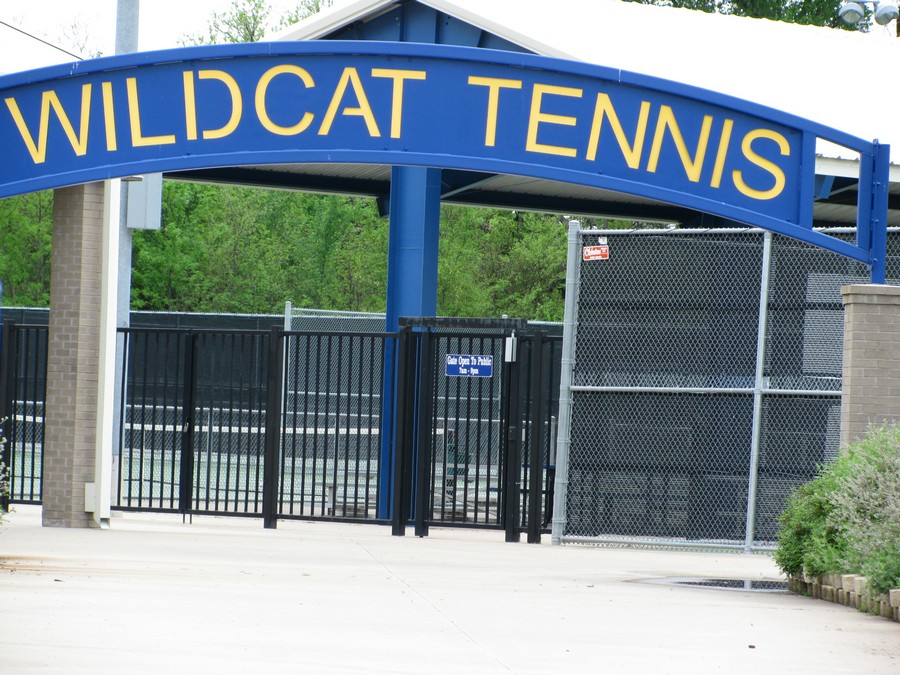 ---
KSST is proud to be the official Wildcat and Lady Cat Station. We broadcast Sulphur Springs ISD games year round live on radio. When allowed, we also broadcast games via our YouTube channel.