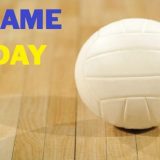 Coach Bailey Dorner's team plays a crucial two-game stretch this week that has them going up against the top two teams in District 15-4A.
Starting with Tuesday, Sulphur Springs heads to Paris for a duel with North Lamar.
The Pantherettes come into Tuesday, Oct. 18's game at 6-1, tied for first in the district and a full game ahead of third place Sulphur Springs. Tuesday's game at North Lamar is the lone away game during the second half of district play.
Friday begins the home stretch for volleyball, as they play two-straight home games to round out the regular season.
A win on Tuesday in Paris would be huge for Lady Cat volleyball, as they would not only avenge their loss to North Lamar earlier this season on their home floor, but if Sulphur Springs could win out from there they would be the No. 2 seed come playoff time.
That game begins in Paris on Tuesday, Oct. 18 at 5:30 P.M.
Coach Dorner's squad comes into Tuesday's game riding high on a three-game winning streak.
Friday had Sulphur Springs in the Main Gym hosting Liberty Eylau, and the Lady Cats made quick work of the visiting Lady Leopards. Coach Dorner's team embarrassed L.E. 25-12 and 25-13 in sets one and three on their way to an easy sweep of the Lady Leopards.
The lone set in which the Lady Cats were tested came in the second, but L.E. still fell in that one 25-22.
That win Friday at home clinched a series-sweep of Liberty Eylau, their second straight season sweep after taking care of Paris the Tuesday before.
Now the biggest test of the season looms over volleyball as they prep for the biggest two-game stretch of the season: at North Lamar (6-1, tied for 1st) and versus Pleasant Grove (also 6-1, tied for 1st).
While winning both is preferable, even splitting this week's games, combined with a win next Tuesday, could put the Lady Cats in a great position to steal the second seed.
First they have to get through North Lamar on Tuesday, Oct. 18.
That duel begins in Paris on Tuesday at 5:30 P.M.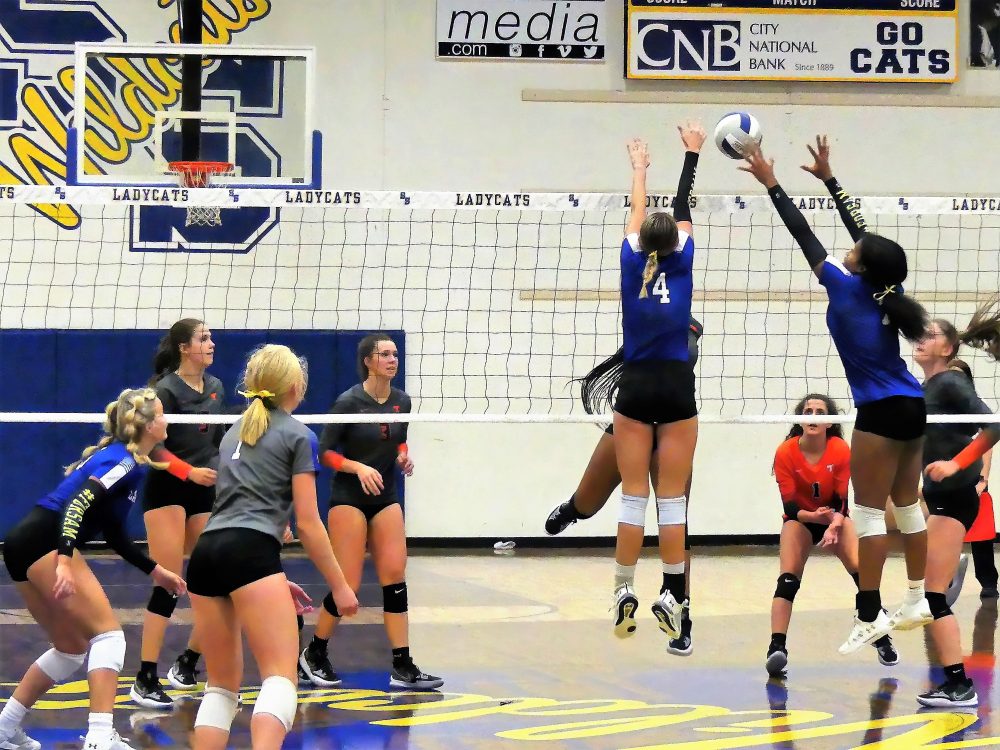 ---
KSST is proud to be the official Wildcat and Lady Cat Station. We broadcast Sulphur Springs ISD games year round live on radio. When allowed, we also broadcast games via our YouTube channel.