Graveside services for Jim Bob Bishop, 75, of Miller Grove, Texas, will be held at 10:30 a.m. Saturday, November 5, 2022, at the Miller Grove Cemetery with Pastor Mark Garrett officiating.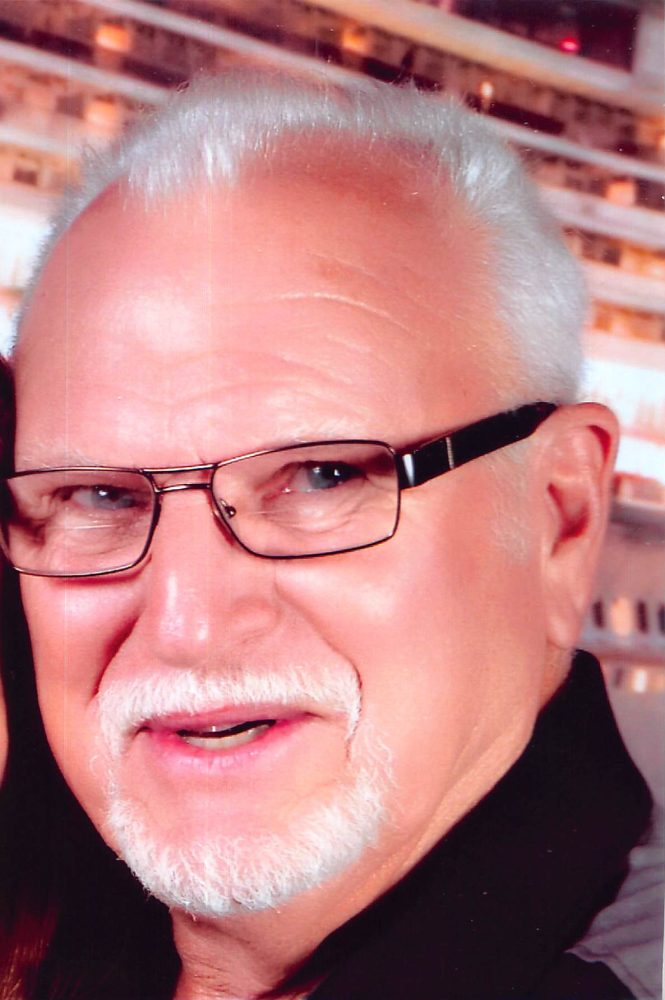 Everyone is invited after the service to the Miller Grove United Methodist Church Annex (next door to the cemetery) for visitation. A light lunch and snacks will be served. In case of rain, the service will be moved into the church.
Jim Bob passed away September 20, 2022, at his retirement home in Colorado, after a courageous battle with cancer.
---