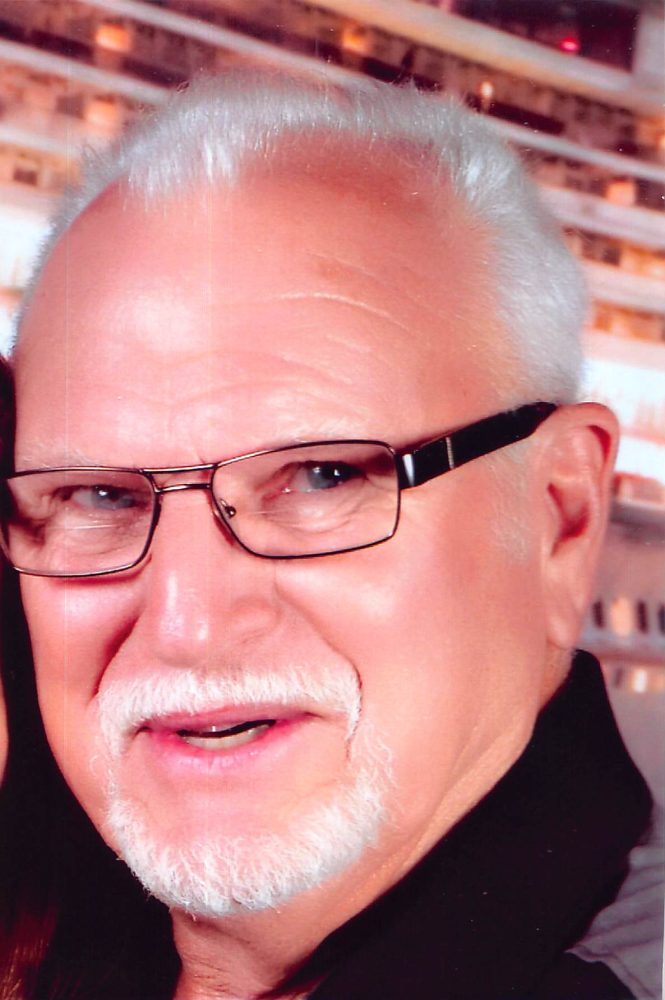 Jim Bob Bishop, 75, of Miller Grove, Texas, went to be with the Lord on September 20, 2022, at his home in Colorado, after a courageous battle with cancer.
He was born in Commerce, Texas, in 1947, and grew up in Miller Grove, Texas. He was the son of Jim Bone Bishop and Jennie Maud Bishop, who preceded him in death. He was a 1965 graduate of Miller Grove High School. He was a proud veteran and served in the National Guard. During his career, he was a builder and a truck driver. One of his greatest talents was the ability to build or fix anything.
He spent many years of his adult life on the family farm in Miller Grove. Ultimately, he found his love for Colorado during his travels on vacations and as a truck driver. He found the perfect spot in the mountains and built his retirement home. He had a love for traveling, camping, motorcycles, the snow, cutting firewood, sitting on the porch in the sunshine and fixing things that no one else would bother with. His greatest love was for the Lord, and the family and friends He blessed him with.
His loving and adventurous life will be forever cherished in the lives of his family and friends. He is survived by his wife, Kathy Bishop of Colorado; sister, Ruby Ann Ross, and brother-in-law, Norman Ross, of Miller Grove; daughter, Jana Bishop and son-in-law Tracy Blankenship of Miller Grove; son, Casey Boyd of Colorado; daughter, Billie Jo Boyd-Lewis, and son-in-law, Jerod Lewis of Colorado; son, Jesse Boyd, and daughter-in-law, Jocelyn Boyd of Colorado; Grandchildren, Andrew Bishop, Krystal Alsobrook, Tamra Nowak, Hunter Lewis, Alexis Durham, Savanah Joblinske, Aubrie Schulte, Jacob Lewis, Kelsey Boyd, Elizabeth Boyd, Wyatt Boyd, Gauge Lewis, Lydia Boyd and Izzy Boyd; Great-Grandchildren, Rylan Alsobrook, Raegan Alsobrook, Aylee Boyd, William Durham, Leif Boyd, Weston Schulte, Blayne Nowak, Jeremiah Joblinske, Kamryn Boyd and Waylon Durham; and a host of nieces, nephews, cousins and friends.
Graveside services will be held at the Miller Grove Cemetery on a date to be announced.
---