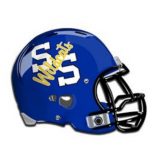 Sulphur Springs last Friday hit the road for the first time this season, traveling to Hallsville to take on the Bobcats.
Friday, Sept. 9 did not go as planned as the Wildcats fell in Hallsville 34-21.
Sulphur Springs had a much better second half, much like their first scrimmage at home versus Lindale, but could not overcome a shaky start on both sides of the ball.
The Bobcats came screaming out of the gate, reeling off three touchdowns in as many drives to head into the second quarter leading 21-7. A Hallsville field goal before time expired on the first half saw the Bobcats leading 24-7 heading into halftime.
Coach Brandon Faircloth and his squad had the right gameplan coming out of the locker room: keep Hallsville's offense on the sideline.
It worked very well, as Sulphur Springs outscored the Bobcats 14-10 the rest of the way.
In their opening drive of the third quarter, the Wildcat offense took almost six whole minutes, driving the length of the field and capping it off with a receiving TD.
Even with that touchdown, and another one later in the game, the victory was out-of-hand for Sulphur Springs as they fell in Hallsville 34-21.
Friday's road loss to the Bobcats is the first on the season, bringing their record to 2-1.
Sulphur Springs hits the road again Friday, this time heading to Van Alstyne.
The duel with the Panthers kids off in Van Alstyne Friday, Sept. 16 at 7:30 P.M.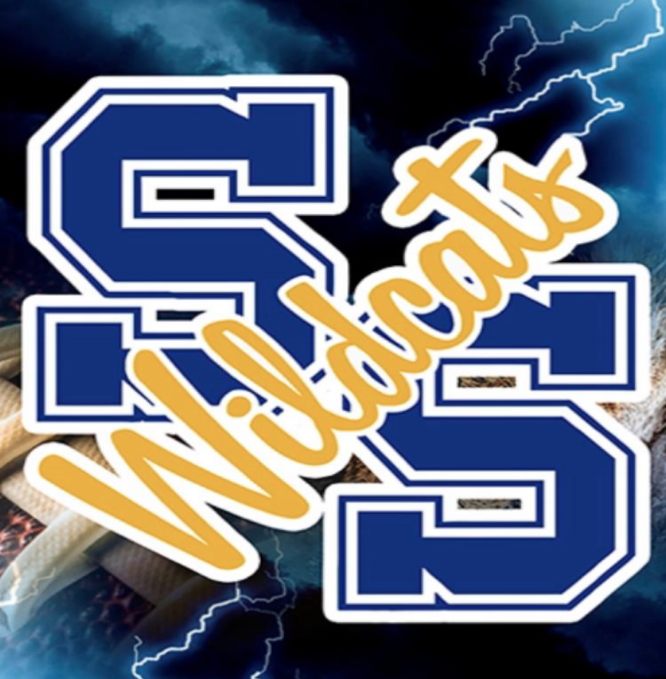 ---
KSST is proud to be the official Wildcat and Lady Cat Station. We broadcast Sulphur Springs ISD games year round live on radio. When allowed, we also broadcast games via our YouTube channel.