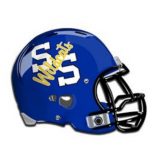 Wildcats football did not have the first half they had hoped for in their scrimmage opener, falling to Lindale 28-17 on Friday, Aug. 12 at Gerald Prim Stadium.
Both sides of the football came out of the gate slow, paving the way for a 21-0 halftime deficit for Sulphur Springs.
The second half fared much better for the Wildcats. Sulphur Springs forced several punts on defense, allowing only one score in four drives for Lindale.
Coach Brandon Faircloth's team found a way to string several explosive plays together. One rush by Malachi Roland went an even 60 yards, paving the way for a chip-shot field goal for Sulphur Springs. The RB finished the scrimmage eclipsing 100 yards.
The Wildcats recorded six explosive plays on the night, helping the Wildcats claw their way back from a three touchdown deficit.
Once the offense found their rhythm, they strung together three drives that resulted in two touchdowns and a field goal, afterwards driving down the field again before the time ran out.
The sloppy start proved too much to overcome though, as time ran out on the comeback with Sulphur Springs falling 28-17 on Friday, Aug. 12.
While it may not have been the start the new regime was hoping for, the second half proved that there is more to this Wildcats team than most might expect.
For now, Coach Faircloth and his program review the game film and prepare for their second and final scrimmage at Wills Point.
The final scrimmage prior to the regular season kicks-off in Wills Point Thursday, Aug. 18 at 7 P.M.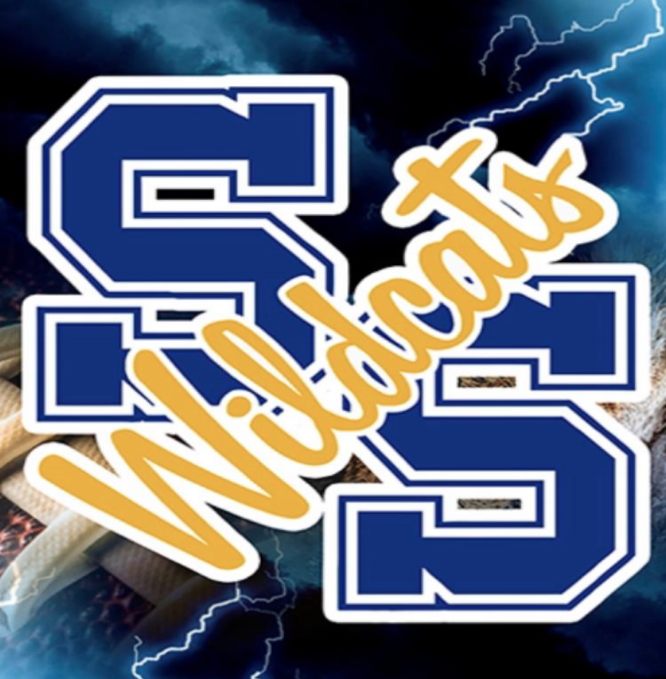 ---
KSST is proud to be the official Wildcat and Lady Cat Station. We broadcast Sulphur Springs ISD games year round live on radio. When allowed, we also broadcast games via our YouTube channel.