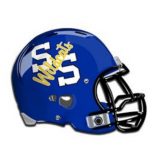 Sulphur Springs Friday picked up their first wire-to-wire win, beating the Panthers by 30 en route to their first road win on the season.
The Wildcat defense forced several stops throughout the game, the offense scored early and often, and special teams routinely set up the offense for success with great field position.
Flipping the script from their previous game, in Hallsville, the Wildcats jumped out to a commanding 21 point lead before Van Alstyne could score for the first time on the night. Even so, Sulphur Springs would score twice more holding a huge 35-7 lead.
CJ Williams and K Uriel Santacruz iced the game away in the second half, thanks to a touchdown and field goal, cementing a 45-15 win in Van Alstyne.
Williams had himself a day, scoring twice at Panther Stadium. WR Matt Mitchell also notched two touchdowns in the 45-15 win. Cooper Faircloth scored Friday as well.
Arguably the most impressive play on the night though came in the first half, as QB Brady Driver kept it himself taking it 69-yards to the house as the Wildcats continued to build an impressive lead heading into the locker room.
The quarterback had an amazing night behind center. The junior went 22 for 28, passing for 225 yards but slicing and dicing the Panther defense to the tune of five touchdown passes. With his house call, and a few more rushes, Driver combined for over 300 yards in the win.
A 45-15 win on Friday, Sept. 16 gives Sulphur Springs a 3-1 record with just one game left in non-district play.
Next up, the Wildcats return home for their Homecoming, on Friday, Sept. 23 hosting Liberty Eylau.
Festivities begin at 6:40 P.M. followed by kick-off at 7:30 P.M.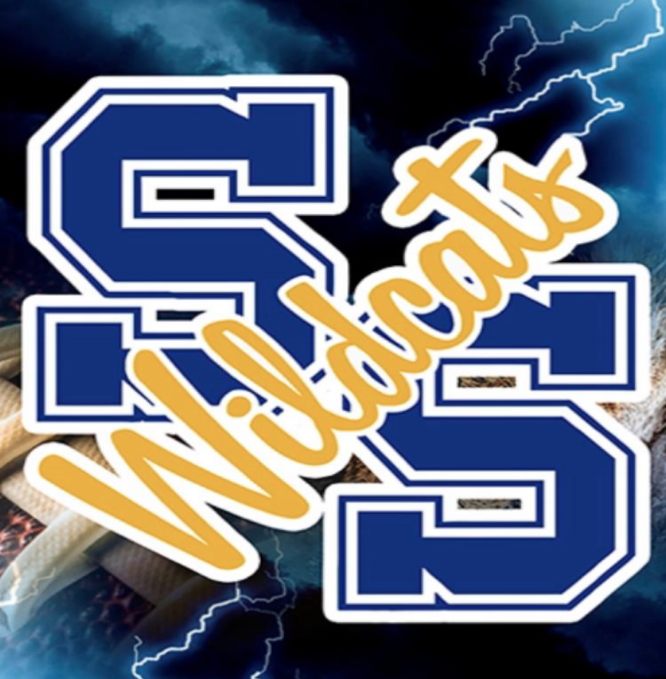 ---
KSST is proud to be the official Wildcat and Lady Cat Station. We broadcast Sulphur Springs ISD games year round live on radio. When allowed, we also broadcast games via our YouTube channel.