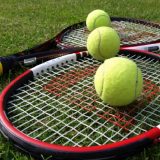 Like Lady Cats volleyball, team tennis has remained busy through the month of August.
Believe it or not, Sulphur Springs, with last Saturday's contest versus Kaufman, team tennis has passed the halfway point on their fall season.
Coach Tony Martinez, head coach for tennis in Sulphur Springs, spoke on his team's month as their fall season keeps chugging along.
Prior to the start of school, team tennis were scheduled to play four contests in six days leading up to the start of school. In fact, they played three matches in as many days.
On Tuesday, Aug. 9 Sulphur Springs headed to Tyler taking on Bullard, but team tennis could not dethrone a tough program that features a talented girls team.
Coach Martinez's team lost a tough match in a tiebreaker, yet still managed some good wins from Ella Sand, Brody Emmert, and sophomores Iain Westland and Malachi Negrete.
Sophomores Westland and Negrete won some big matches for Sulphur Springs, allowing team tennis to trail slightly after doubles.
Coach Martinez applauded his squad for their competitive nature, saying there is never match that his players are out of.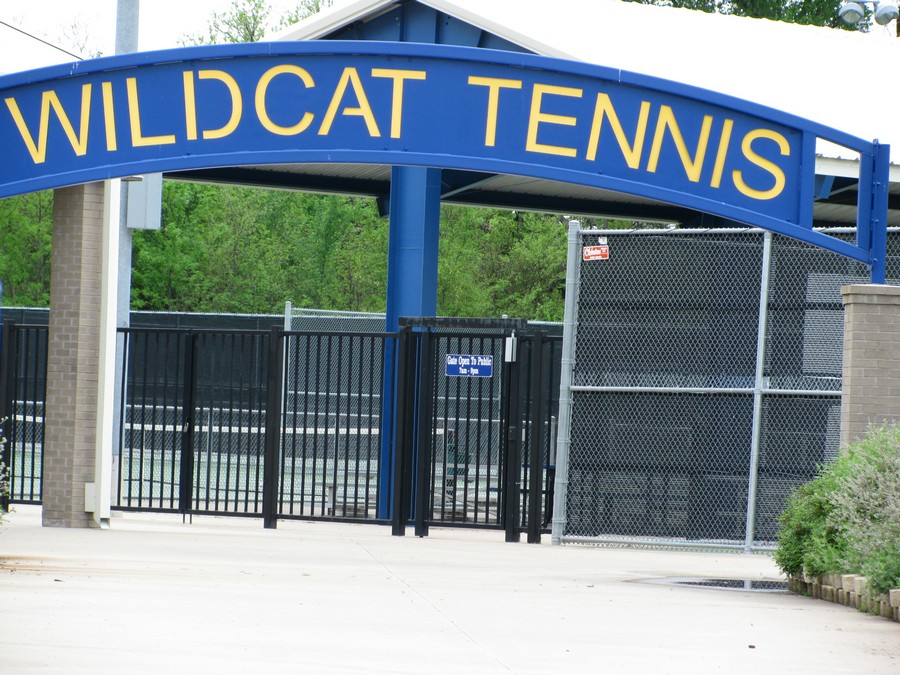 The next day team tennis headed back on the road, this time to Denison. Sulphur Springs won the contest just south of the Red River for their first win on the season. Coach Martinez loved what he saw from his squad that day.
"Everybody played well. We're very happy with the results," the team tennis coach said.
Not only did the Wildcats win their contest at Denison, they returned home and the next day hosted Greenville at the Tennis Center, winning their second straight contest.
Coach Martinez said he was thrilled his team could not only win two straight contests in as many days, but that they were able to do so while the coaching staff continues to play with different combinations of players as the team approached the halfway point on the season.
An 0-3 start followed by two straight wins gave team tennis a respectable 2-3 record after a busy two weeks to start their season.
His team's resiliency and competitive nature have the coaching staff pleased with the team's results.
A match in Longview against Pine Tree on Monday, Aug. 15 was postponed and later cancelled due to rain.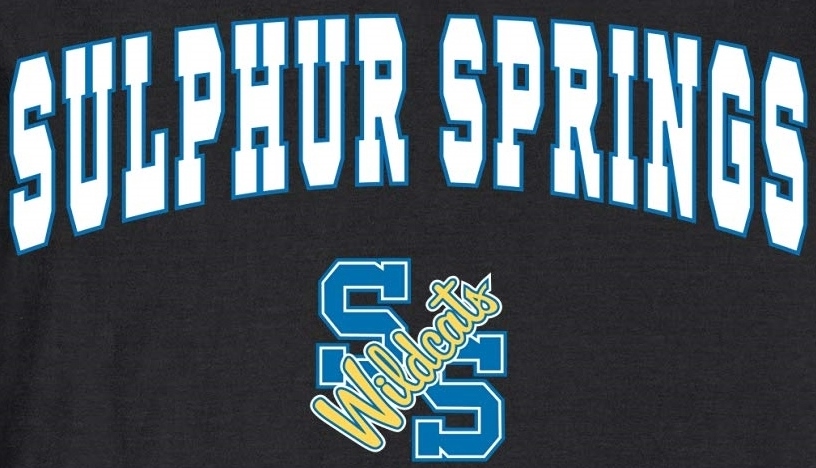 With that, Sulphur Springs had just a contest at home against Kaufman until they took a week off prepping for the second half of the fall season.
The Lions played Texas High that morning, taking eight matches against the Tigers. Seeing that, Coach Martinez knew his kids were in for a tough fight.
Sulphur Springs lost a number of matches, some of which had the Wildcats on the wrong side of tiebreakers.
Even so, the team tennis coach knew that contest was good for his team. Coach Martinez believes Kaufman is a team that the Wildcats could play in Bi-District or area after the conclusion of the regular season.
The coach commended Kaufman for their tough play, a vocal squad who perhaps caught the Wildcats off-guard with their desire to cheer on their teammates.
"We did a good job on supporting our players but Kaufman is one of these top teams out here in East Texas that they're constantly yelling, constantly cheering… and it's all positive. There's nothing wrong with that… I admire it, I respect it, but [it made our players realize] we gotta be the same way," Coach Martinez said Monday following the loss.
Team tennis takes the week off prior to their next contest, Thursday, Sept. 8 in Wills Point. The first contest in the month of September for Sulphur Springs tennis begins that day at 4 P.M.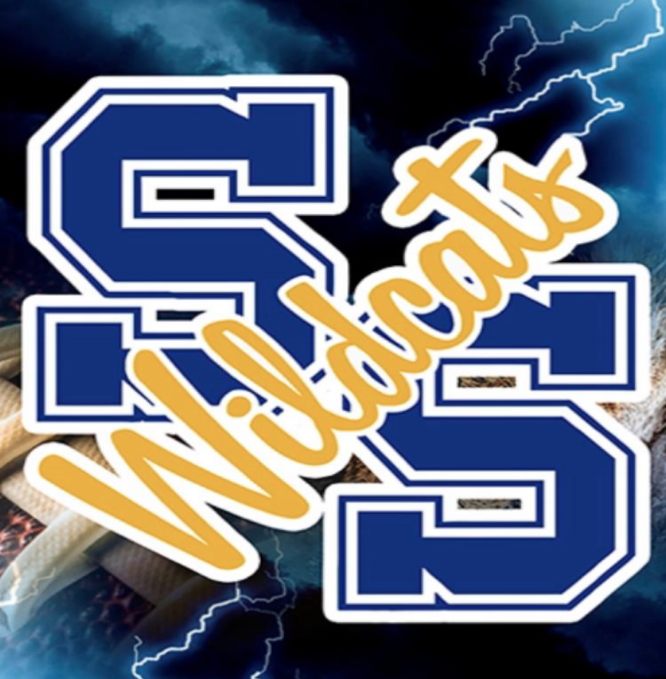 ---
KSST is proud to be the official Wildcat and Lady Cat Station. We broadcast Sulphur Springs ISD games year round live on radio. When allowed, we also broadcast games via our YouTube channel.